Nicolas Stemann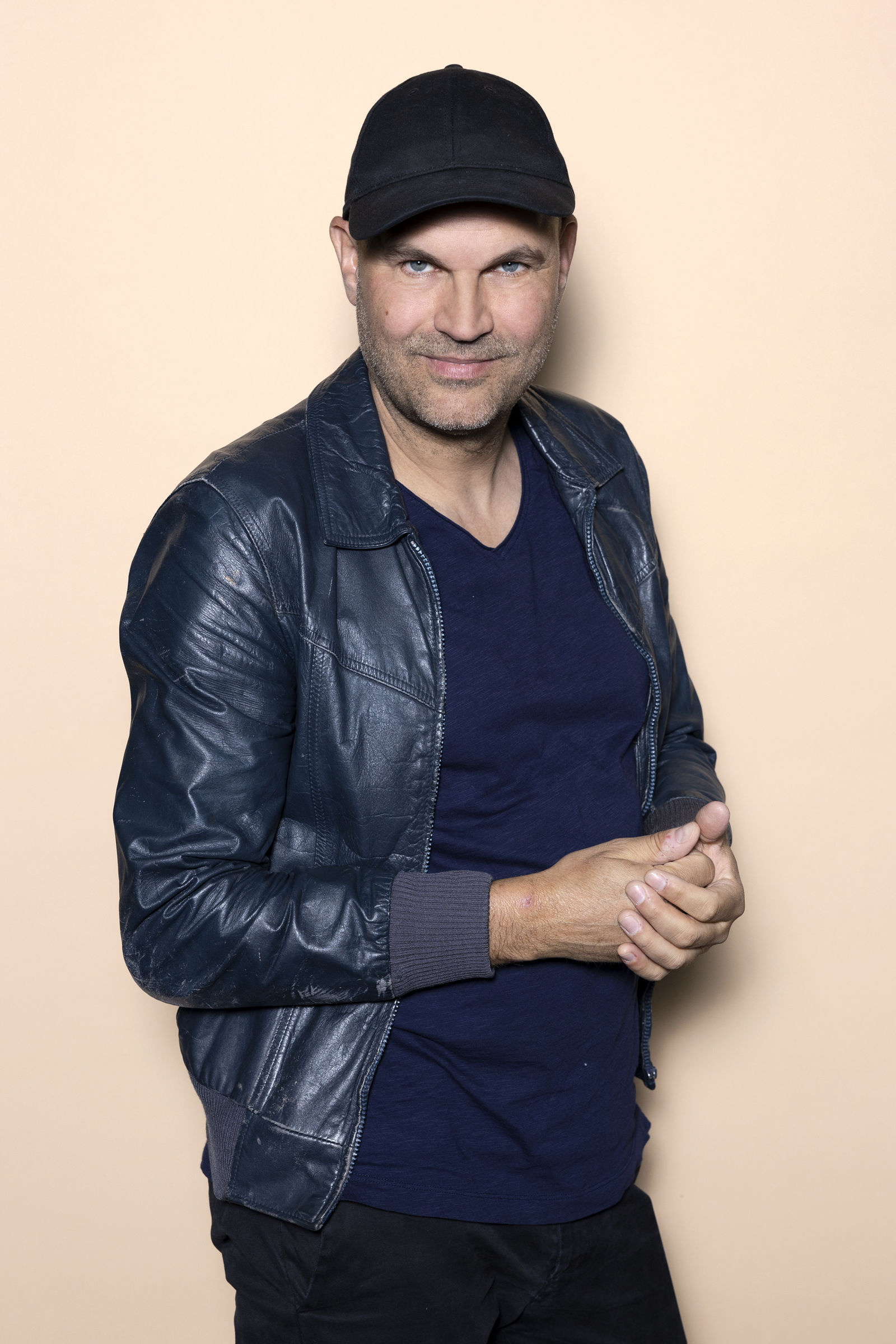 Nicolas Stemann started out mainly making music and playing in various bands, and although he has never given up on music, he then studied philosophy and finally theatre direction in Hamburg and Vienna. Since his beginnings with his independent company and his collaboration with the dance company El Colegio del Cuerpo in Cartagena/ Colombia, Stemann has worked in all the major theatres of the German­speaking world, and has repeatedly been invited to international festivals. He has an exclusive working relationship with Nobel prize winner Elfriede Jelinek. To this day, Stemann's constant motivation is to bring into contact the contradictory, irreconcilable and yet simultaneous movements and trends of our contemporary world. Even the media he uses are subject to constant variation: as well as music, he is constantly opening up the theatre to other forms of art, as in his Faust I & II. And it is precisely with this Faust, which perfectly demonstrates his ability to infuse canonical texts with playful thoughts and feelings that are relevant to people today, that he will be making his first appearance in Zurich. This is where Nicolas Stemann will now be taking up the position of artistic director together with Benjamin von Blomberg. He hopes, in doing so, to expand the field of what is considered as art, and that he will be able to extend the mingling of different art forms that he is constantly experimenting with in his productions, into this theatre – with relish, playfulness, and without fear. And with his eyes open to the many­ voiced political dislocations of our time.
* 1968 in Hamburg
IMPORTANT WORKS: Der Vater, Faust I & II, Kontrakte des Kaufmanns, Das Werk, Ulrike Maria Stuart, Kein Licht, Hamlet, Werther, Die Schutzbefohlenen, Wut
IMPORTANT INVITATIONS: Festival d'Avignon, Berliner Theatertreffen (sechs Mal), Wiener Festwochen, Salzburger Festspiele, Mühlheimer Theatertage, Holland Festival, Ruhrtriennale, Opéra Comique Paris
AWARDS: Regisseur des Jahres, Rolf­Mares­Preis, 3sat­Preis u.a.
IN THE REPERTOIRE OF SCHAUSPIELHAUS ZÜRICH
2019/20 IN ZÜRICH: Faust I & II, Schneewittchen, Der Streik, Corona-Passionsspiele
2020/21 IN ZÜRICH: Corona-Passionsspiele Vol. 2, Corona-Passionsspiele Vol. 3, Corona-Passionsspiele Vol. 4, Corona-Passionsspiele – das Ende?, Corona Passionsschiff
2021/22 IN ZÜRICH: Der Besuch der alten Dame, König der Frösche, Der Vater
2022/23 IN ZÜRICH: Ödipus Tyrann, Sonne, los jetzt!, Contre-enquêtes, Riesenhaft in Mittelerde
2023/24 IN ZÜRICH: Leben des Galilei, Biedermann und die Brandstifter