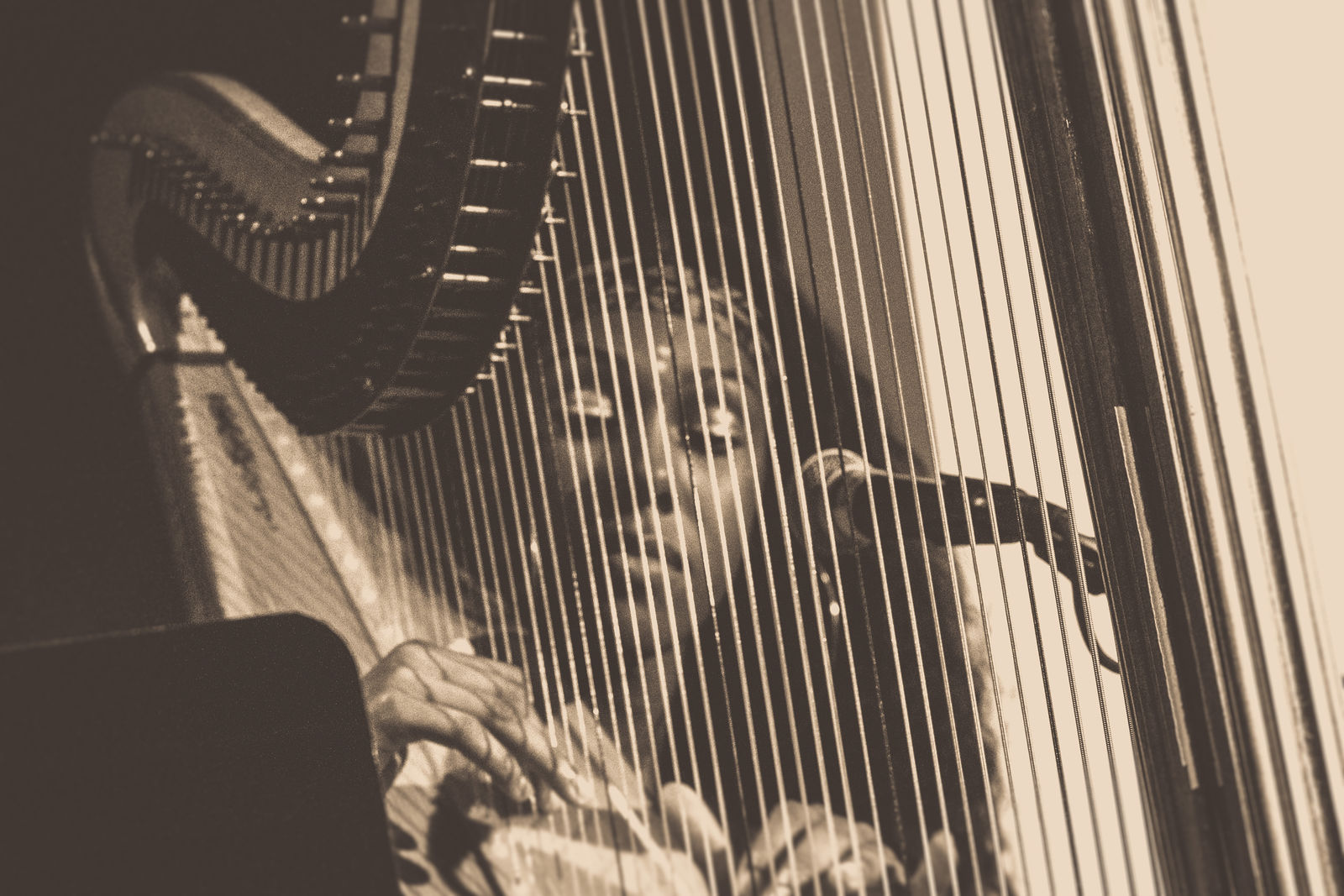 Graveyard Shift:
Ahya Simone
For the first Graveyard Shift of the season, Detroit-based multidisciplinary artist Ahya Simone will be performing at the Pfauen-Kammer. Simone's instrument of choice is the harp, whose classical frame of reference she continually expands effortlessly with elements of R&B, soul and jazz. In addition to her work as a solo artist, she is part of the extended collaborators of Moved by the Motion, works with Kelela or is responsible for the web series Femme Queen Chronicles. This broad artistic range is united by a constant reflection on questions of Black identity, aesthetics and community.
Links
Ahya Simone in conversation with artist James Gregory Atkinson and author Mearg Negusse
Graveyard Shift is a cooperation between Schauspielhaus Zürich and Bad Bonn. The series is curated by Daniel Fontana (Bad Bonn) and Mathis Neuhaus. The concerts will focus on the performativity of music in the context of the theater.