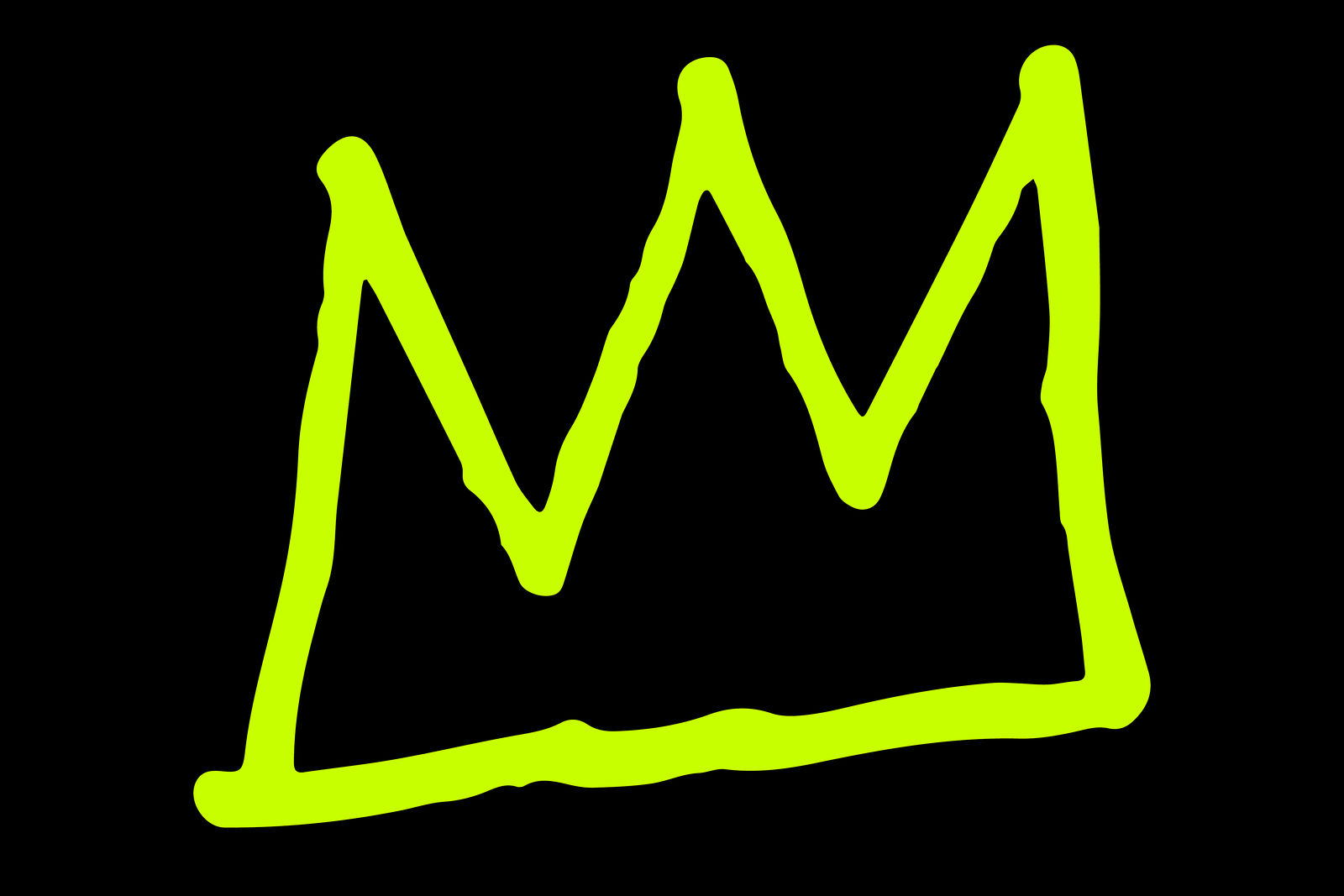 enterspaces: BIPoC-Theater & Körper Workshop
enterspaces creates new spaces and makes room for different Safer Spaces for BIPoC* and Allies*. In January, we invite BIPoC to a theater workshop with Miriam Ibrahim, director and dramaturge. What does body in space mean? How do I experience and use my body? What is body anyway? We explore these questions in this Safer Workshop.
Participation fee: Free choice between 10/20/30chf
Registration deadline: 27.1.
*BIPoC: refers to Black, Indigenous and People of Color and is a self-designation of people who experience racism.
*Allies: people who use their privileges to actively advocate for people who experience discrimination.
Registration: enterspaces@schauspielhaus.ch
Teilnehmer*innen: max. 15 people