Archive Archive Archive Archive Archive Archive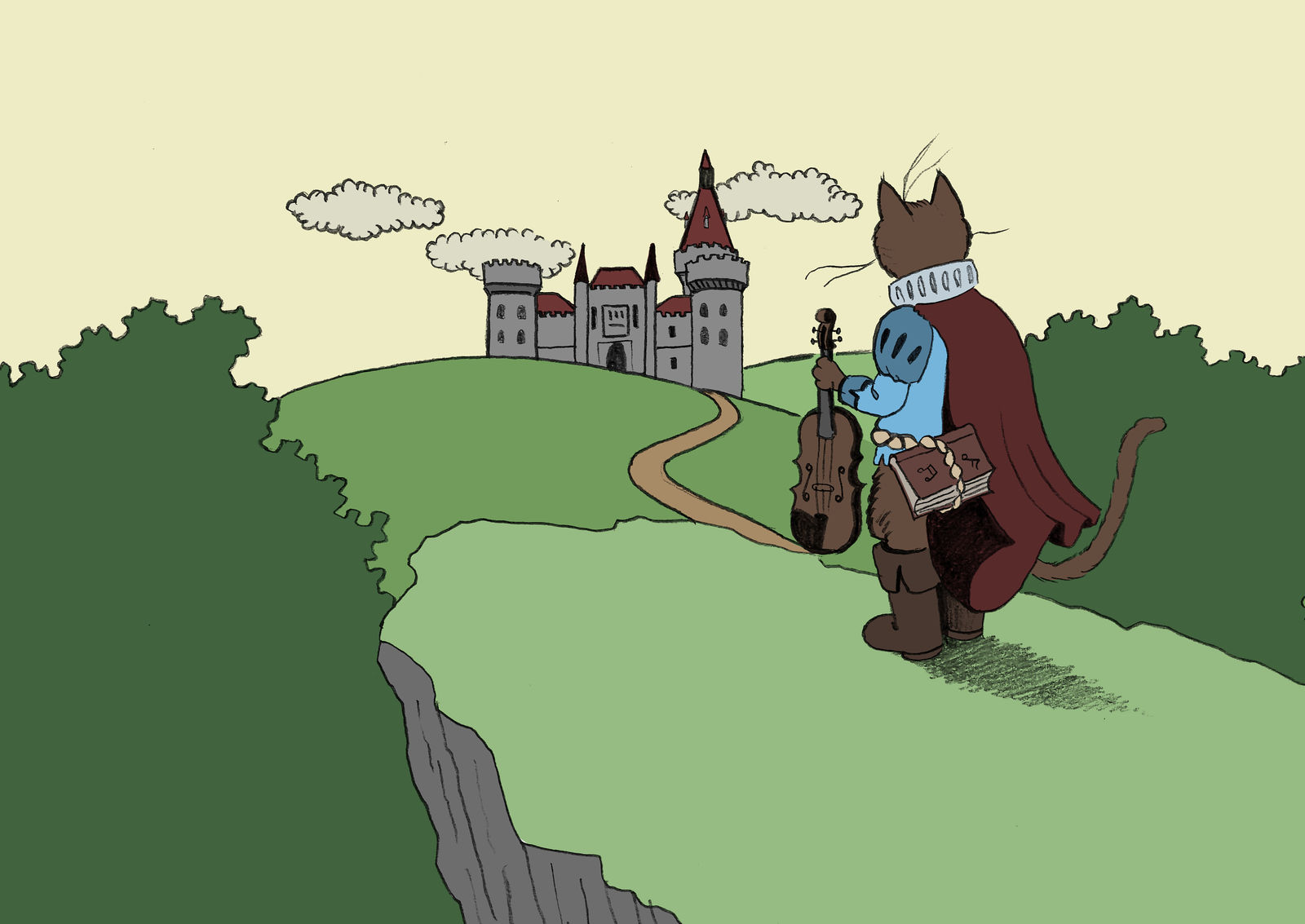 ZKO at the Pfauen
A Tale about a King, a cat and the fiddle
Once upon a time, there was a king who had eight fiddlers. Whenever these fiddlers played, the King invited his subjects to the palace – there they danced and sang, and everybody was happy and content. But then they ran out of money and the accountants were unable to see another way out: "Sack the fiddlers!" So it became very quiet in the kingdom – still and sad. Luckily, the cat Joachim had an excellent idea….
Daniel Hope presents this beautiful musical fairy tale; written and composed by his father Christopher Hope and the world famous violinist Yehudi Menuhin.
Tickets can be purchased directly on the website of the Zürcher Kammerorchesters.
With Zürcher Kammerorchester
Music Director

Daniel Hope

Composition

Bruce Adolphe
The concert series of the ZKO is a cooperation with the Schauspielhaus Zürich.