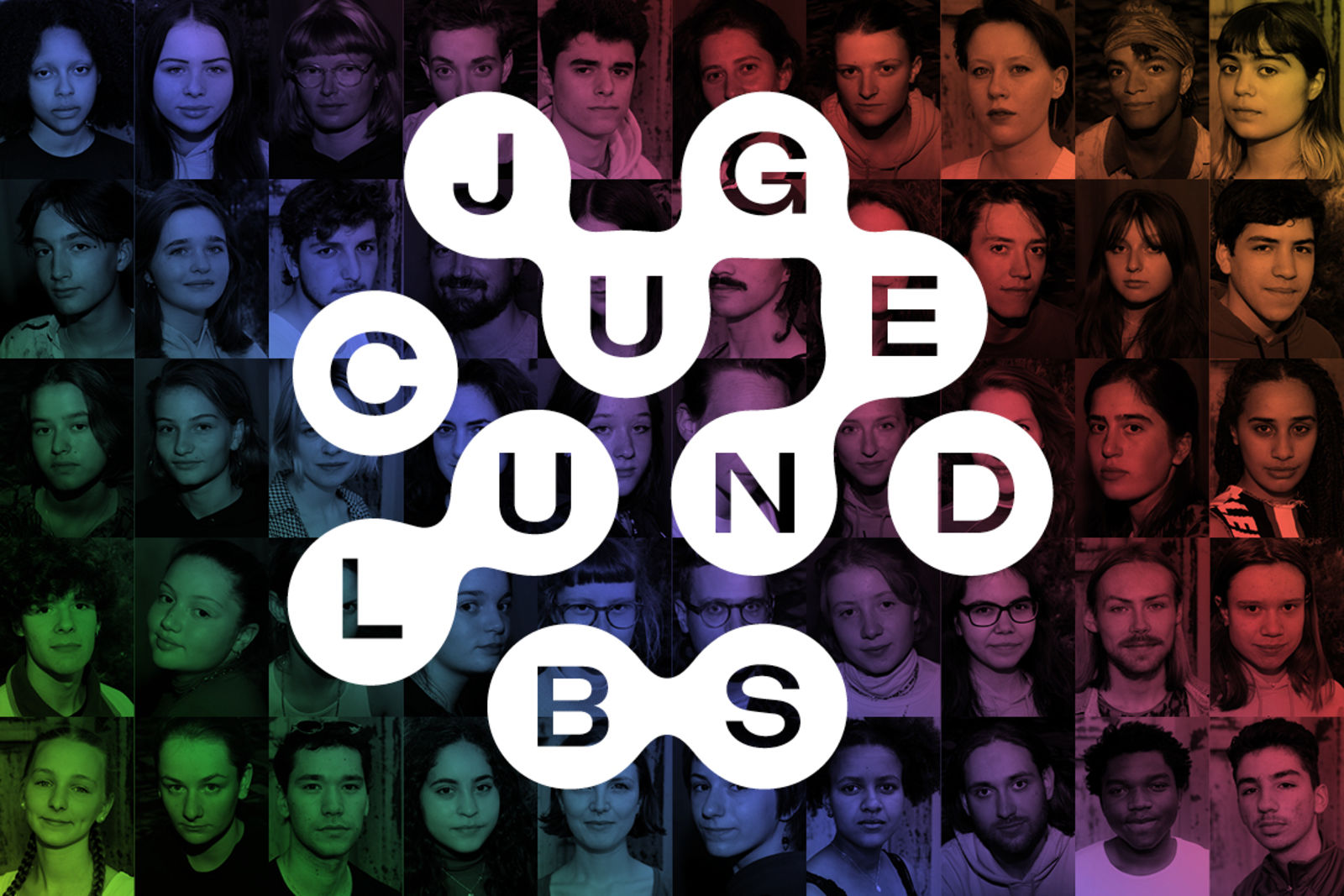 In May/June 2023, it's four clubs, four premieres, close together!
The various clubs offer collective experimentation, improvisation and creation. Adolescents and young adults from the ages of 14 to 24 who are enthusiastic about theater rehearse weekly, either on Mondays, Tuesdays, Wednesdays or Thursdays. From September to June, they gather to learn about theater, discuss, improvise, let off steam, sweat, rehearse and they will perform their own play at the end of the season.Would you like to join us next season?

Sign up or send us an email. No prior experience necessary!

For more information, current calls and announcements:
www.schauspielhaus.ch/jugendclubs
jugendclubs [​at​] schauspielhaus.ch
Instagram: @jugendclubs_schauspielhaus