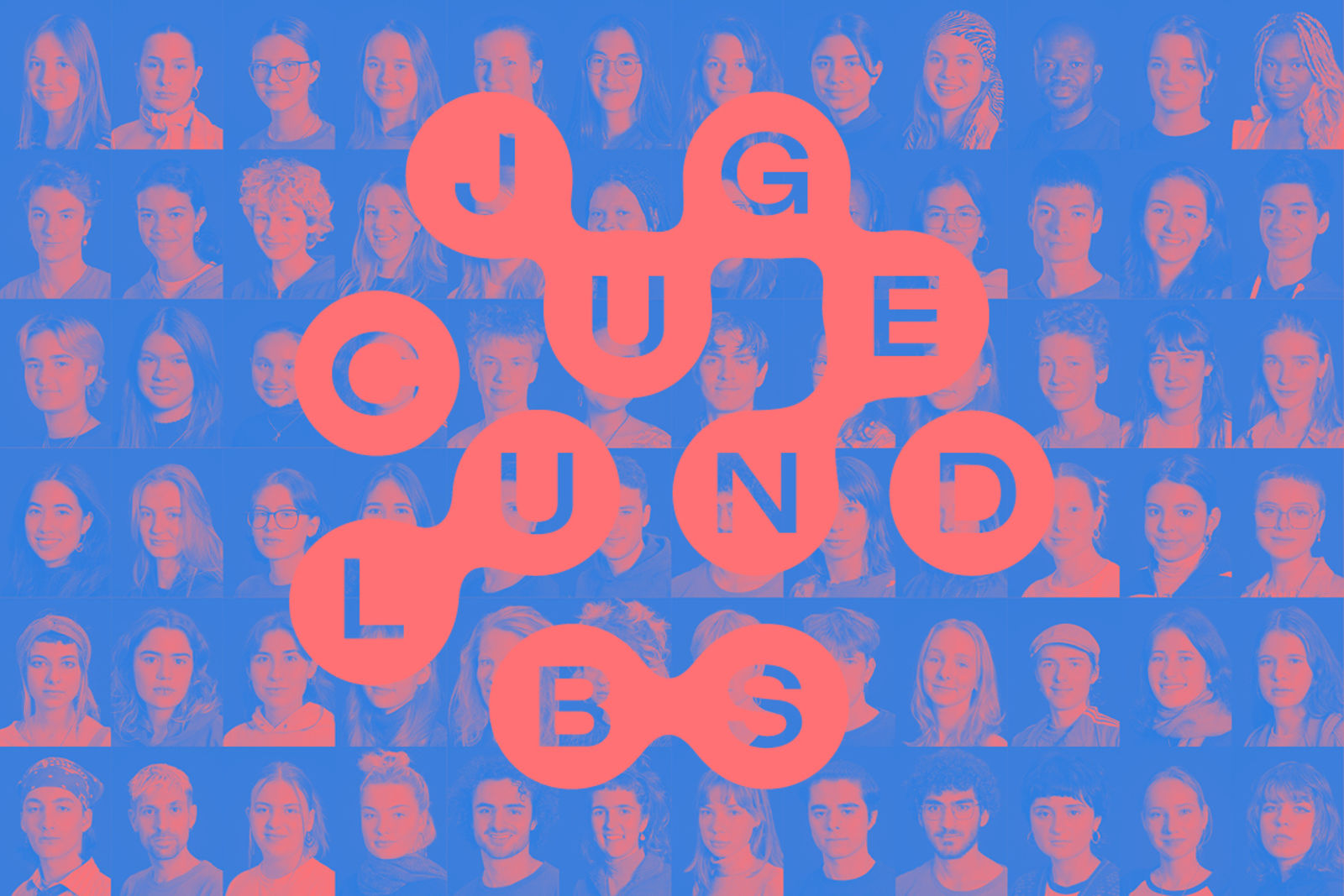 ---
Do you want to play theatre? Are you between 14 and 24? Become part of the youth clubs at the Schauspielhaus Zürich!
From November to May we meet weekly on a rehearsal stage at the Schauspielhaus Zurich. Together we learn about theatre, discuss, improvise, let off steam, sweat, rehearse and make new friends. At the end of the season, all clubs perform their own play.
Would you like to join us next season?
The taster meeting on 28 October is the starting point for the clubs. The play directors will introduce themselves and all interested people can sign up for one of the four clubs.
No previous experience is necessary!
When: Depending on the club, either Monday, Tuesday, Wednesday or Thursday evening.
Annual fee: 350 CHF incl. U30 subscription for the Schauspielhaus (reduction possible)
Would you like to join us next season? You don't need any acting experience! If you want to sign up or have questions, write to: jugendclubs [​at​] schauspielhaus.ch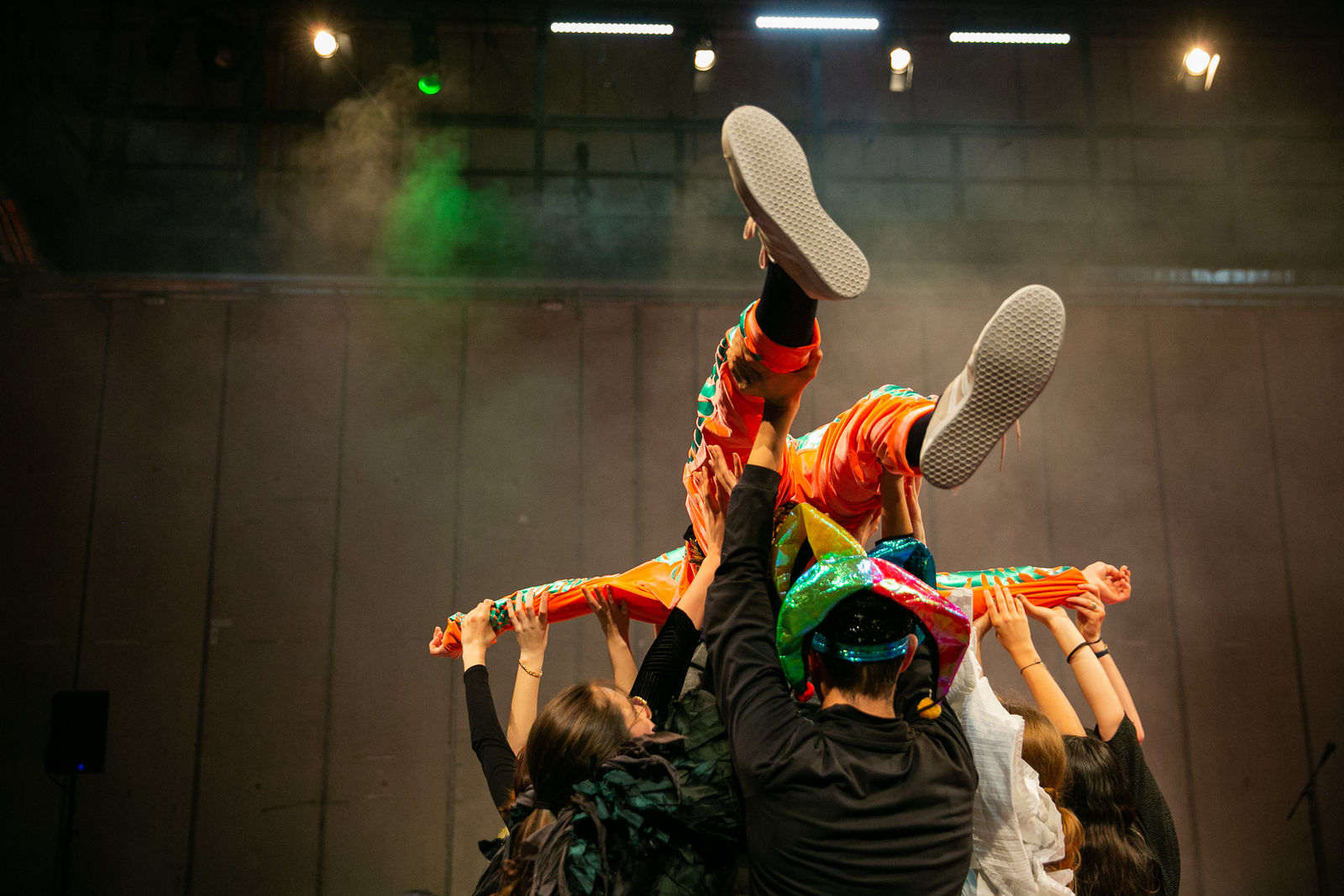 ---
Jugendclubs 22/23
Unfortunately, the registration deadline for Jugendclubs 22/23 has passed. If you have any other questions, please contact us at jugendclubs@schauspielhaus.ch.


Club 1
Artistic Direction: Melanie Guntern, Gabi Raaflaub, Téné Ouelgo
Artistic Assistance: Elisabeth Schüepp, Luca Schäfer
With:
Anaïs Glur, Ava Krebs, Emilie Jurt, Eva Ustymenko, Hussain Naderi, Julia Hasse, Sarah Koller, Serafina Dierauer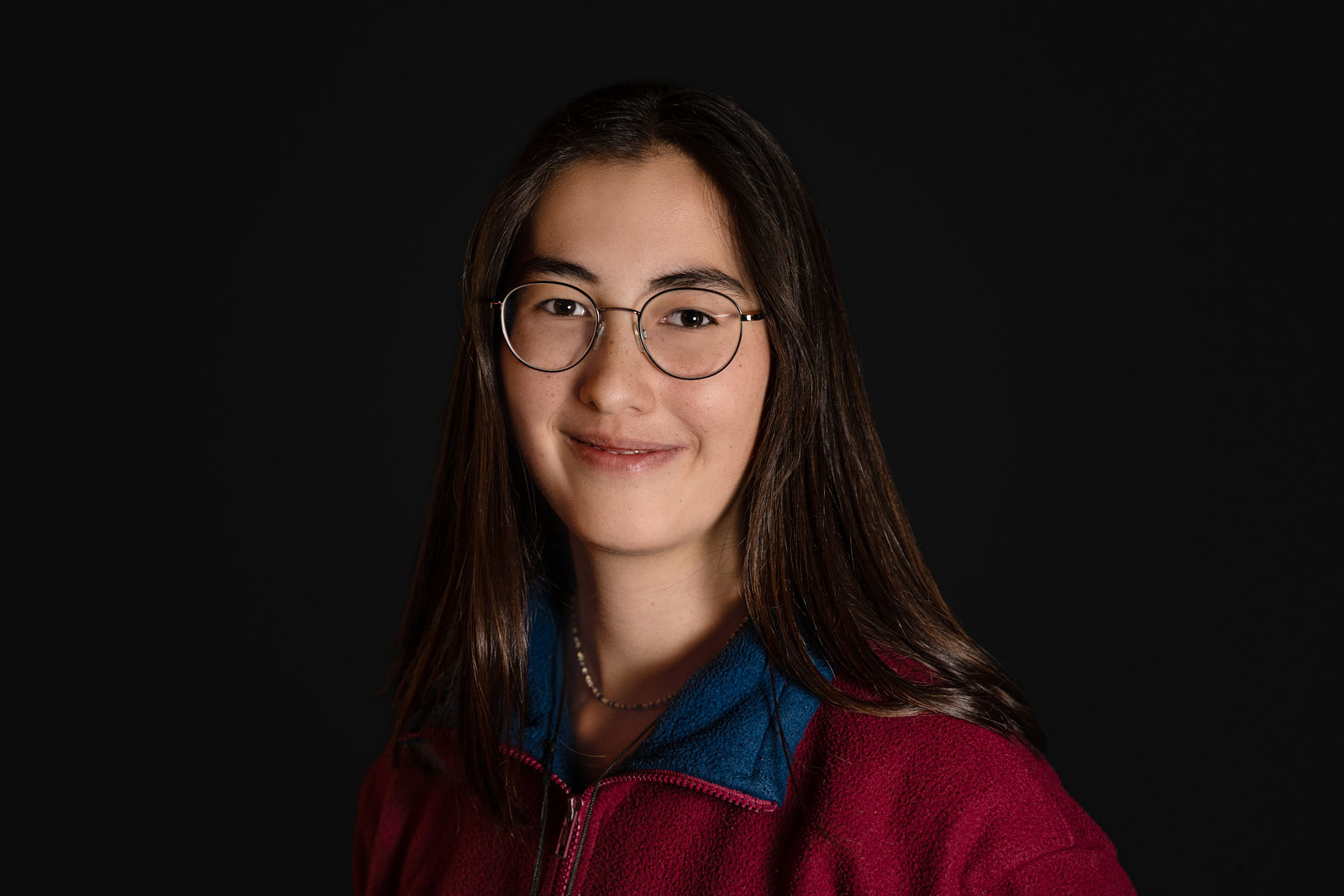 Club 2
Artistic Direction: Deborah Macauley, Mbene Mwambene
Artistic Assistance: Maimuna Barry
With: Ada Hass, Carl-Anton Steiner, Elijah Sallin, Emilia Angelini, Emilia Manz, Eva Busekros, Laura Peklak, Lilli Emma Spörri, Maria Corsetto, Melika Jamili, Milo Unsworth, Nergis Cakay, Oskar Huber, Pia Schneider, Ruben Unsworth, Sky Zappimbulso, Sophia Kirbach, Victoria Müller, Viktoria Surkova, Willy Krähenbühl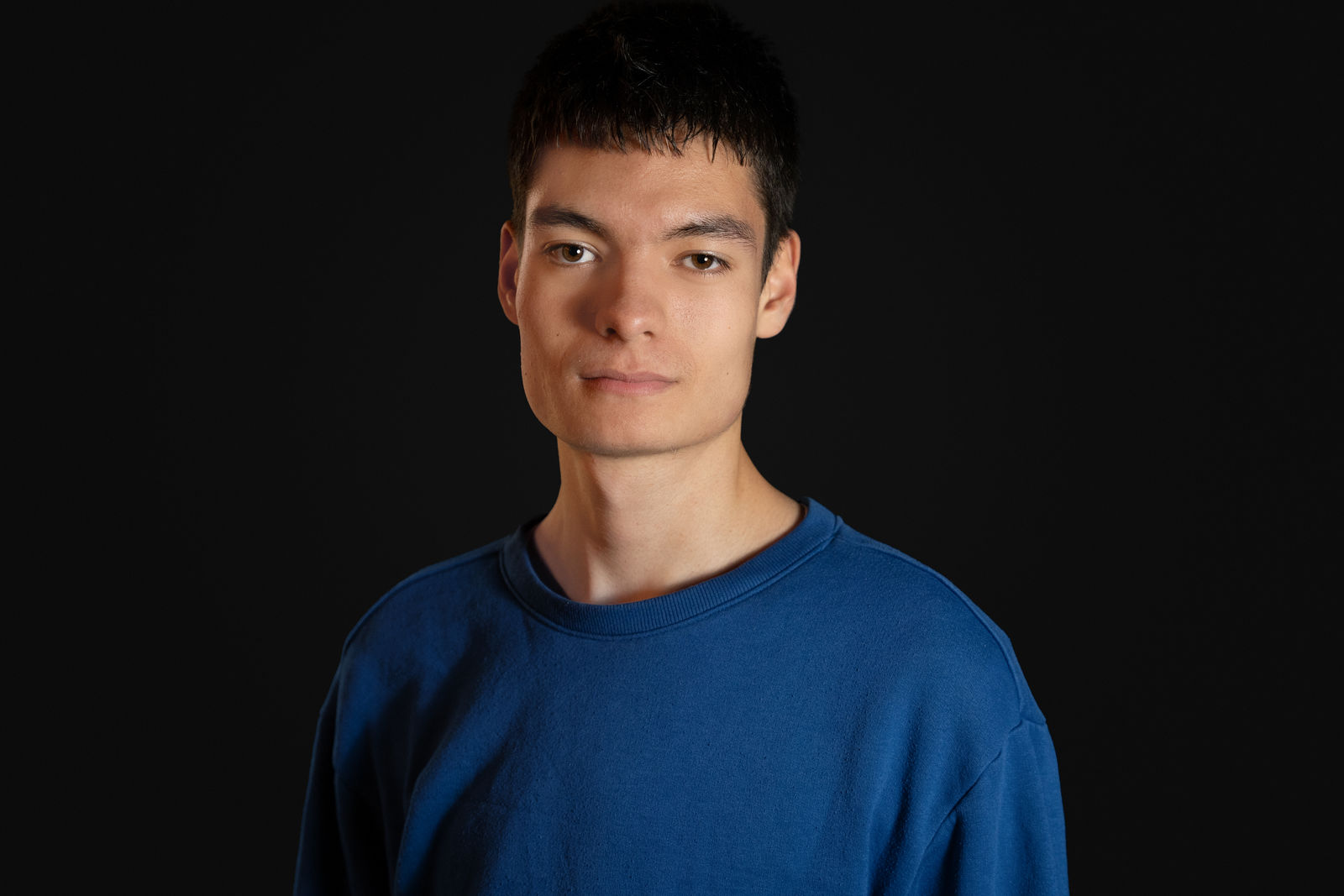 Club 3
Artistic Direction: Julia Skof, Hagia Jany
Artistic Assistance: Giorgio Dridi
With: Alexandra Steiger, Alon Hagen, Anna Glünz, Ava Frick, Charlotte Vernier, Delilah Gadgil, Elias Kim Müller, Gabriel Molino, Juliette Böckli, Kim Hübner, Mona Jaya Müller, Paulina Späni, Rania Lia El Mekhtoum, Remo Toggweiler, Sophie Herfort, Timo Hummel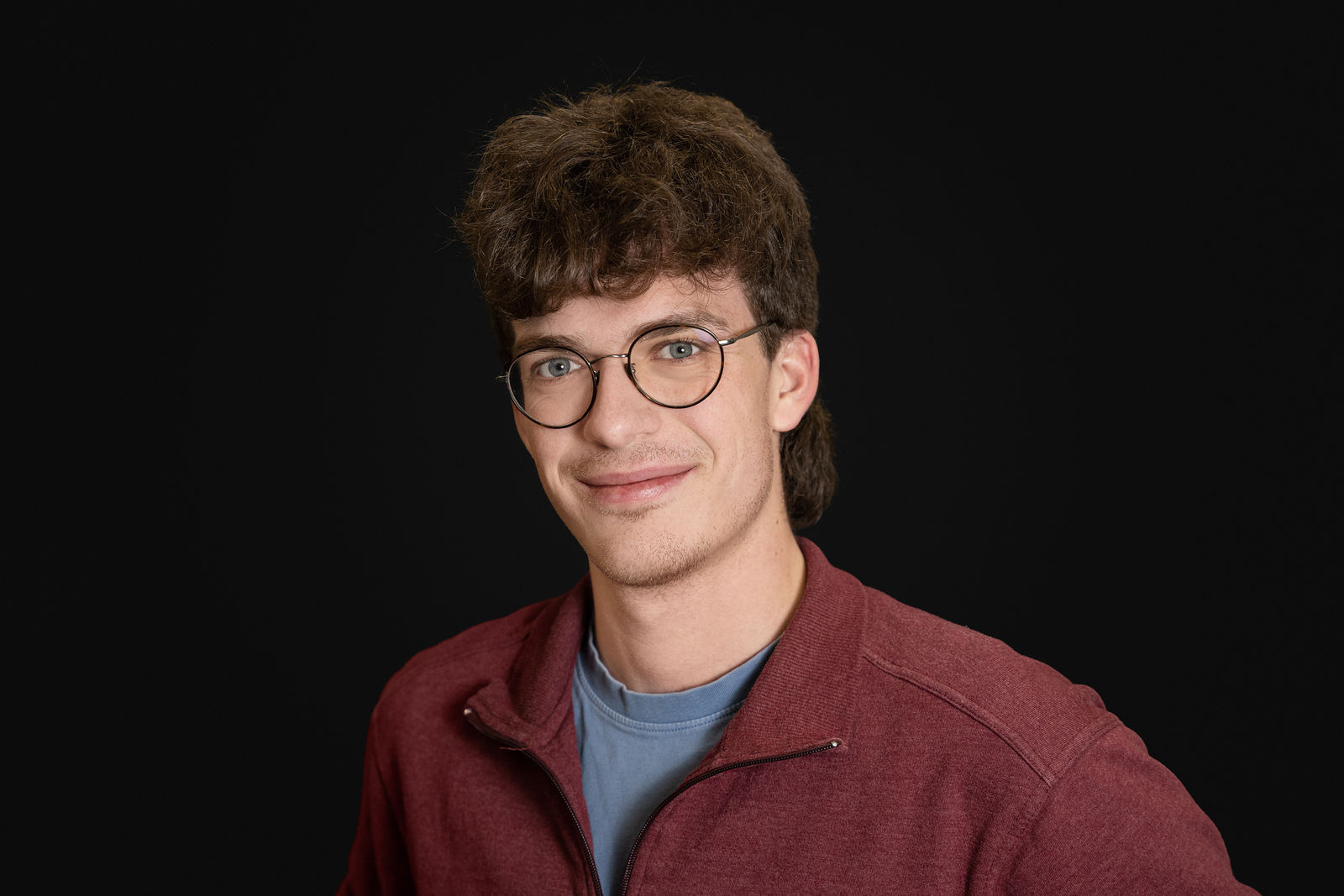 Club 4
Artistic Direction: Suna Gürler, Gina Gurtner
Artistic Collaboration: Miloš Stolić
Artistic Assistance: Anouk Eugster
With: Annabelle Singh, Antonia Lara Leon, Eve Glanzmann, Julia Barth, Levio Gioia, Lina Stadelmann, Lionel Schwägli, Lona Neidhart, Marieke Buser, Mathis Salomé Gröber, Noemi Meier, Norah Knapp, Onur Can, Rachel Masüger, Reina Guyer, Vanessa Meyer, Xhenisa Demiri, Helene Bott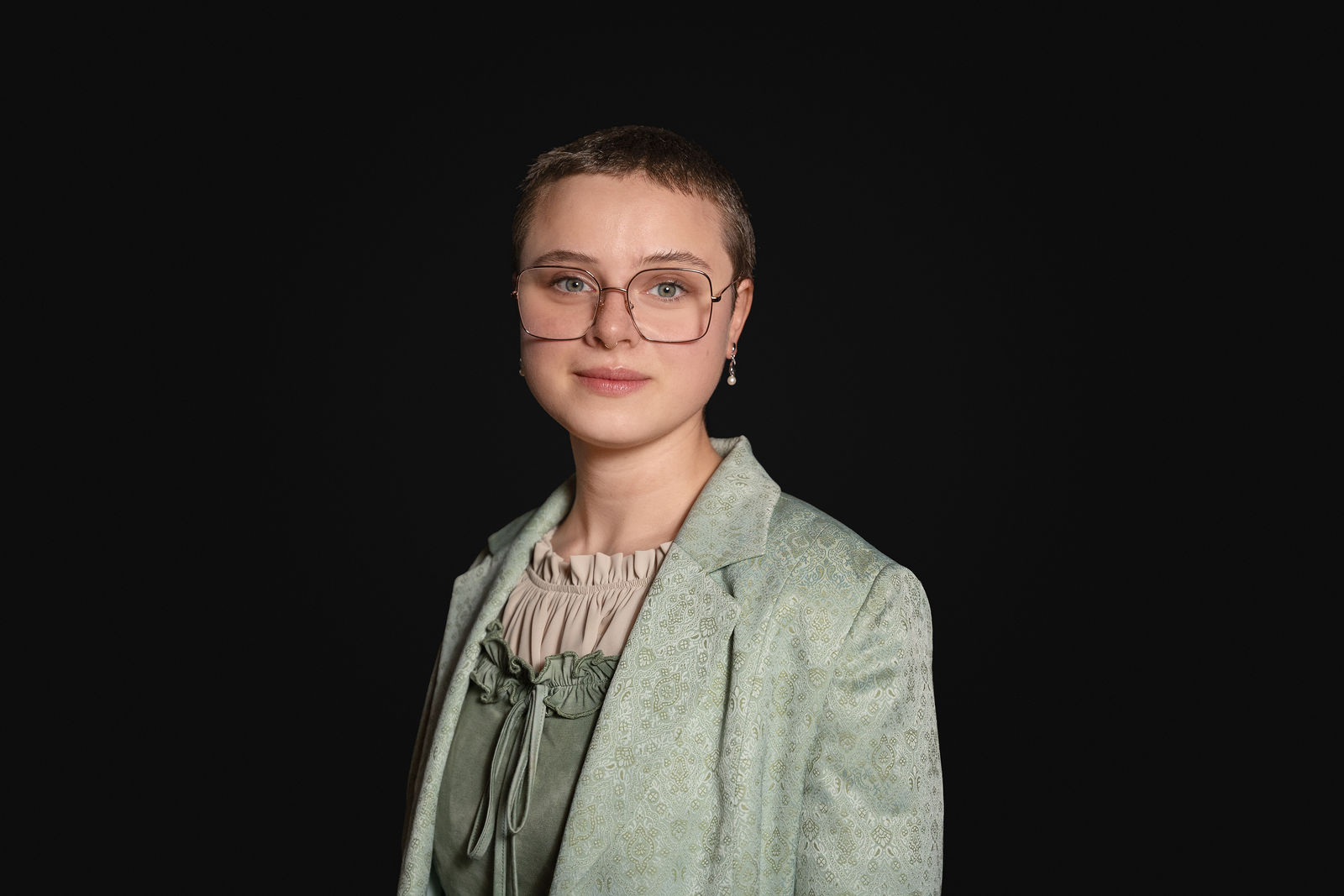 ---
Schnuppertreffen 22/23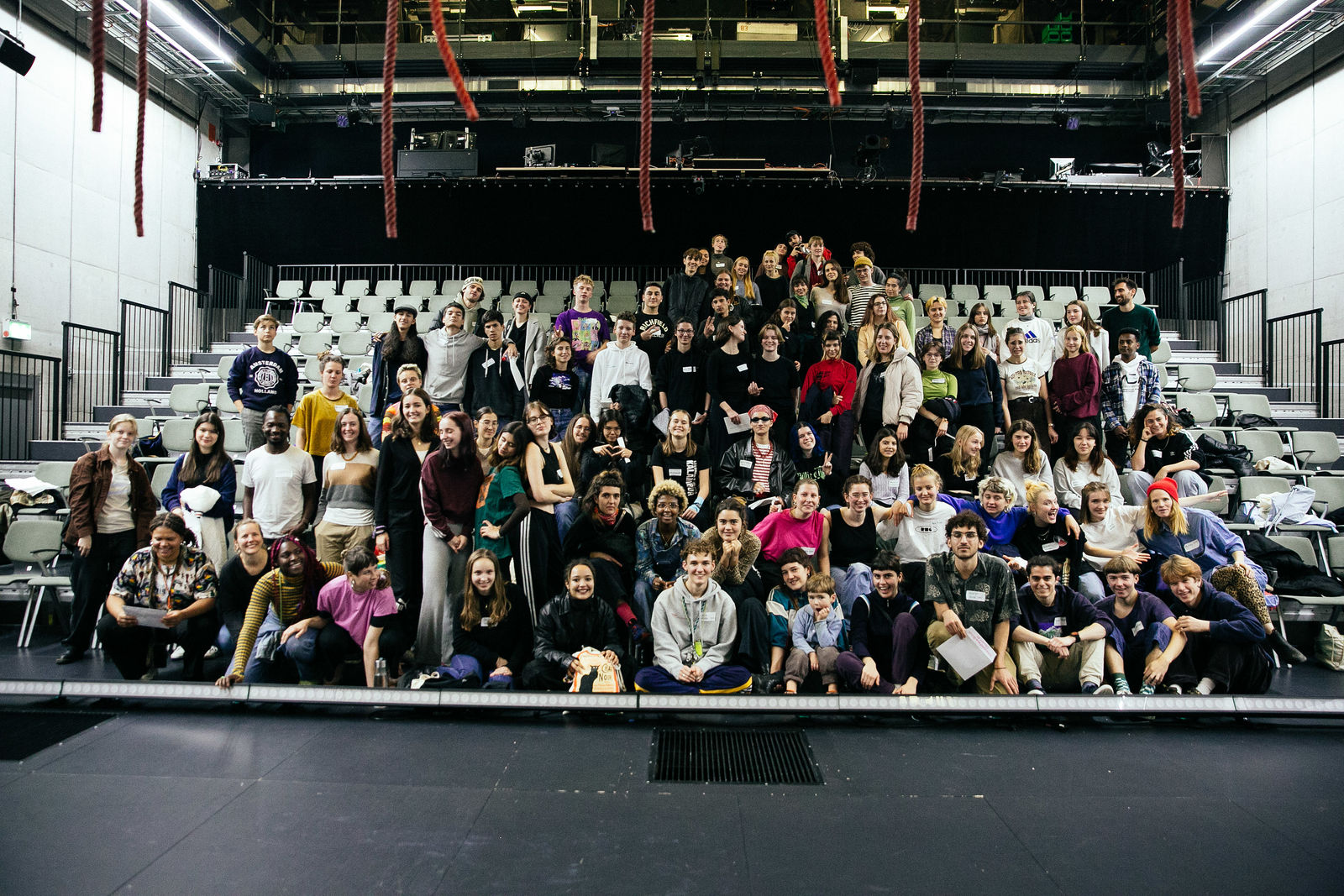 ---
Archive


---
Contact: jugendclubs [​at​] schauspielhaus.ch