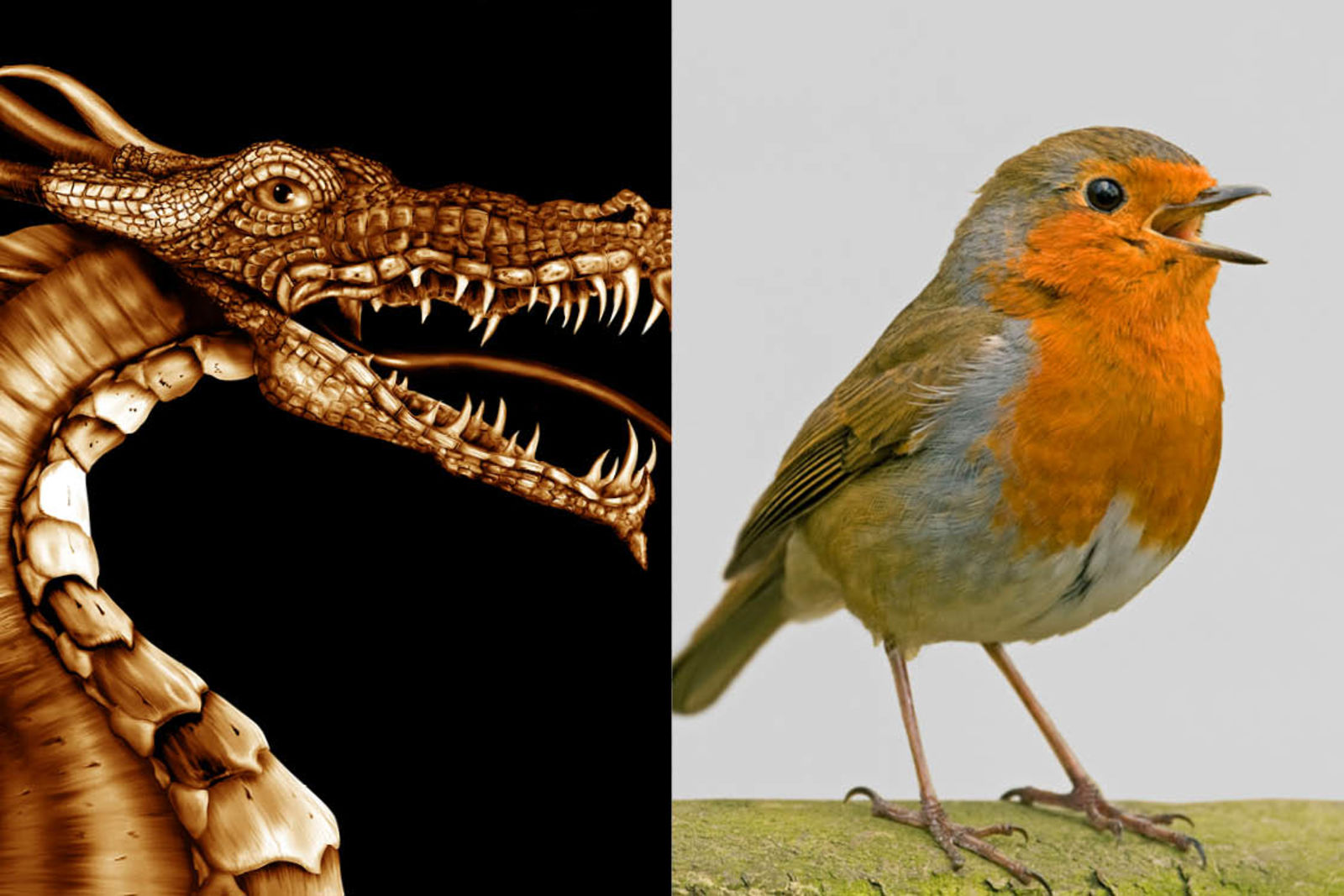 Der Ring des Nibelungen
By Necati Öziri
Staging: Christopher Rüping

100% Sound
100% Flickenteppich-Joy
200% Wagnerdämmerung
Richard Wagner's Ring of the Nibelung is a monster, full of otherworldly music and deep-seated hatred, full of fervent storms of love and hardcore racism, full of a deep reverence for nature and for Darwin's blood ideology. Should it even continue to be performed today? No, not necessarily. Nevertheless, even if the Ring were to disappear into the depths of the archives, never to be performed again, it would be difficult to undo the influence this megalomaniacal work has had.
It is however possible to correct it!
Author Necati Öziri has written just such a "correction" of the Ring, in which the stories that Wagner withheld are finally told. Musicians Black Cracker and Jonas Holle have assembled an orchestra of independent musicians, countering Wagner's one-man show with a polyphonic work, and director Christopher Rüping is finally turning his hand to opera! Hojotoho!
Staging

Text

Set Design

Costume design

Costume design assistance

Ulf Brauner, Naïma Alissa Trabelsi

Music

Black Cracker, Jonas Holle, Born In Flamez, Gil Schneider, Isa GT, Ixa Psybourg, Legion Seven, Leo Luchini, Philipp Hülsenbeck, Simonne Jones

Light

Gerhard Patzelt

Video

Dramaturgy
Show all contributers
Audience Development

Silvan Gisler

Touring & International Relations

Sonja Hildebrandt

Production Assistance

Leila Vidal-Sephiha / Josephine Scheibe

Stage design assistance

Karl Dietrich

Production intern

Rosa-Lin Meesen

Samira Agoropoulos

Costume design intern

Valeria Ballek

Inspection

Dayen Tuskan

Soufflage

Katja Weppler

Text translation

Anna Galt

Translation rehearsals

Alain Angehrn / Lux Züst

Surtitle Translation

Sinikka Weber

Surtitle Riders

PANTHEA
Show less contributers
Supported by Förder Circle Schauspielhaus
World premiere: 28 January 2022, Pfauen
Pfauen
There are no surtitles for the open rehearsels on the 24.1
Data
Monday 24.01. 18:00 Pfauen
Friday 28.01. 18:00 Pfauen
Sunday 30.01. 15:00 Pfauen
Wednesday 09.02. 18:00 Pfauen
Thursday 10.02. 18:00 Pfauen
Tuesday 15.02. 18:00 Pfauen
Sunday 20.02. 15:00 Pfauen
Friday 25.02. 18:00 Pfauen
Saturday 26.02. 18:00 Pfauen