Archive Archive Archive Archive Archive Archive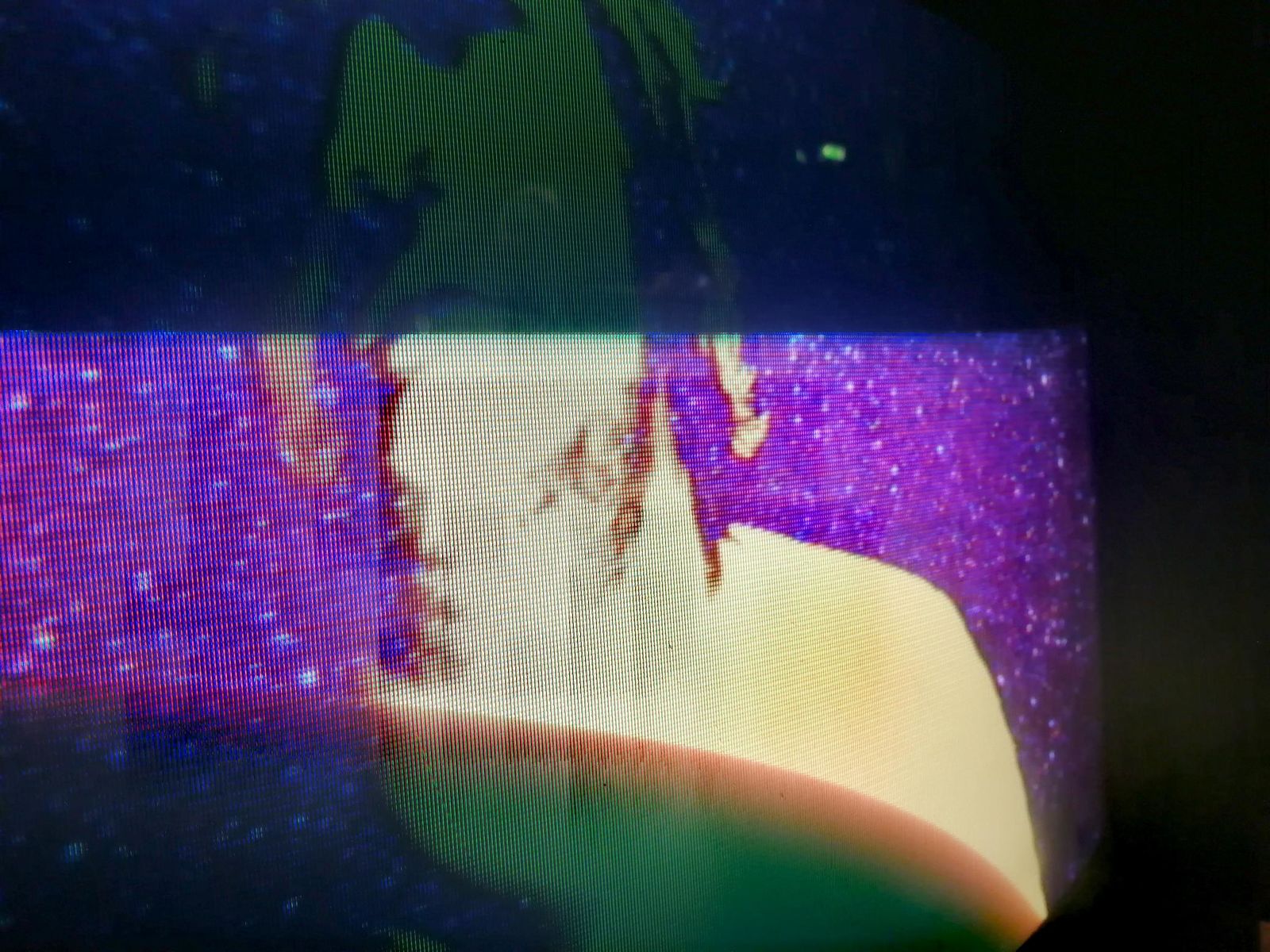 Performers Rule: Happy
A collaboration of Samuel Braun, Gabriel Subaga Zimmerer & Jasmin Kruezi
100% Happy
0% Sad
50% Joker
I just hope my death makes more cents than my life

Ein junges, virtuoses Team am Puls der Zeit verhandelt den grossen existenzialistischen Diskurs der 1950er, der mit den aktuellen gesellschaftlichen Debatten um Identitätspolitik und Diversität konfrontiert wird. Die Spielanlage legt den Prozess frei, in dem Kulturschaffende um einen Stoff und eine Aussage ringen, und dabei von privilegierten wie stigmatisierten Figuren, die sie erzählen wollen, zunehmend bedrohlicher eingeholt werden. Ein musikalisch-sinnlicher Theaterabend im Fluchtpunkt von Komödie und Tragödie.
*****
When a member of the Schauspielhaus Zürich wants to realise their own ideas without going through the theatre management, the chamber is the place to do it: Performers Rule! This time it's the video master Jasmin Kruezi. Existentialist motifs in the light of our time. A cosmos of pop and identity politics. A merry-go-round of guilt and senselessness.
Staging

Samuel Braun / Gabriel Subaga Zimmerer / Jasmin Kruezi

Scrupt

Samuel Braun

Stage Design

Costume Design

Props & Special Effects

Sarah Fröhlicher

Music

Altin Asllani

Video
Premiere: 15. Oktober 2022, Pfauen-Kammer
🛈 Triggerwarnung: Diese Inszenierung enthält Schilderungen körperlicher und seelischer Gewalt. Sensorische Reize: Laute Musik und Stroboskope. Nicht für Kinder geeignet.
Image gallery & Videos