Archive Archive Archive Archive Archive Archive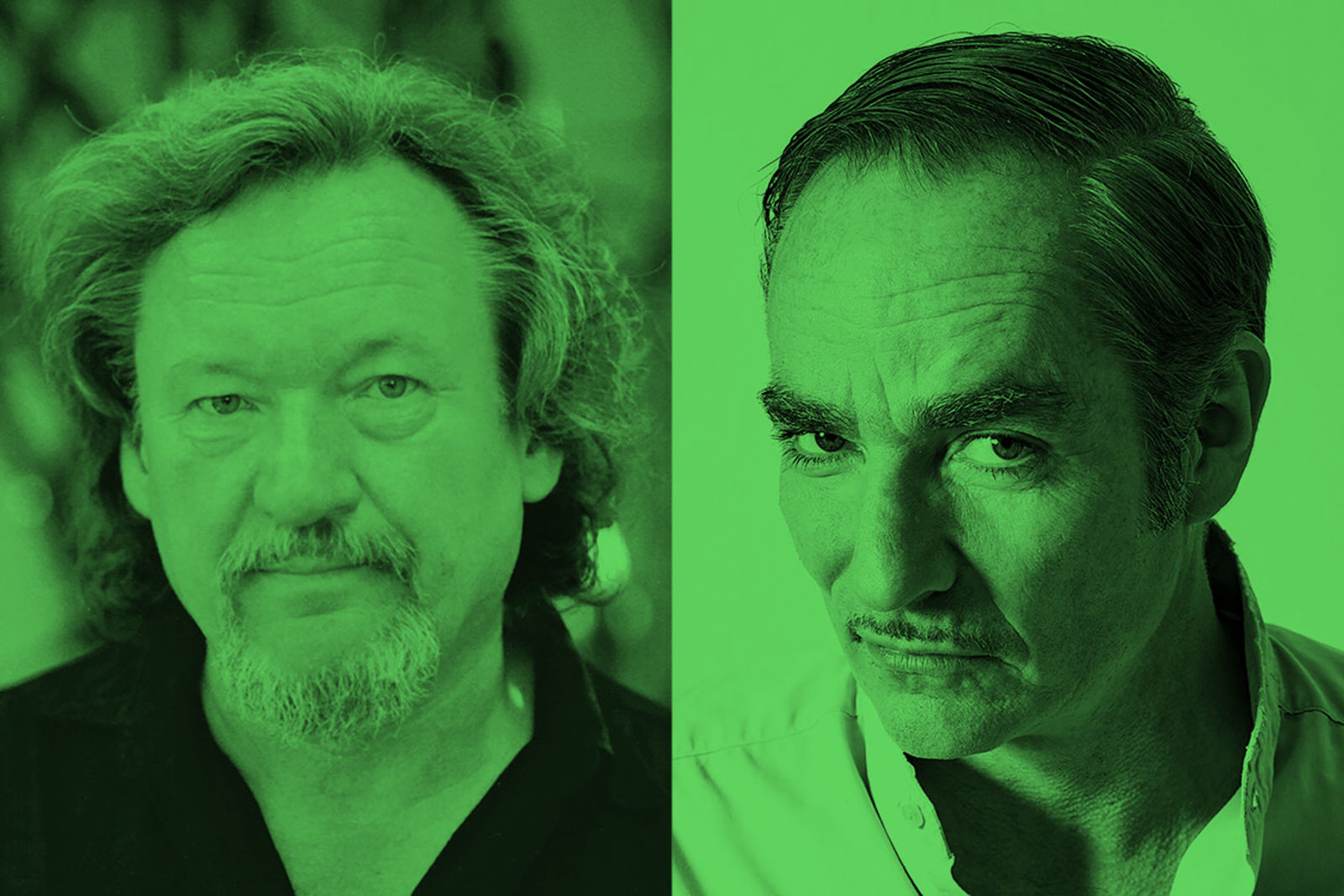 Tender Talk Nr. 6:
Klaus Theweleit &
Ted Gaier
A Live-Talk online on Zoom
100% Zoom
100% Home office
200% Schauspielhaus digital
The Zoom-Link to the discussion will be published here.
*****
Klaus Theweleit, veteran of German anti-fascism and (not only) author of the decisive study of masculinity in the 20th century: Male Fantasies, converses with the most honest representative of critical masculinity in the German-speaking world: Ted Gaier, who is not only a founding member of the experimental punk band Die Goldenen Zitronen (The Golden Lemons), but also takes a stand wherever possible, tirelessly exposing his own contradictions with all the instruments of criticism. Old white men? Without these two, the New Tenderness will come to nothing.
Tender Talks: Every fortnight, the Schauspielhaus invites two individuals to engage in a dialogue on Zoom; where they get in touch with each other by speaking and thinking.
The Zoom-Link to Tender Talk #6 will be uploaded here before the discussion.
The talk will be held in German with simultaneous translation into English and will last approximately 60 minutes. There will be an opportunity to ask questions afterwards. No registration necessary.