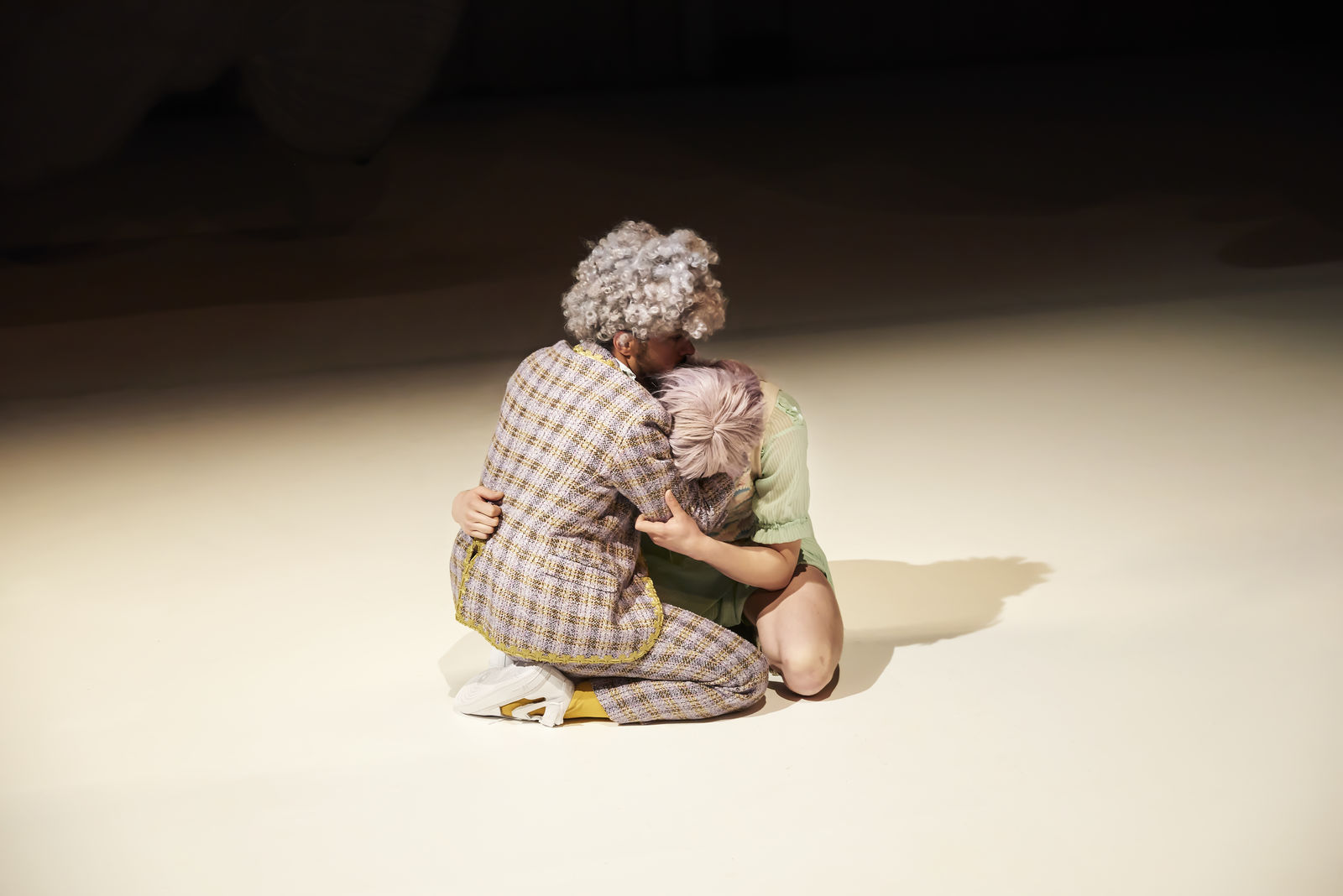 Leonce und Leonce

After: Georg Büchner
Staging: Leonie Böhm
99% Melancholia
1% Hedonism
100% Soul-Searching
In Leonie Böhm's latest production at the Schauspielhaus Zurich, Leonce and Lena become Leonce and Leonce. The parts that make up a melancholic self meet and enter into play with one another. The sorrowful ego comes up against mania, loses itself in exhilaration, and searches for real encounters. We are invited on a road trip of self-knowledge that demands the courage to face up to our own fragility. New habits! New rules!
Staging

Conceptional cooperation

Sören Gerhardt

Stage Design

Sören Gerhardt

Costumes

Magdalena Schön, Helen Stein

Music

Johannes Rieder

Light

Michel Güntert

Dramaturgy
Show all contributers
Audience Development

Theatre Pedagogy

Production Assistant

Set Design Assistant

Eva Willenegger

Costume Assistant

Marie Hartung

Dramaturgy Trainee

Anna Gerber

Direction Trainee

Ninon Lantheaume

Set Design Trainee

Hannah Förster

Cooperation stage conception & assistance

Eva Willenegger

Costumes Trainee

Lea Heinert

Stage Manager

Michael Durrer

Soufflage

Katja Weppler
Show less contributers
Premiere: 12. March 2020, Schiffbau-Box
Schiffbau-Box
🛈 Introduction 30 min before the play on 20.10. and 21.10.
Data
Tuesday 20.10. 20:15 Schiffbau-Box
Wednesday 21.10. 20:15 Schiffbau-Box
Saturday 24.10. 20:15 Schiffbau-Box
Image gallery & Videos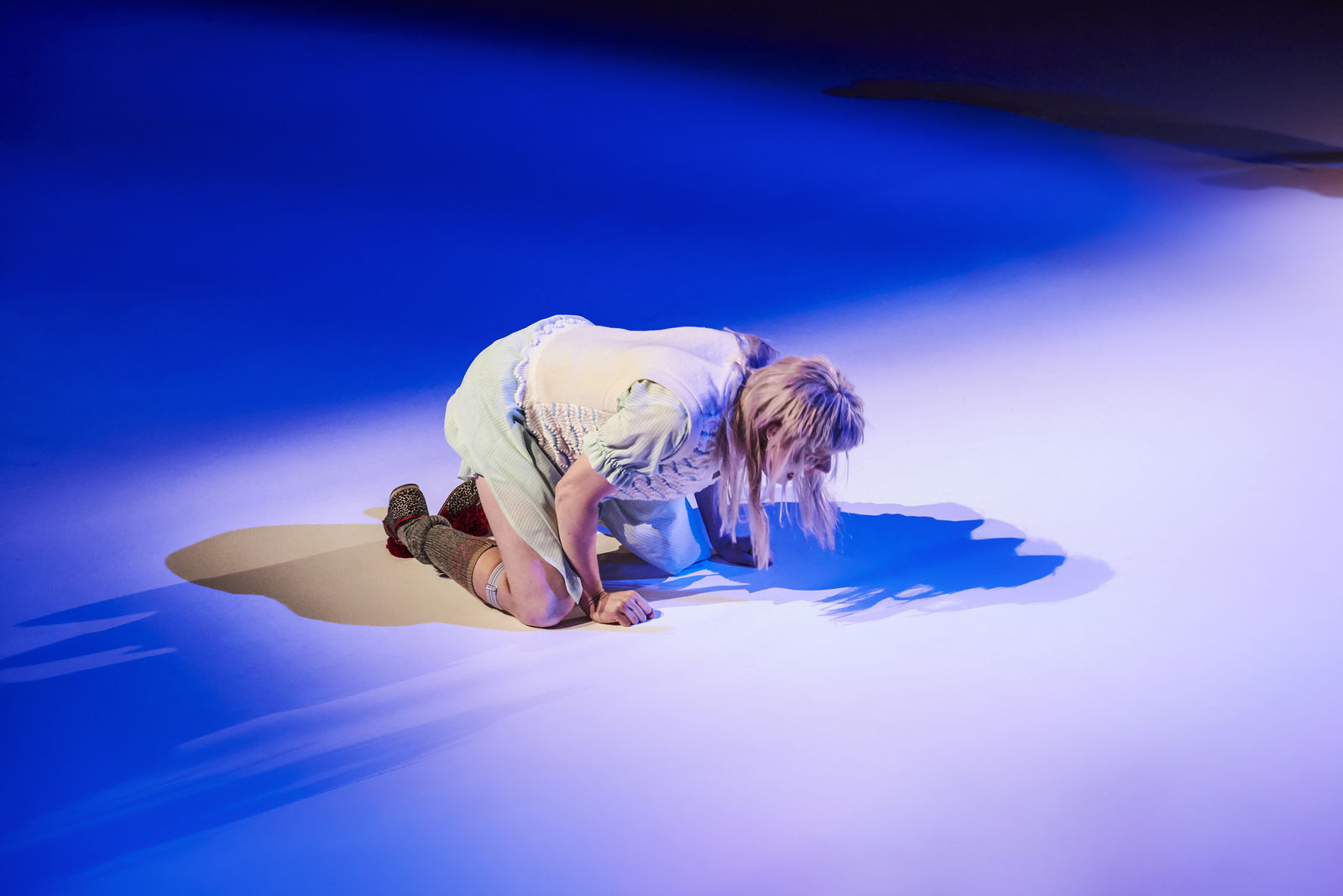 Connected journal posts
Es gibt ein bitteres Geheimnis, von dem ich dir erzählen muss