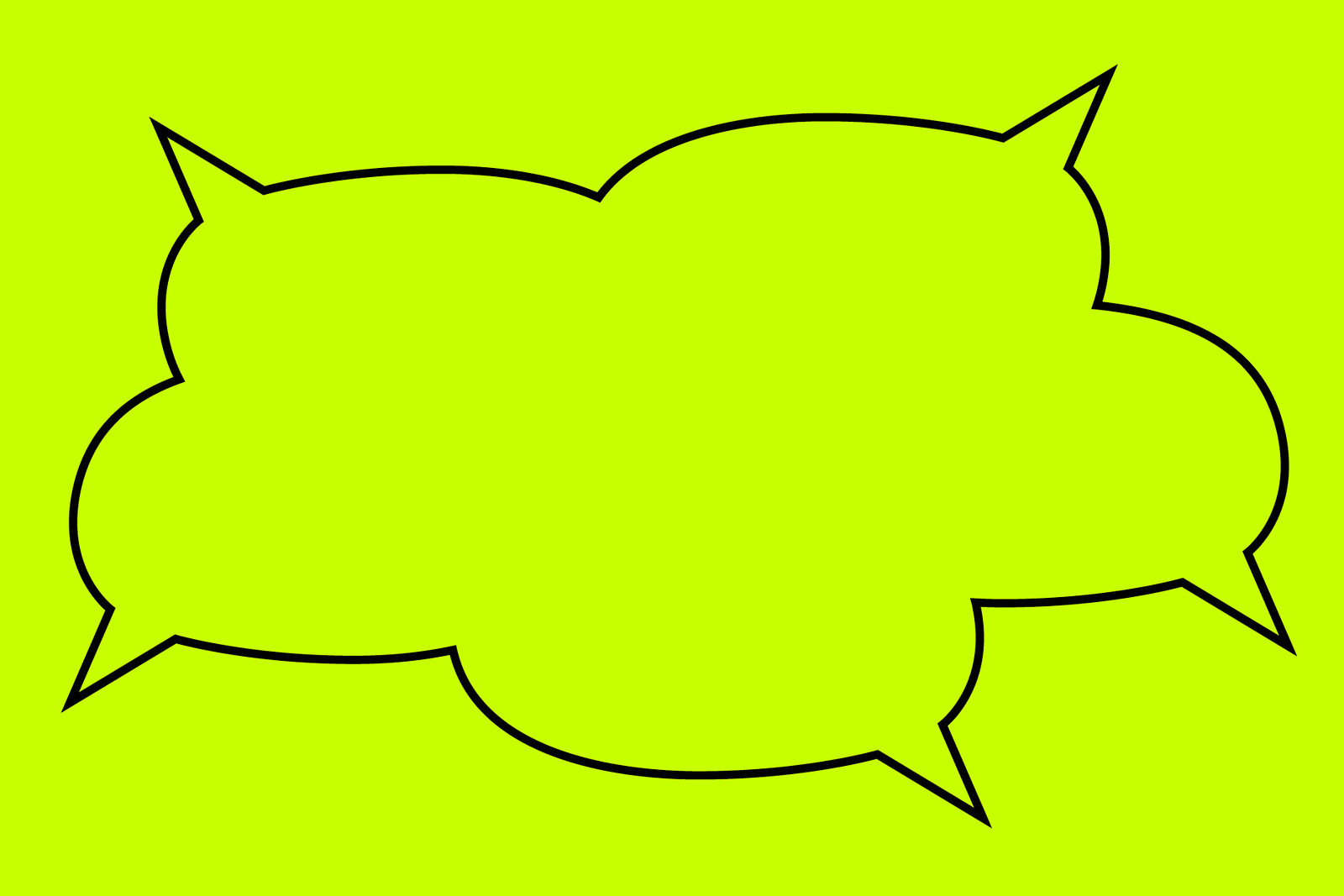 What kind of theatre?
Invitation to an audience dialogue about wishes and expectations regarding the new artistic direction of the Schauspielhaus Zürich as of 2025.
In summer 2023, the last season of the two artistic directors Nicolas Stemann and Benjamin von Blomberg will commence at the Schauspielhaus Zürich. After a transitional year led by Ulrich Khuon, a new artistic director will take over in the summer of 2025. The board of directors has appointed a search committee. The public announcement is planned for the beginning of July 2023.
However, we would first like to listen to you, our audience, in order to learn about your ideas, expectations and wishes for the new artistic director as of summer 2025.
It is important to the board of directors to hear as many different voices as possible. We have therefore decided to send the invitation to all subscribers of the Schauspielhaus newsletter in a special edition. In addition, the audience dialogue will be published on the website of the Schauspielhaus and shared on social media.
The dialogue will take the form of an interactive workshop and will offer space for your personal impulses. The hosts are the two administrators Beate Eckhardt, chairwoman of the search committee and Rebekka Fässler, co-director of Stadt Zürich Kultur. The break-outs will be moderated by board members and staff of the Schauspielhaus.
We look forward to welcoming you to the public dialogue! Participation is free of charge.
Please note that the number of participants is limited to 100 due to lack of sufficient space.