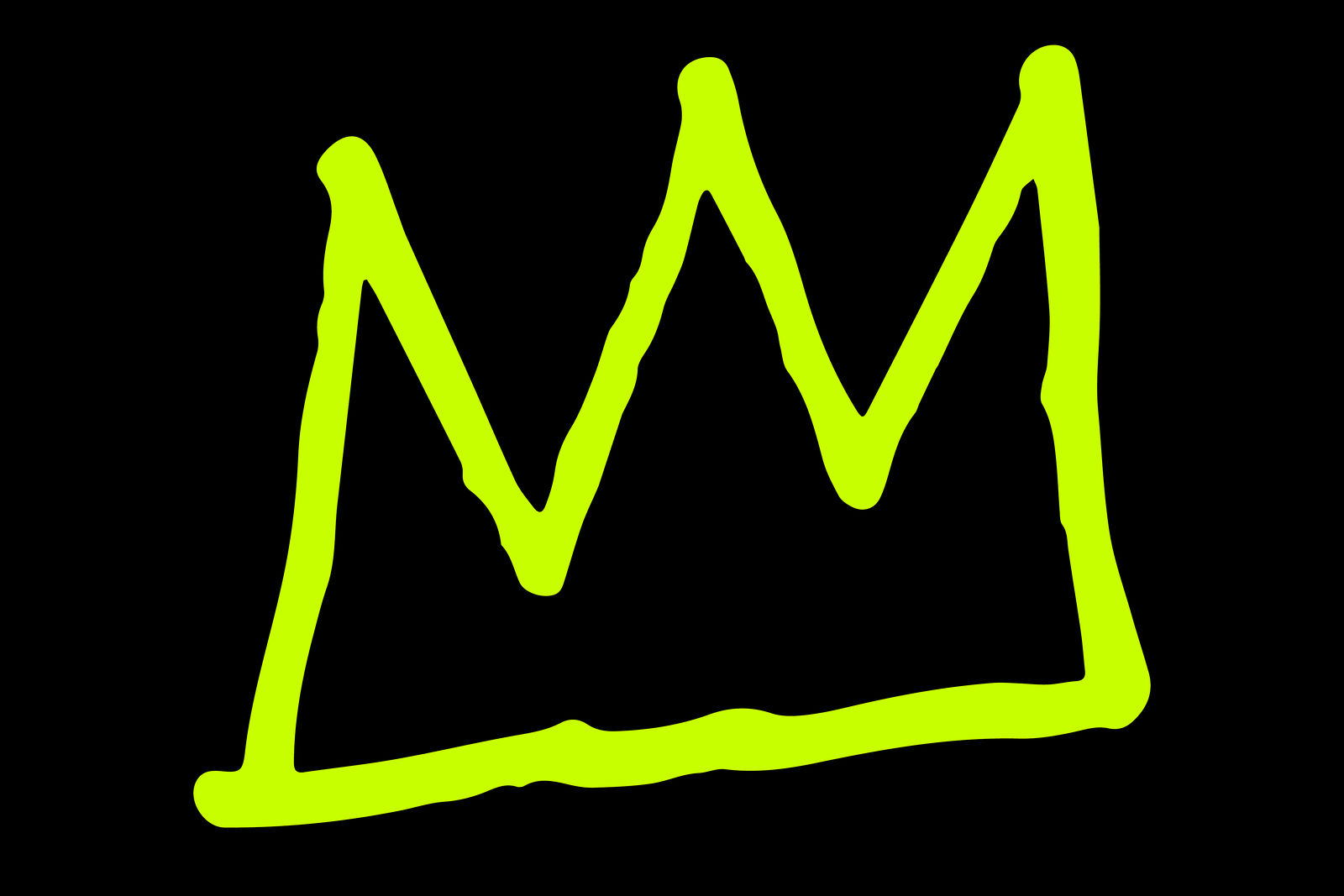 enterspaces visits
The House of Bernarda Alba
BIPOC-viewer-group visits the production The House of Bernarda Alba
The new Schauspielhaus Zurich format enterspaces creates space and room where different safer spaces are created and BIPOC perspectives are heard and empowered. We start on September 22, 2022 with the BIPOC-viewer-group: enterspaces invites you to the The House of Bernarda Alba. With pre-get-together and follow-up discussion in a closed group and safer space.
Registration is required. Meeting point is at 6:30 p.m. in the Pfauen foyer and after the performance there will be a follow-up meeting with Miriam Ibrahim in Safer Space.
————————————————
Maximum number of participants: 15 Pers
Ticket price: 15 CHF
Application deadline: 19.9.2022
Registration for the BIPOC*-viewer-group:
enterspaces [​at​] schauspielhaus.ch
*BIPOC: refers to Black, Indigenous and People of Color and is a self-description of people who experience racism.