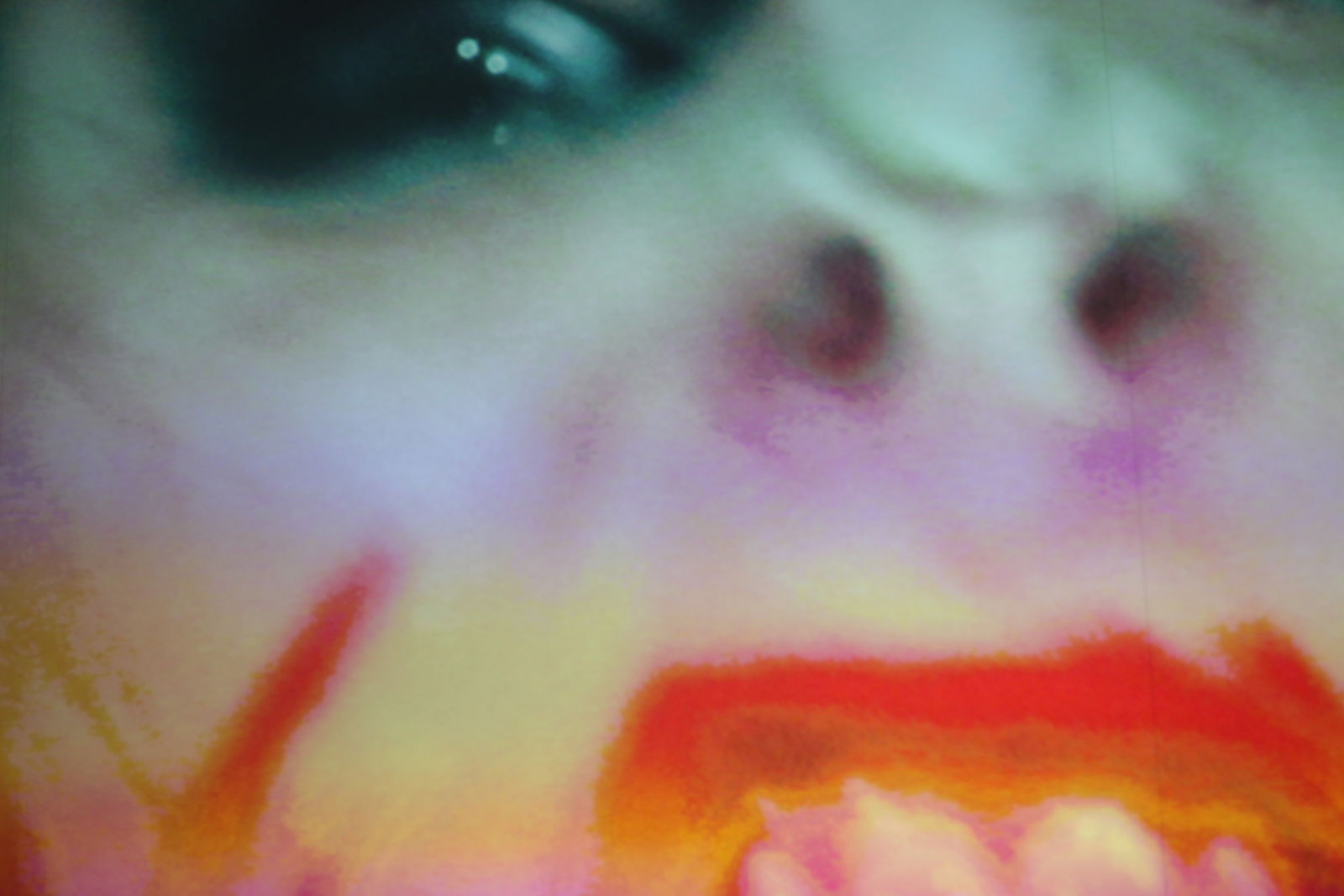 Gier
By Sarah Kane
German by Marius von Mayenburg
Staging: Christopher Rüping
98% Sehnsucht
99% Verzweiflung
100% Musik
You know the feeling when you long for someone so much that it doesn't even stop when the person is right in front of you and you can touch, hug, kiss, grab them? You know that feeling when you can never get close enough, that the other person is always too far away no matter how near they are?
Long before the term 'toxic' was used to describe relationships, British playwright Sarah Kane wrote a desperate, tender text about these exact conditions. Her dramatic long poem asks whether intimacy is always an impertinence and wants to know how we endure the violence of romantic love. How can we silence the greedy voices in our heads, at least for a brief moment?
Crave was written in the late 1990s. Now, 25 years later, Christopher Rüping is bringing this great, lonely script to the Pfauen.
Staging

Stage Design

Costume Design

Music

Christoph Hart

String Trio

Jonathan Heck / Coen Strouken / Polina Niederhauser

Video

Emma Lou Herrmann

Live Video

Wilf Speller

Light

Gerhard Patzelt

Dramaturgy
Show all contributers
Audience Development

Touring & International Relations

Sonja Hildebrandt

Artistic Mediation T&S

Production Assistance

Mahlia Theismann

Stage design assistance

Costume design assistance

Dorothea Knorr

Production intern

Anouk Eugster

Stage Design intern

Meret Prangulaishvili

Costume design intern

Ella Zaretzkie

Inspection

Dayen Tuskan

Soufflage

Katja Weppler
Show less contributers
105 Min
Premiere: 4. March 2023, Pfauen
Pfauen
Recommended age: 18 years and older
English Surtitles
🛈 Introduction 30 min before the play on 29.9.

Trigger warning: This production contains descriptions and depictions of sexualized violence, including violence against children, and deals with the themes of depression and suicide.
Introduction: Moritz Frischkorn, Dramaturgy
Data
Friday 02.02. 20:00 Pfauen
Monday 05.02. 20:00 Pfauen
Image gallery & Videos