Archive Archive Archive Archive Archive Archive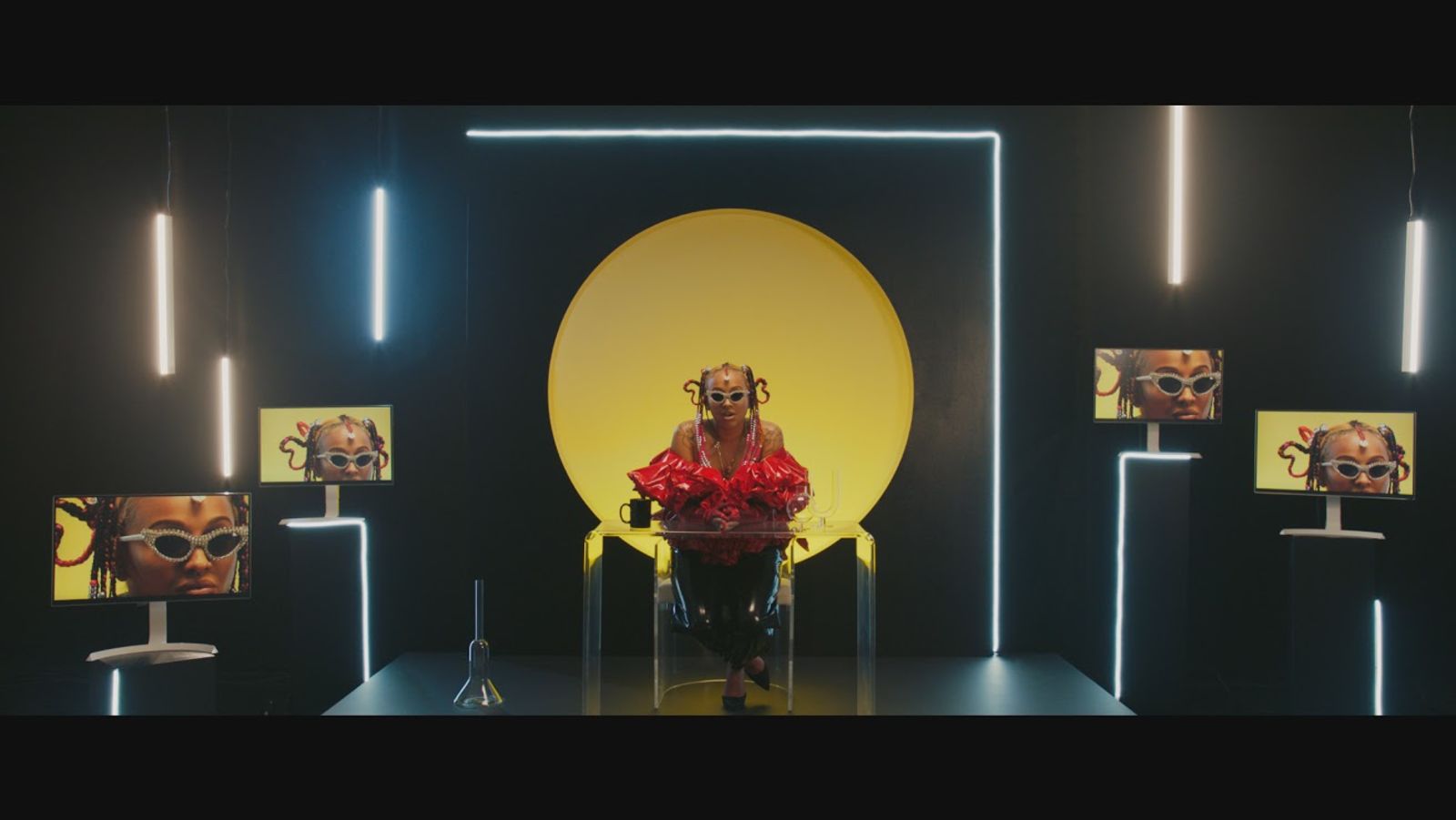 Wu Tsang:
Screening & Artist Talk
Into a Space of Love (2019) and Duilian (2016)
On the 25th of November In-house director Wu Tsang shows two films at the Pfauen: Into a Space of Love explores the roots of House music in New York's underground culture and is the first of a four-part film project by Frieze and Gucci on the lasting impact and international explosion of electronic music and youth culture in the 1980s.
The second film, Duilian, illuminates the queer biography of the Chinese poet, feminist and revolutionary Qiu Jin (played by boychild).
Following the two screenings, there will be a conversation with Wu Tsang, boychild and Asma Maroof. The Artist Talk will be moderated by Jan Vorisek.