Fadrina Arpagaus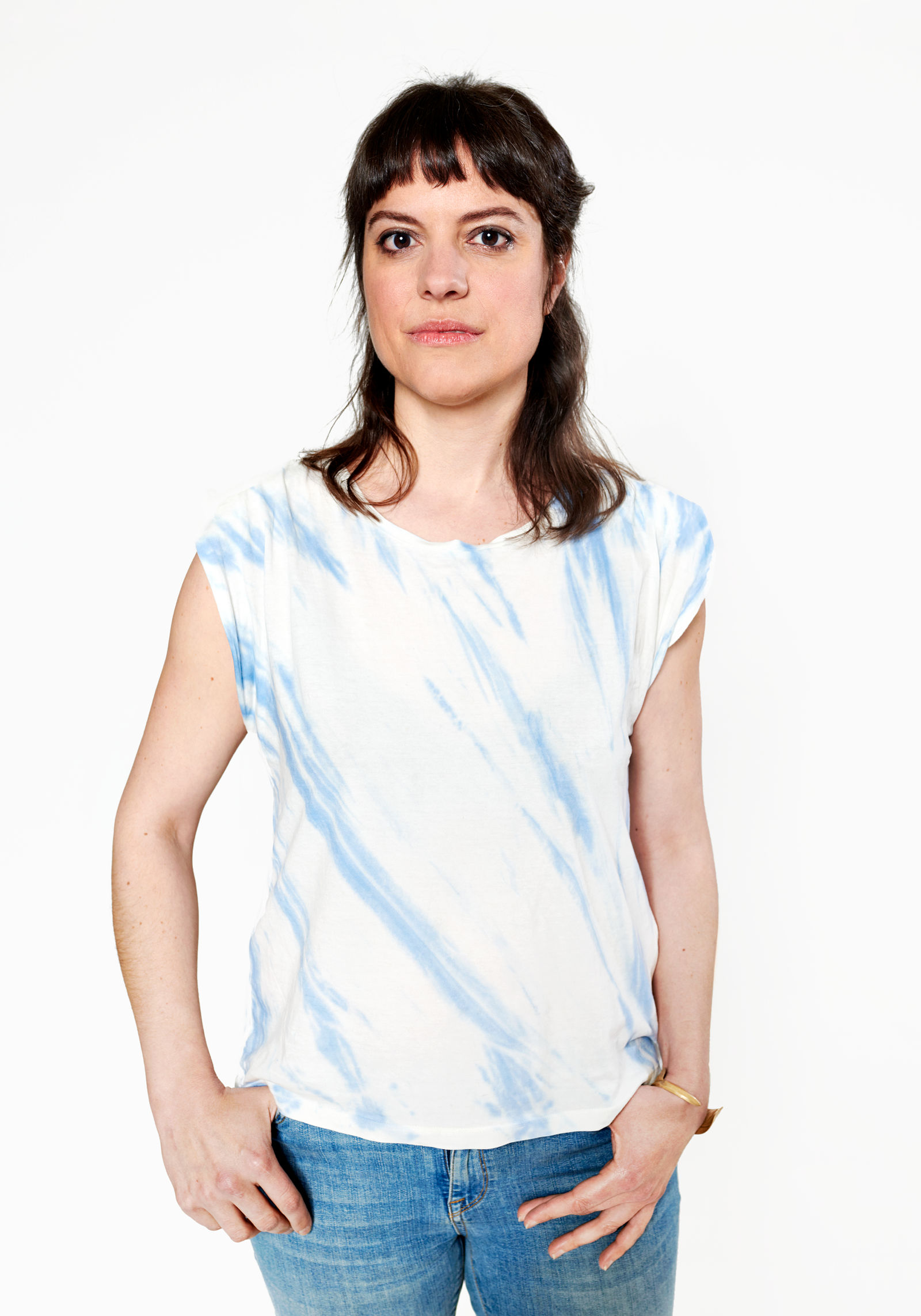 Fadrina Arpagaus, born in Zurich, studied German philology and philosophy in Zurich and Berlin, and graduated with an MA. She assisted Christoph Marthaler and Christoph Schlingensief, among others, at the Schauspielhaus Zurich and in Berlin's independent theatre scene, and has worked as a journalist, copywriter and blogger.
From 2010 she was first engaged as an assistant dramaturge, then dramaturge, at the Theater Basel. In 2012 she began an ongoing collaboration with the independent Berlin opera company Novoflot at the Haus der Berliner Festspiele, Radialsystem V and Volksbühne Berlin, among others.
From 2013 to 2015 Fadrina Arpagaus was a dramaturge at the Theater Neumarkt Zurich. From 2015 to 2017, she headed the programme of events at the Karl der Grosse debating house in Zurich, with a focus on contemporary socio-political issues. She also studied history and theory of architecture at the ETH Zurich as a part-time MAS. From 2017 to 2019 she was engaged as a dramaturge and leading dramaturge in drama at the Konzert Theater Bern. Fadrina Arpagaus has been part of the dramaturgy team at the Schauspielhaus Zürich since the 2019 season.