Joshua Wicke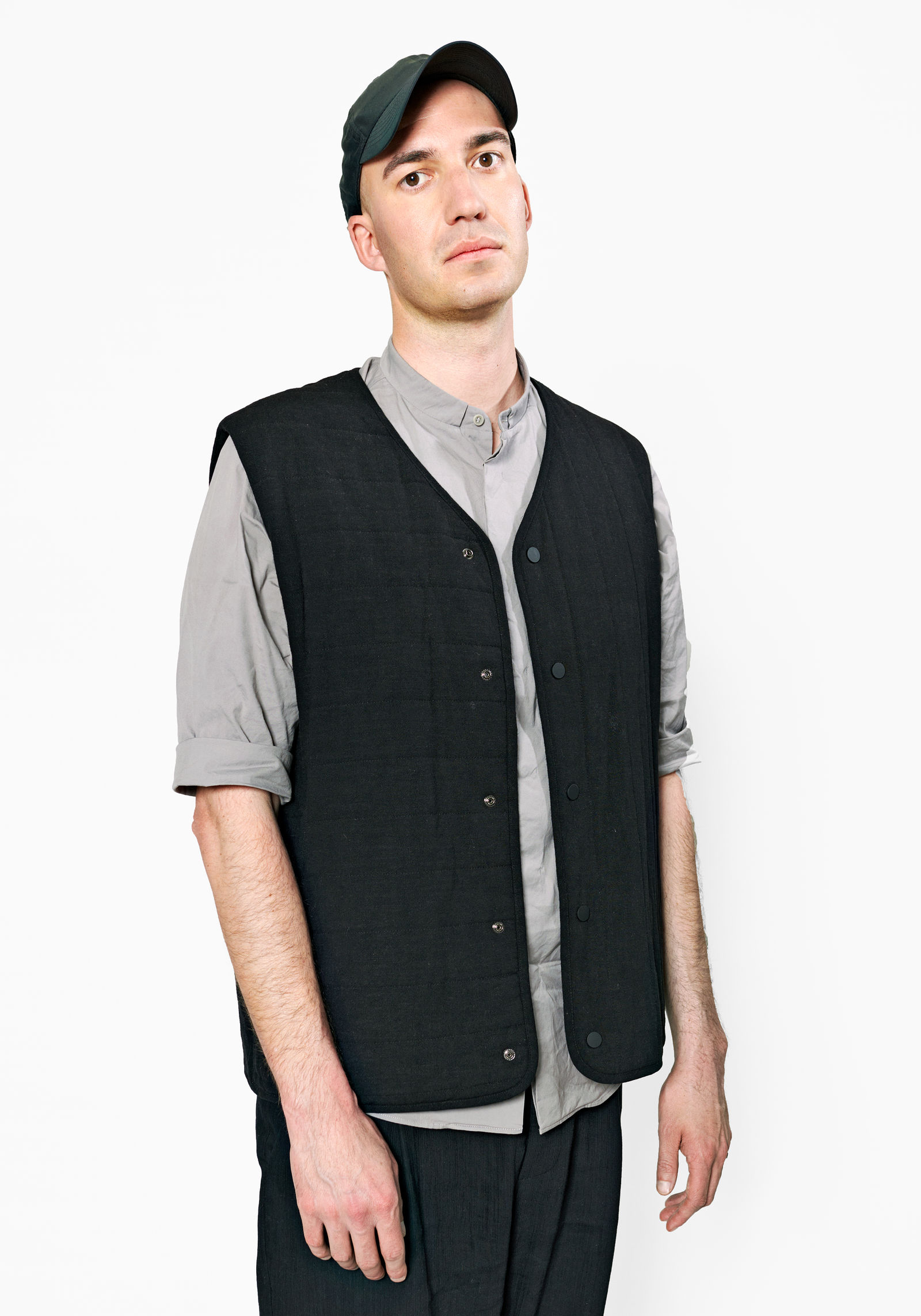 Joshua Wicke studied Philosophie, Economics and Dramaturgy in Berlin and Potsdam. As a dramaturge he has worked at the interface between city theatre and the independent scene in Berlin (including Deutsche Theater, HAU Hebbel am Ufer, and the Sophiensaelen with focus: Lorey, Martin Laberenz, Max Linz, Turbo Pascal). In addition, he co-curated the discussion series «Das ABC der Krise» at the Sprechsaal, and developed the radio play «Funkstille» with the artist and author Anna Zett. Most recently, Joshua Wicke has co-curated the «Palast der Republik», a three-day festival moving between art, discourse and para-parliament; addressing a critical revision of the events during the time of the reunification and its aftermath. At the Academy of Media Arts in Cologne and the Freie Universität Berlin, he has taught seminars on the theory and practice of dramaturgy and the «art of the destruction of money».
Together with Sandra Umathum and Björn Pätz, he is organizing a platform for emerging performance artists called «Dirty Debut». Currently, he is increasingly interested in the ecologies of theatre.
Joshua Wicke has been working as a dramaturge at the Schauspielhaus since the 2019/2020 season.