Kay Kysela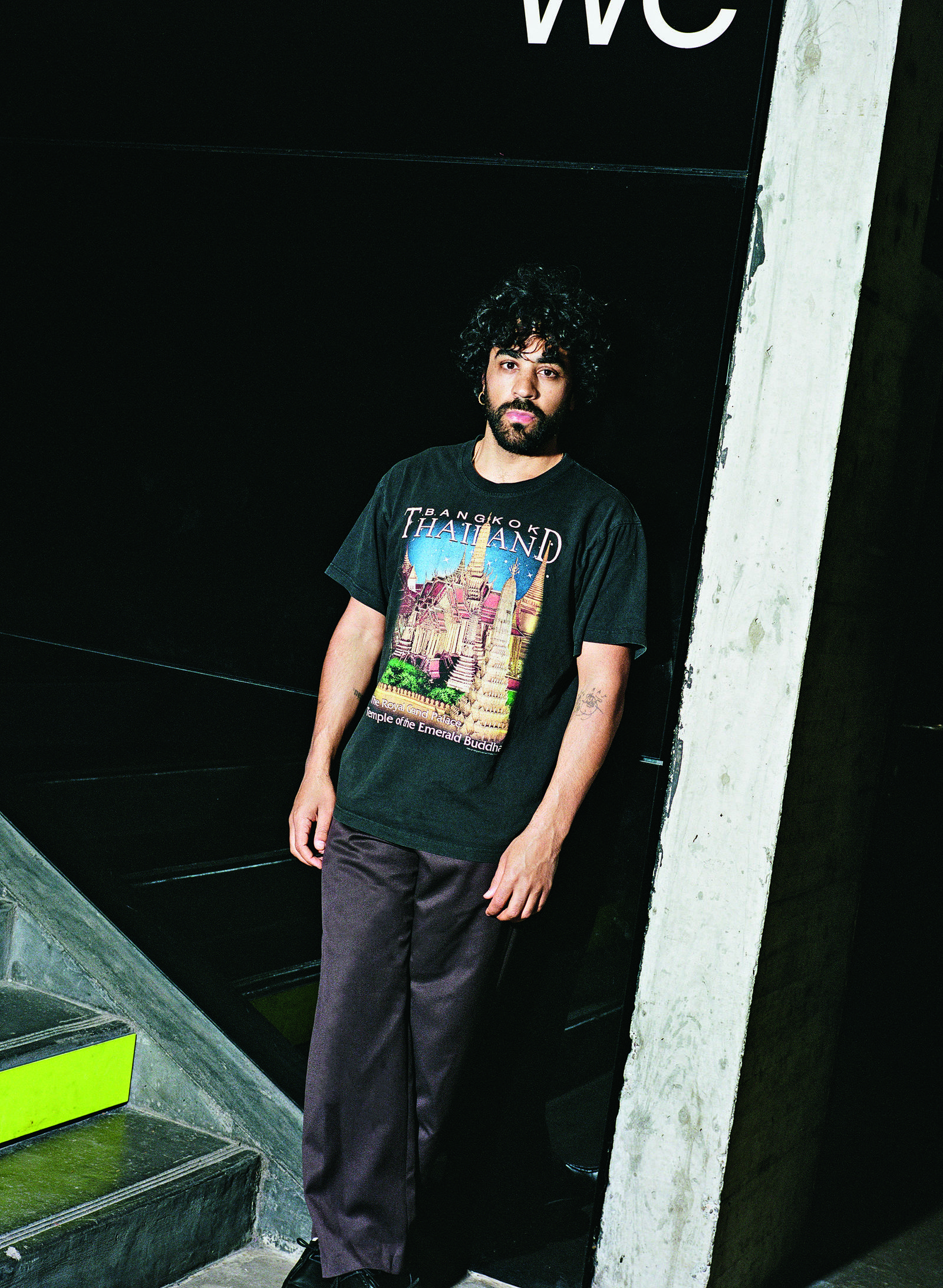 Kay Kysela, by his own admission born in 1989 in Aarberg (BE) is a nurse and actor. Before deciding on a career as an actor, which brought him to the Schauspielhaus Zürich as a permanent ensemble member for the 2019/20 season, Kay Kysela performed internationally on stages as an acrobat in the martial arts-acrobatic-comedy show group "Swisstricks". He also gave workshops in stage combat and tricking.
From 2012 to 2016 he completed his acting studies at the University of the Arts in Bern. Already during his training he received various guest roles, such as in the "Othello" production of Patrick Gusset as well as in "Frankenstein" directed by Philip Stölzl at Theater Basel. He also performed at the Zurich Festival in Niklaus Helbling's production of "Storm in Patumbah" and was seen in Mirko Borscht's "Ghost of Chance" at the AUAWIRLEBEN theater festival in Bern.
From 2016 to 2019 he was permanently engaged at the Theater St. Gallen, where he worked with renowned directors such as Barbara-David Brüesch, Jonas Knecht, Bettina Bruinier, Martin Pfaff, Melanie Huber, Jenke Nordalm and many more.
In addition to his theater work, he also shoots for film and television: his projects include appearances in "Tatort", the successful series "Wilder", "Kommissarin Heller", "Die Beschatter" as well as in the feature film "Weglaufen geht nicht".
Kay loves to swim when it rains, eats arugula with a passion and doesn't like drinking plain water.
Connected journal posts