Ludwig Abraham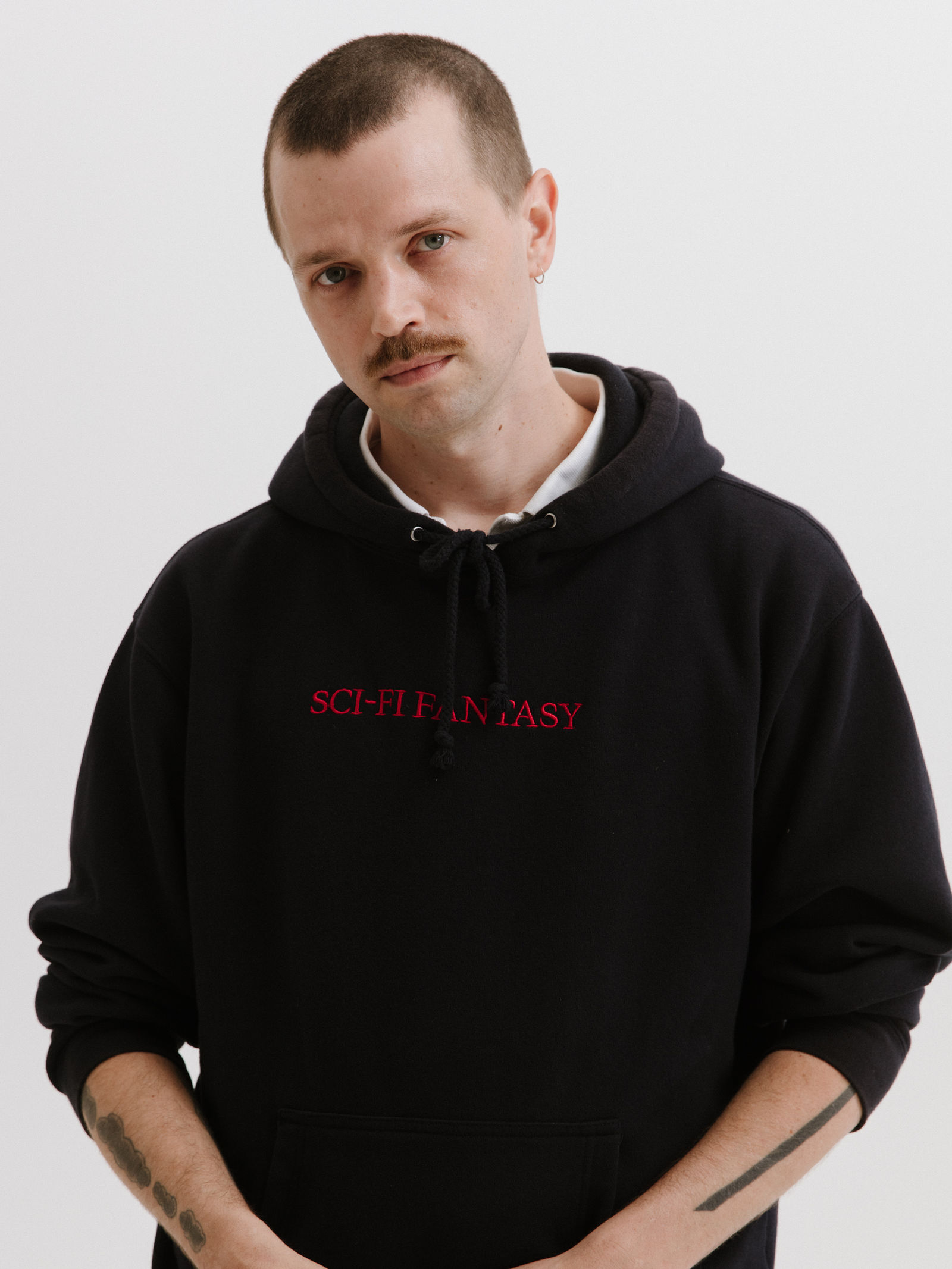 Ludwig Abraham - born 1986 in Bavaria - lives in Zurich, works as a composer, musician and director, develops campaigns, music and texts, produces and performs in concert halls and theatres, on the radio and in galleries across Europe and America.
He studied art, music and media at the Philipps University in Marburg and subsequently electronic and instrumental composition at the Folkwang University of the Arts in Essen. From 2012 to 2015 he was a member of "NEUER TANZ" performing as a sound designer, performer and conductor with guest performances at the Théâtre de la Ville Paris, Stadsschouwburg Amsterdam and Opéra Comédie Montpellier, among others. He has a long-standing working relationship with Alexander Giesche, which has continued at the Schauspielhaus Zürich from 2019.
In addition to working at various theatres (Kammerspiele München, Theater Bremen, Haus der Festspiele Berlin, etc.), Ludwig Abraham has composed and directed two music theatres with the American ensemble Mocrep in Chicago and Munich, works as a producer for pop productions and film music and directs radio plays. He plays in concerts as part of the band International Music.