Bendix Fesefeldt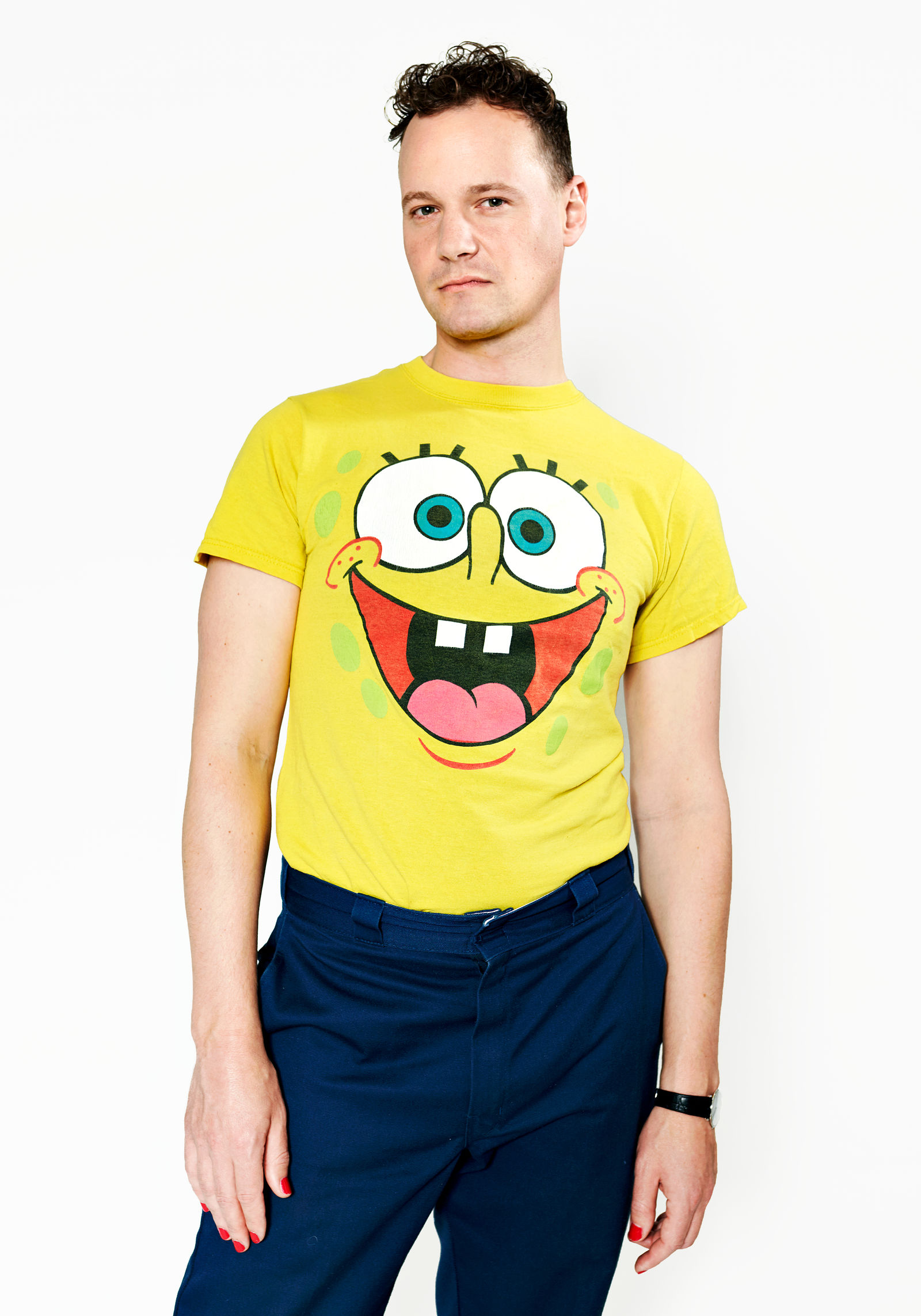 From Hamburg, Bendix Fesefeldt went to Paris to study political science at the Institut d'Etudes Politiques (Sciences Po). Subsequent stages led him to Tel Aviv University and the Free University of Berlin, where he completed his Master's degree in International Relations with a focus on Middle Eastern Studies.
During his studies, he worked for four months at the Institut français Ramallah in Palestine. After a brief stint in the private sector and unsuccessful attempts in international NGO work, he worked as a dramaturgical assistant at the Performance Festival Foreign Affairs at the Haus der Berliner Festspiele under the direction of Matthias von Hartz. There, among other things, he ran the student support programme Student Affairs. He subsequently studied directing at the HfS Ernst Busch with Sandra Umathum, Egill Pálsson and Wanda Golonka in Berlin and directed several works at the bat Studiotheater and in the Box of the Deutsches Theater.
In his final thesis, he explored collective mourning. For the 2019/20 season, he joined the Residenztheater in Munich as a dramaturge. Since the 2020/21 season, Bendix Fesefeldt has worked as a dramaturge at the Schauspielhaus Zürich. Based on the assumption that production conditions shape aesthetics, Bendix is not only interested in working with the in-house directors, but also in helping to shape the theatre as a place where the development of new forms of thinking can meet the historically evolved institution on equal terms.