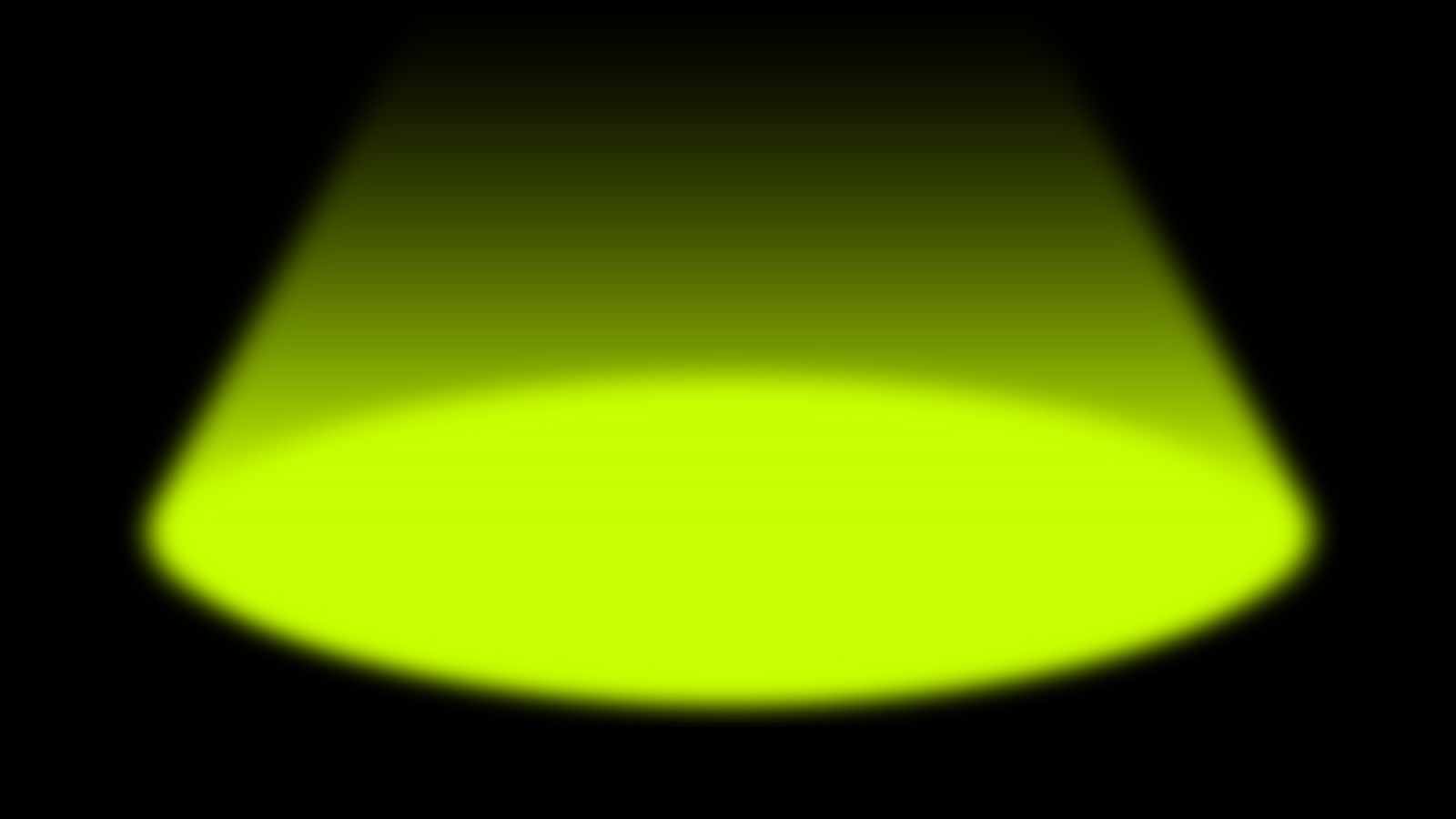 Offene Bühne
Always on the second Saturday of the month
49% Star Time
73 % No Heroes
100% Playground
Would you like to stand on a stage? Would you like to experience a cosy evening of theatre and watch a variety of acts? Then the Offene Bühne [Open Stage] is the right place for you!
At the Open Stage you can spend time in a welcoming space and try yourself out. Anything is possible: read out your shopping list, tell a story, read a poem, dance, sing soul, present your newly learned handstand, or of course just watch. The only limitation: each contribution lasts a maximum of 10 minutes.
The Offene Bühne is a series of events organised and run by the Theaterjahr - five young people who gain practical experience in the theater over the course of a year. It always takes place on the second Saturday of the month from 9:30 pm in the Matchbox in the Schiffbau.
Come by and spend a surprising evening with us!
Contact: theaterjahr [​at​] schauspielhaus.ch
Instagram: @theaterjahr.schauspielhaus.ch
Free admission, no registration or tickets necessary.
Matchbox and stage are wheelchair accessible.
Schiffbaustrasse 4, 8005 Zürich

many greetings and kisses, the Theaterjahr
Data
Saturday 09.12. 21:30 Schiffbau-Matchbox
Saturday 13.01. 21:30 Schiffbau-Matchbox
Image gallery & Videos