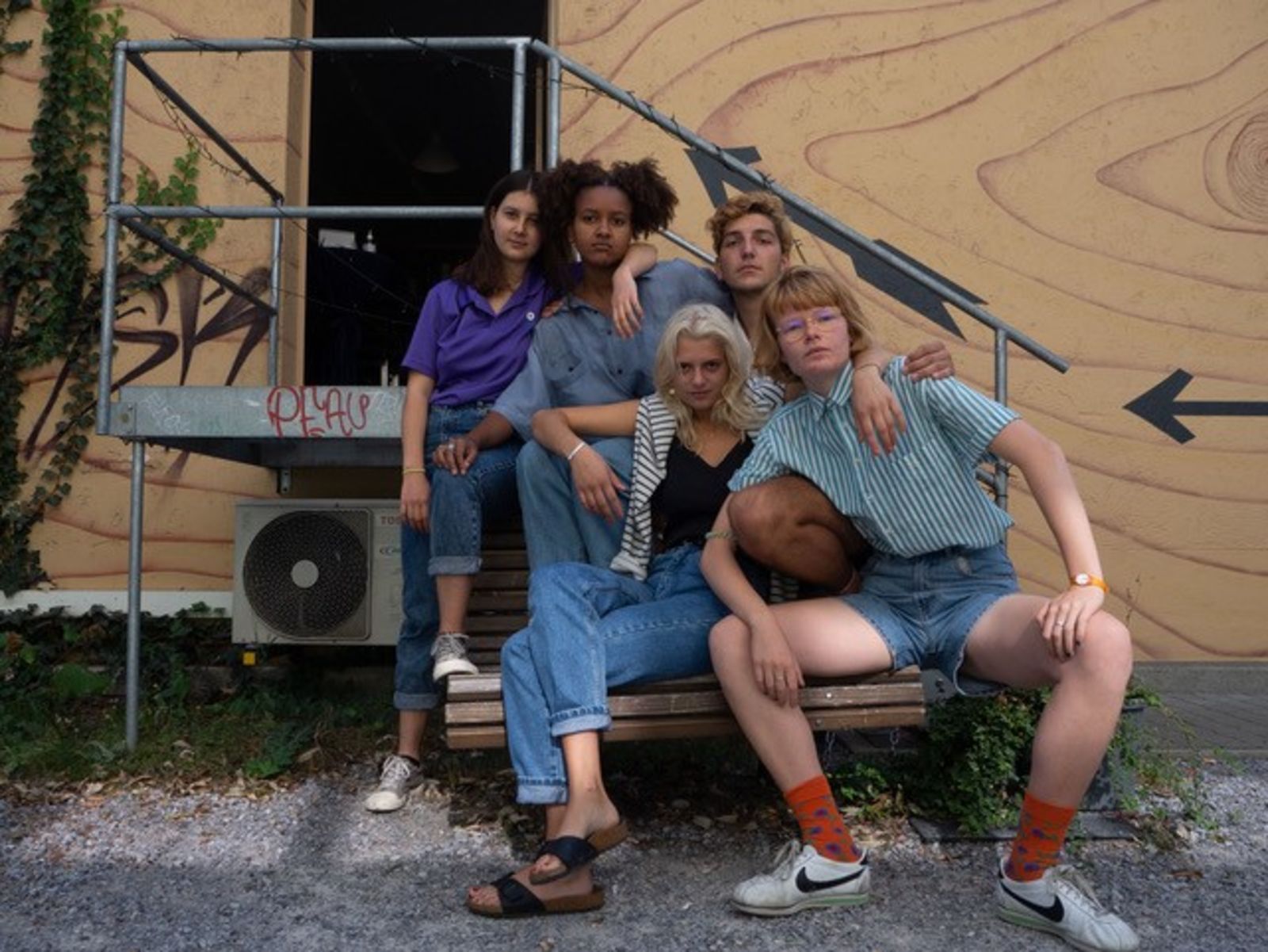 Offene Bühne
Every second Saturday of the month
80% Try
60% Error
100% Reclaim the Stage
Do you have a hidden talent? Can you touch your elbow with your tongue? Have you always wanted to be on stage?
Then the Open Stage is the right place for you!
Here you can perform, dance, scream, and simply show whatever you want: like, reading the first page of your novel or even performing a recently learned handstand. On the open stage, you can fulfil yourself uninhibitedly. Even if you prefer not to stand in the spotlight, you are cordially invited to make yourself comfortable on a chair and watch the action whilst enjoying a cool drink.
The Open Stage is a series of events organised and run by the Theaterjahr, this year's five trainees of the Schauspielhaus Zürich. It takes place every second Saturday of the month and is explicitly aimed at young people.
Come by and spend an eventful evening with us!
Schiffbau-Matchbox
🛈 Register by e-mail theaterjahr@schauspielhaus.ch (optional)
Data
Saturday 10.10. 21:30 Schiffbau-Matchbox