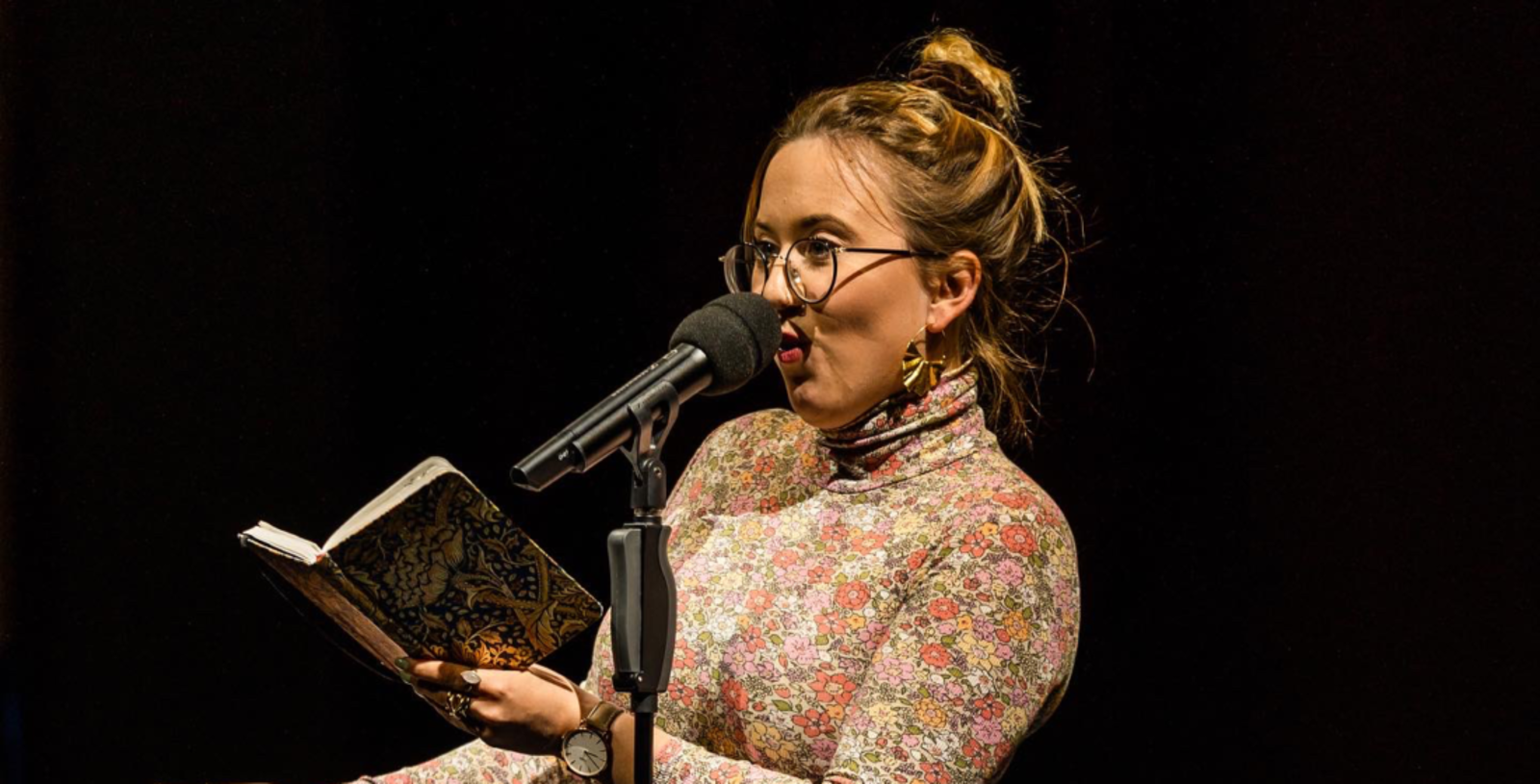 Poetry Slam- Jahresabschluss
Between the holidays, we offer a time out for everyone who needs a break from the Christmas tree and the family with the Poetry Slam end-of-year show. Poets from all over the German-speaking world say goodbye to the crazy 2023 with poetic fireworks and reflect on it. Celebrate with us and enjoy a mixture of provocative texts and intoxicating poems.
The line-up includes reigning Swiss Poetry Slam champion Moët Liechti from Bern, Stuttgart slam legend Timo Brunke, serial winner Marvin Suckut from Konstanz, 2022 Columnist of the Year and Salzburg Bull Award winner Patti Basler and one of Switzerland's most sought-after stage poets, Simon Libsig from Baden.