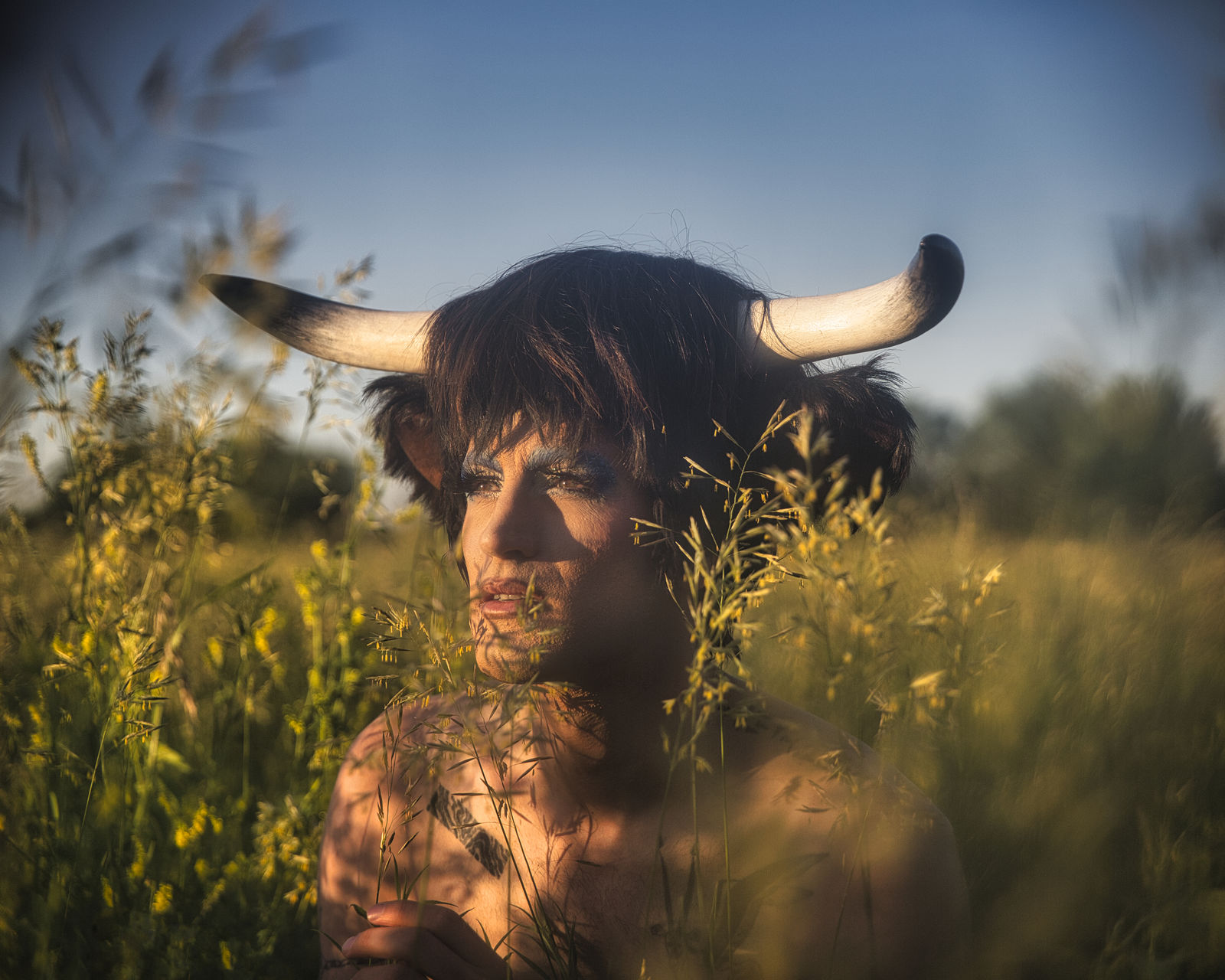 OMANUT-FESTIVAL X SCHAUSPIELHAUS ZÜRICH
Dos Kelbl – Lecture Performance with Daniel Hellmann
As part of his performance for Omanut, Daniel Hellmann asks himself what role his Jewish identity plays for him, also in relation to other groups facing hostility and violence. He performs in narration and song where it drives him as well as what it moves in him and others.
More Inforamtion:
https://daniel-hellmann.com/de
http://omanut.ch
With Daniel Hellmann / Julie Paucker (Moderation, Dramaturgie)
A cooperation with Omanut, forum for Jewish art and culture, in the framework of the festival on multilingualism "Nach Babel"