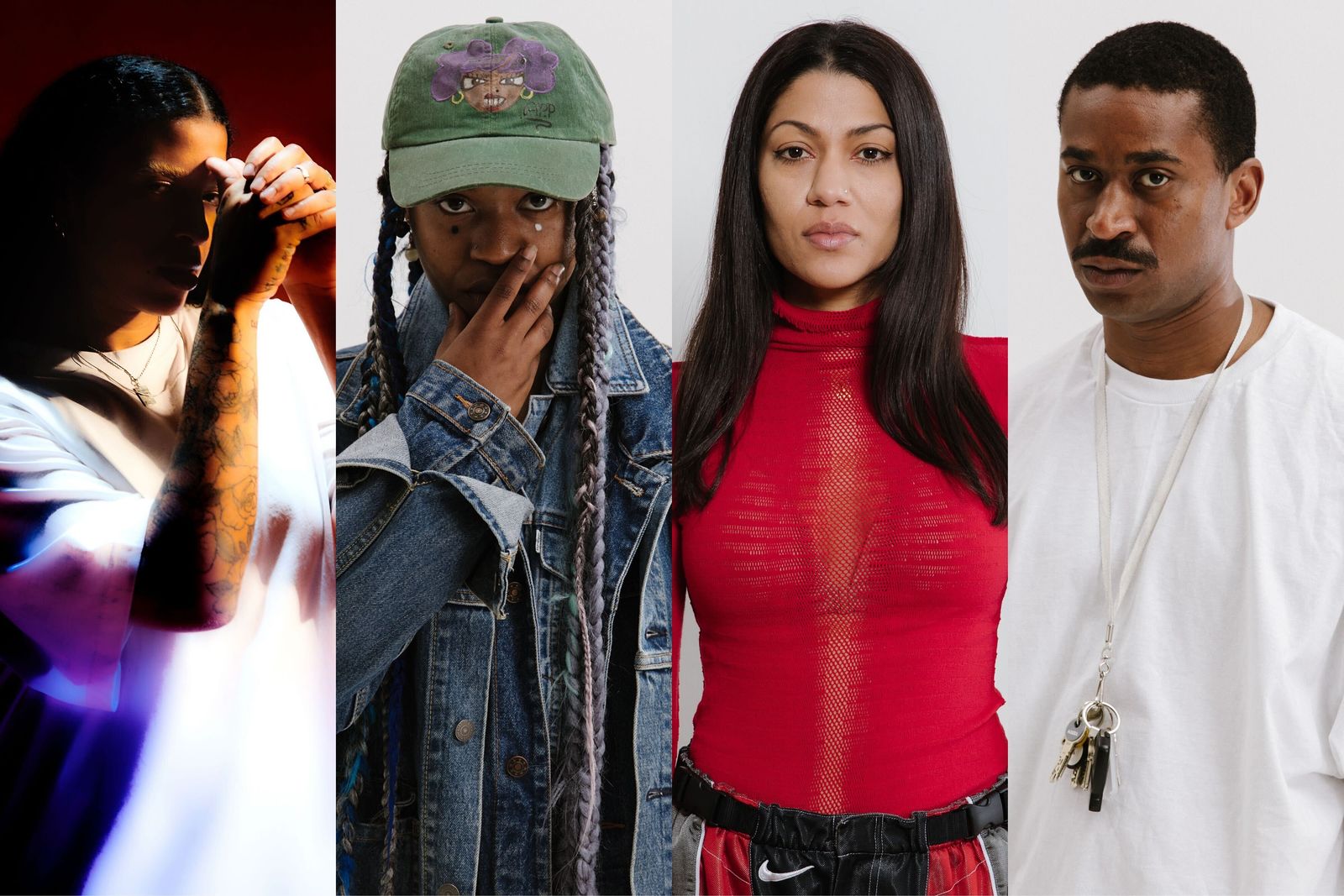 Opening Party 22/23
We celebrate the opening of the new season 22/23 and you are kindly invited!
After Trajal Harrell and the Schauspielhaus Zürich Dance Ensemble opened the doors to the house of Bernarda Alba, ushering in the 22/23 season, the doors of the Pfauen stay open for a party. Following the premiere, Asma Maroof, Josh Johnson, Silver Tears and Soraya Lutangu Bonaventure kindly invit you to dance the night away in the Pfauen Kammer. We fondly remember Bonaventure's set at the Grünton Festival 2021 in the garden of the Schiffbau, with which she got everyone present moving in no time.
Admission to the opening party is free, tell and bring your friends! From 21.30h.
Come by & tell your friends!