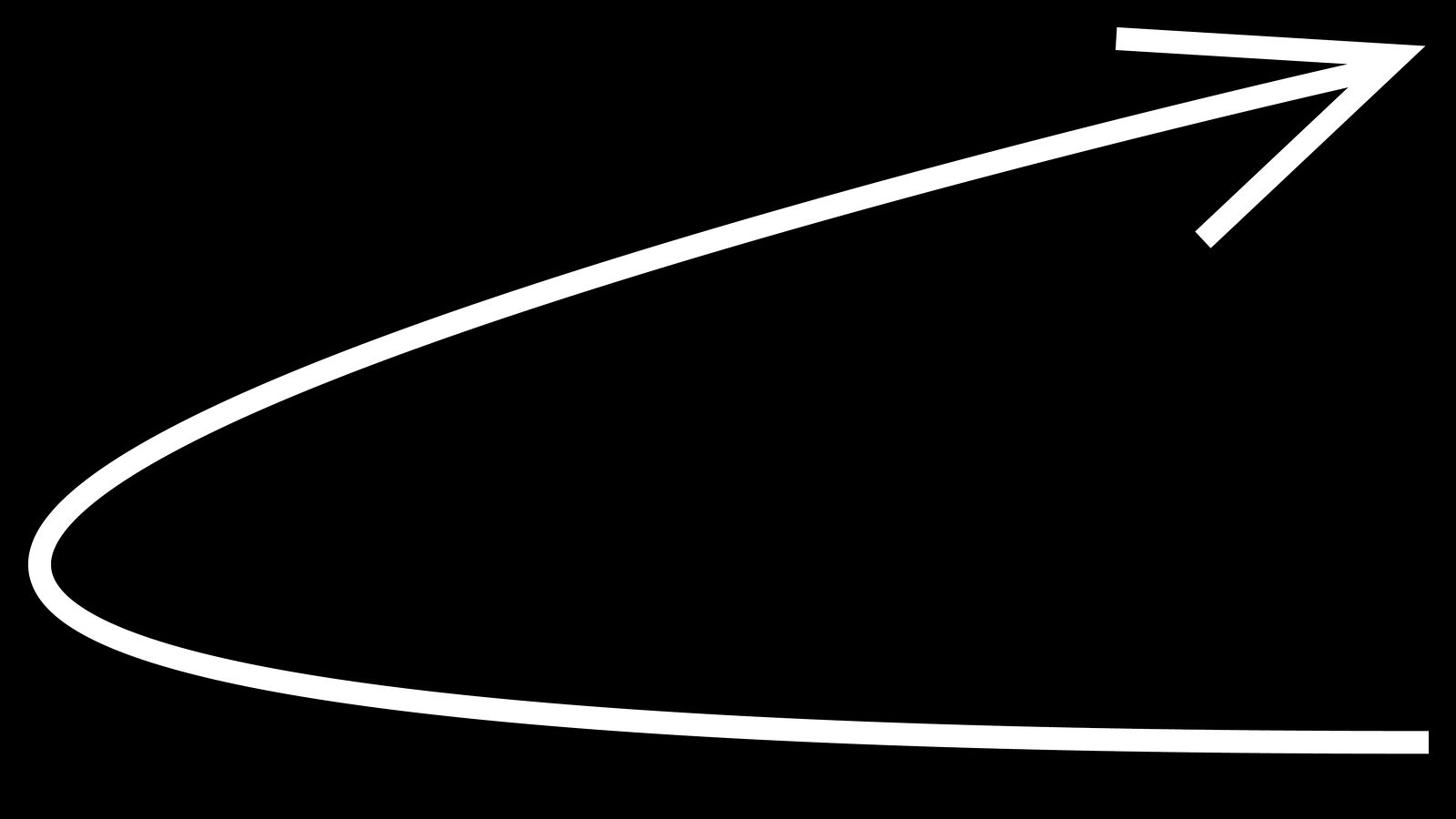 Exit Racism 4
With Thelma Buabeng, Suna Gürler, Laura Paetau and Mandy Abou Shoak
Thelma Buabeng, until recently member of the ensemble at the Schauspielhaus, is a veteran of anti-racist interventions in the cultural sector. In the fourth edition of the discussion series Exit Racism, she talks to Suna Gürler (in-house director), Laura Paetau ( dramaturge) and Mandy Abou Shoak (anti-racism coach). Together they pause for a moment and, from their respective professional perspectives, look at their work place, the theatre, as an institution that wants many things: to create safe spaces free of discrimination, to reflect on power asymmetries and, at the same time, to defend the supposed freedom of art. Mandy Abou Shoak accompanies the new production by Suna Gürler, which explicitly deals with racism and police violence, as an anti-racism coach. With her freshly gained experience at the theatre and at the same time a critical view from the outside, she will enrich the round as a special guest. Laura Paetau works on post-migrant themes and aesthetics, and has never had so much to do with so-called diversification in her life as in the last two theatre seasons. Together, the four of them will talk about interventions inside and outside of the municipal theatre, struggles for (self-)representations and interpretive power, as well as communities as places of care, sisterhood and lived utopias.
Moderation

Inhouse-director

Dramaturg

Anti-Racism Coaching
This event will be held in German and without surtitles.
🛈 Anmeldung via theaterkasse@schauspielhaus.ch oder 044 258 77 77