Archive Archive Archive Archive Archive Archive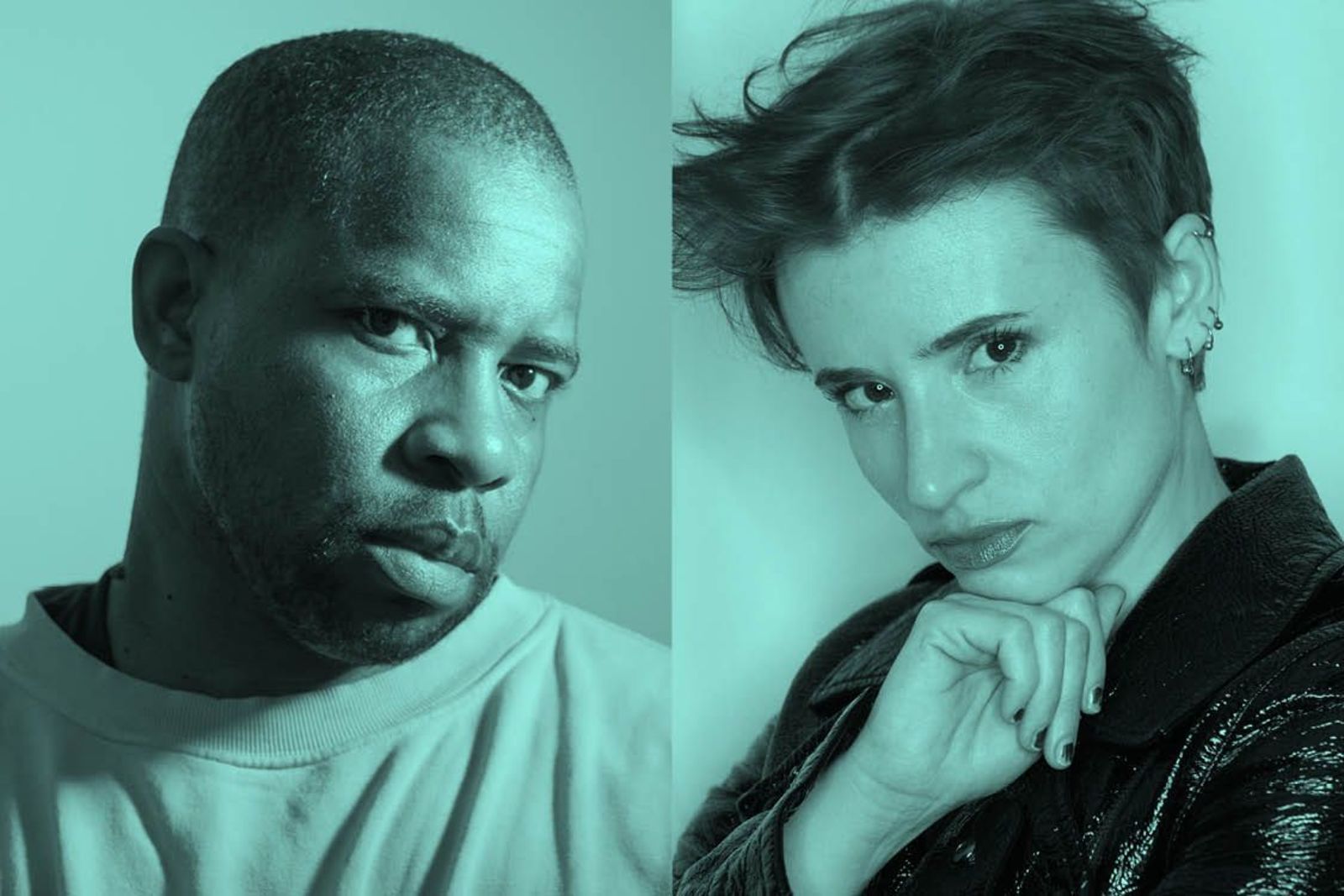 Tender Talk No. 2:
Black Cracker &
Laurie Penny
A Live-Talk online on Zoom
100% Zoom
100% Home office
200% Schauspielhaus digital
* Find the recording of the Tender Talk No.2 here *
Feminism meets music: In Tender Talk No. 2, the American musician, poet and co-conductor of the Ring des Nibelungen Black Cracker talks with the British author Laurie Penny. Black Cracker has lived in Berlin for many years and inspires the local music and art scene with his pluralistic and courageous ideas. In the search of disruptive care, Black Cracker encounters Laurie Penny, the brilliant and pugnacious feminist from London who, with intelligence, reach and pointed arguments, pulls the ground away from the patriarchal self-image. United in their incorruptibility, Laurie Penny and Black Cracker meet each other on Thursday evening in the virtual salon of the Schauspielhaus Zurich.
Tender Talks: Every fortnight in February and March, the Schauspielhaus invites two individuals to engage in a dialogue on Zoom; where they get in touch with each other by speaking and thinking.
* Find the recording of the Tender Talk #2 here *
The talk will be held in English with simultaneous translation into German and will last approximately 60 minutes. There will be an opportunity to ask questions afterwards. The talk is limited to 1,000 people, no registration necessary.