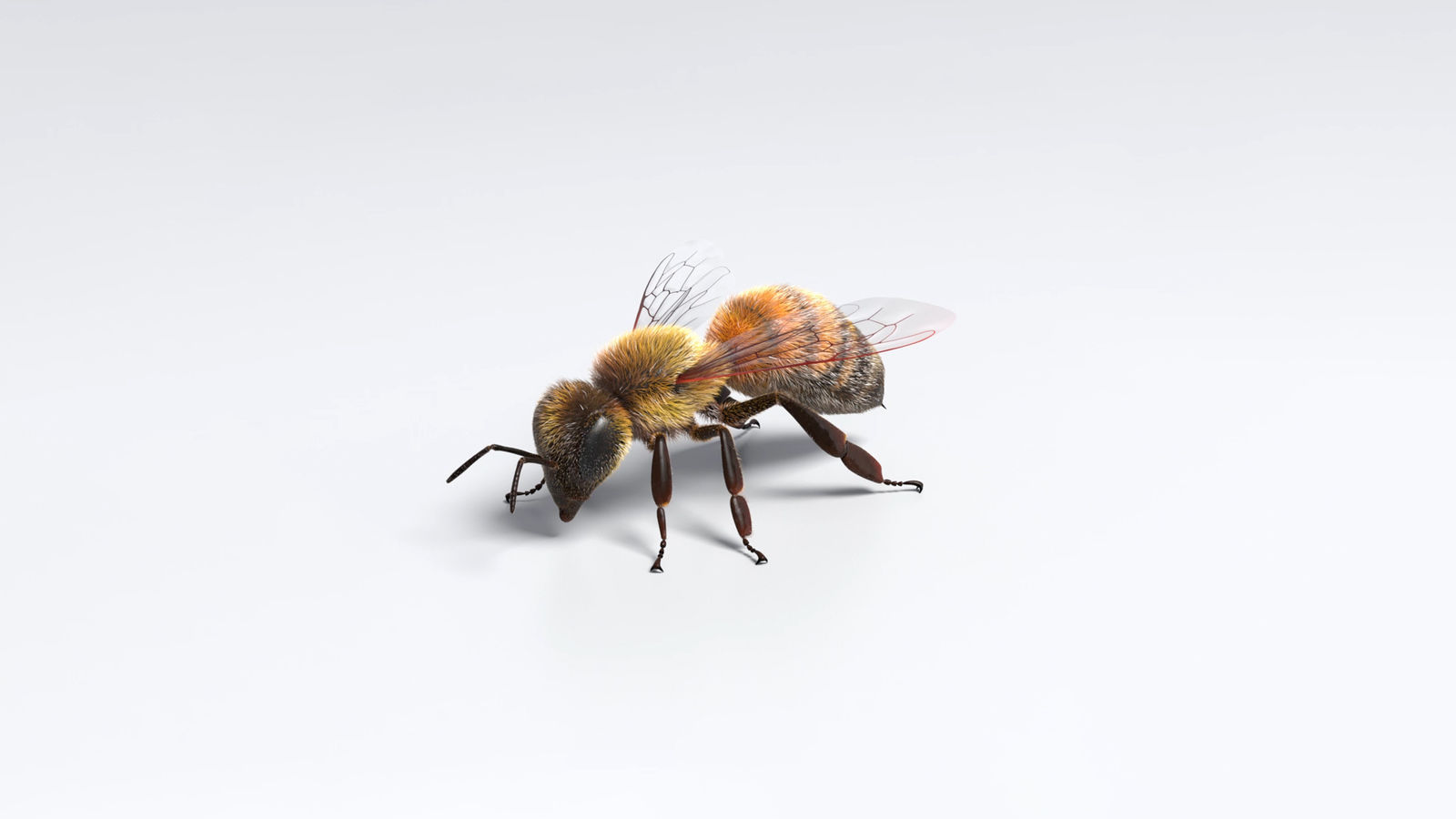 Frühlings
Erwachen
By: Lucien Haug
Staging: Suna Gürler
90% Kiss and Tell
60% Tinder-Kinder
100% Pure Honesty
When adolescents and adults talk about sex together, it's quickly - stop! Because: Sex is considered dangerous, still. Frank Wedekind's scandalous play Frühlings Erwachen was censored in Berlin in 1891, but published in Zurich. Frühlings Erwachen by Suna Gürler and Lucien Haug from the year 2020 cancels itself: "Frühlings Erwachen is cancelled - but we have to talk.

Unintentionally catapulted into isolation by the corona lockdown, the team of young and adult people now returns to contact with omniscience and ignorance and plunges into the danger zone of shame, curiosity, experiment and playful power, which has more to do with sexy poses on Instagram or instant pose sex on Youporn.
With Orell Bergkraut, Sascha Bitterli, Jasmin Gloor, Matthias Kull,
Matthias Neukirch
, Elmira Oberholzer, Dominik Schüepp / Timo Muttenzer
Staging

Text

Stage Design

Moïra Gilliéron

Costumes

Ursula Leuenberger

Music

Yanik Soland / Manuel Gagneux

Light

Gerhard Patzelt

dramaturgy

Dramaturgy

Outside eye

Audience Development

Silvan Gisler

Theatre Pedagogy

Katarina Tereh / Manuela Runge

Production Assistant

Set Design Assistant

Iva Ivanova

Costume Assistant

Ondrej Graf

Direction Trainee

Yoko Halbwidl / Ivo Starke

Set Design Trainee

Maria Dolores Rodrigues Perez

Stage Manager

Aleksandar Sascha Dinevski

Soufflage

Katja Weppler

Übertitel Übersetzung

Sinikka Weber
Supported by Kompliz*innen Klub des Schauspielhauses
World Creation: 2 October 2020, Pfauen
Pfauen
Recommended age: 14 and above
In Swiss German and German
🛈 Introduction 30 min before the play on 7.10., 9.10., 29.10., 2.11., 4.11., 17.11. and 23.11.
Data
Friday 02.10. 20:00 Pfauen
Wednesday 07.10. 20:00 Pfauen
Friday 09.10. 20:00 Pfauen
Thursday 29.10. 20:00 Pfauen
Monday 02.11. 20:00 Pfauen
Wednesday 04.11. 20:00 Pfauen
Tuesday 17.11. 20:00 Pfauen
Monday 23.11. 20:00 Pfauen
Tuesday 01.12. 20:00 Pfauen
Wednesday 02.12. 20:00 Pfauen