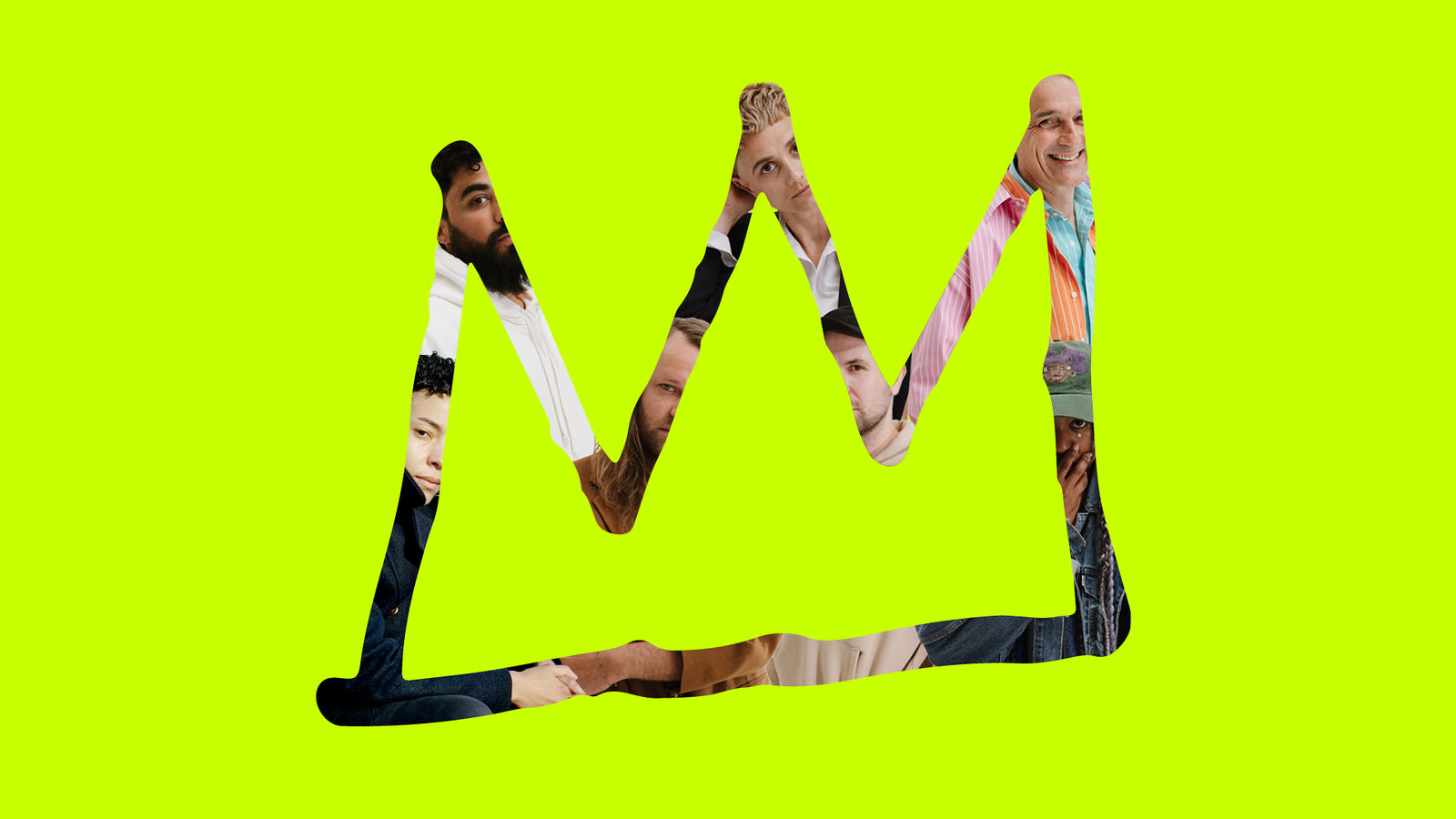 enterspaces: Talk about Change, Diversity and Art
This enterspaces talk will be organized by parts of the Schauspielhaus Zürich Ensemble, which will exchange views on the topic of change, diversity and art, both with each other and with the audience. We look forward to everyone who wants to take part in this conversation, everyone is welcome! How have work practices and structures changed at the Zurich Schauspielhaus? How does this affect the rehearsal processes and everyday life in the theatre? What are the difficulties and what are the successes or achievements? What experiences have some made and what are wishes for the future? These are some of the questions that the ensemble members Tabita Johannes, New Kyd, Kay Kysela, Sasha Melroch, Ondrej Vidlar, Lukas Vögler, Matthias Neukirch and the dramaturge Miriam Ibrahim will discuss.
2 hours
This conversation will be in English. Whisperd translation will be provided.