Archive Archive Archive Archive Archive Archive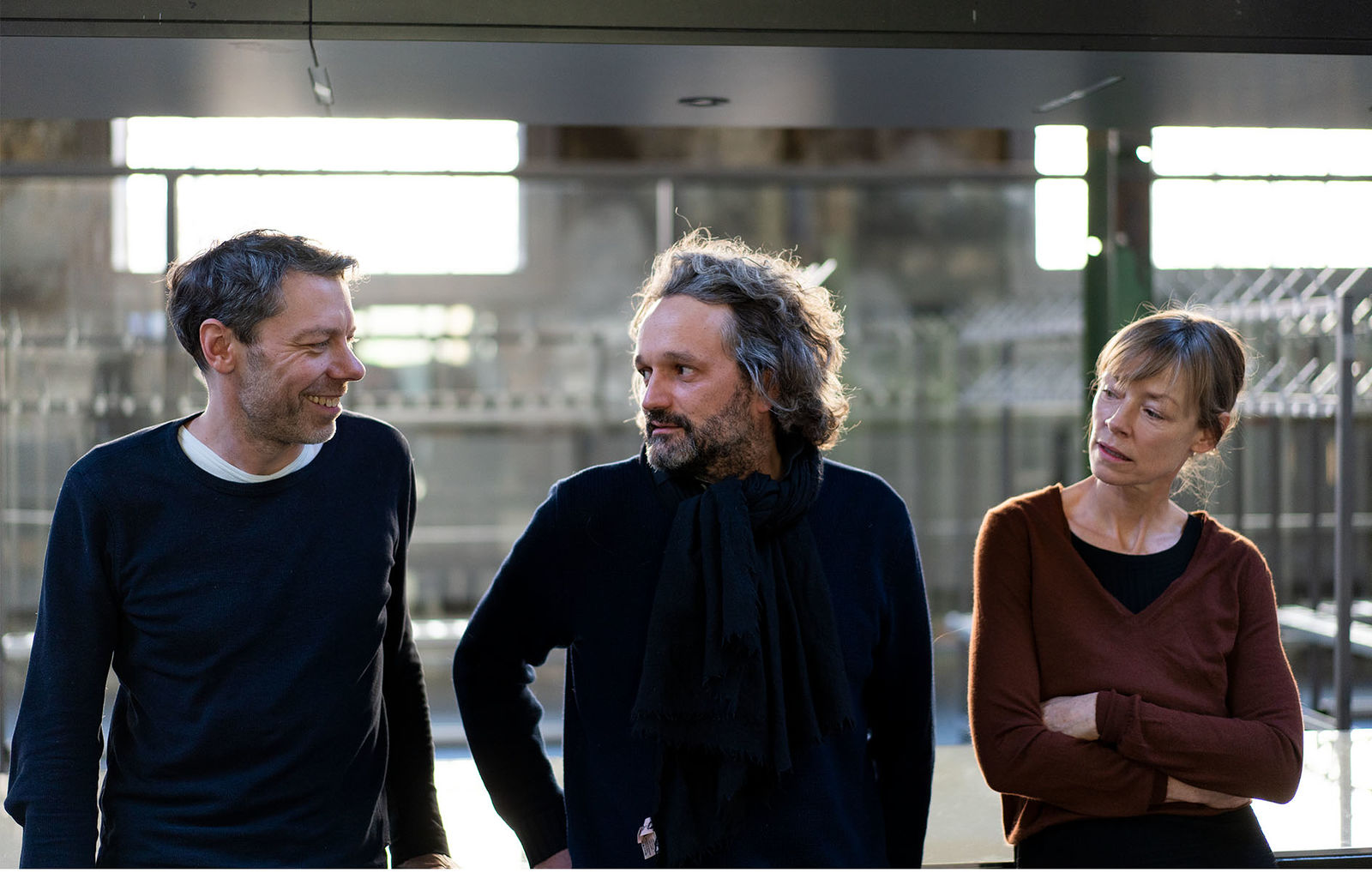 PERFORMERS RULE Lyrik&Loops
Ein Abend von und mit Jenny Schily, Thomas Kürstner, Sebastian Vogel, echten und erdichteten Gästen.
In times of tweets & hashtags and poetic disconnection, when a poem has at least as much trouble as a dolphin in Lake Zurich, and at best ekes out its public existence as an invective, we reunite poetry with the spirit from which it once arose: music and mystery. The first episode of Lyrik&loops devotes itself to condensed texts from our homeland. The motto being: the more authoritarian the regime, the freer the verse. For eyes, ears and central nervous system. Eureka!
With poems by Peter Hacks, Franz Fühmann, Eva Strittmatter a.o.