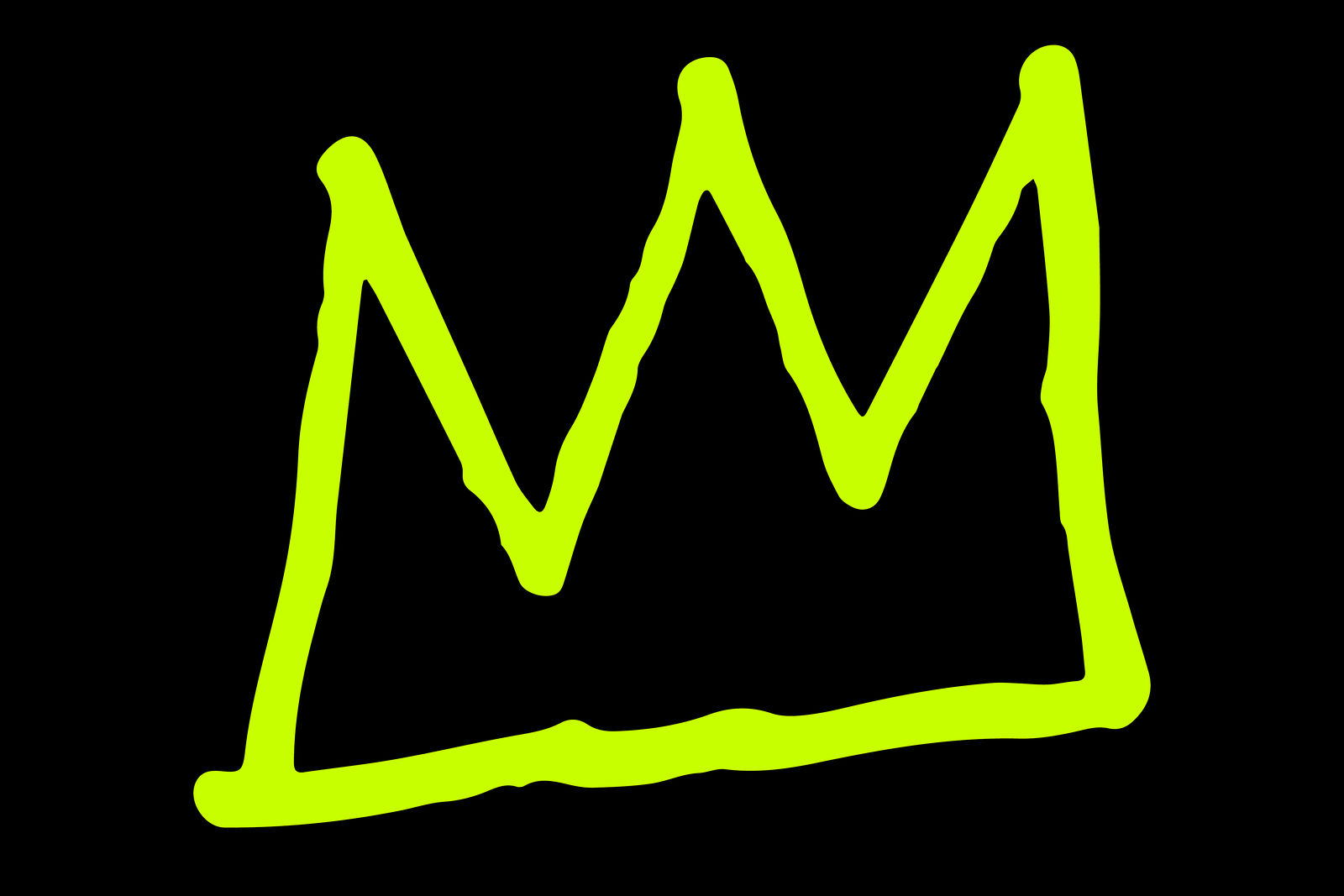 enterspaces: BIPoC-Vortragsreihe
enterspaces is a new series where different safer spaces are created and BIPoC* perspectives are empowered to take the floor. enterspaces invites you to the first BIPoC lecture series: Talking about "Cultural Appropriation". Short lectures by Fatima Moumouni, Joana Tischkau and Ntando Cele, followed by a discussion with Brandy Butler and Miriam Ibrahim. Afterwards, you are invited to enjoy some dancing in the Schiffbau foyer. With DJ YoungSeptember.
* BIPoC: refers to Black, Indigenous and People of Color and is a self-designation of people who experience racism.
This event is free of charge and open for everyone.