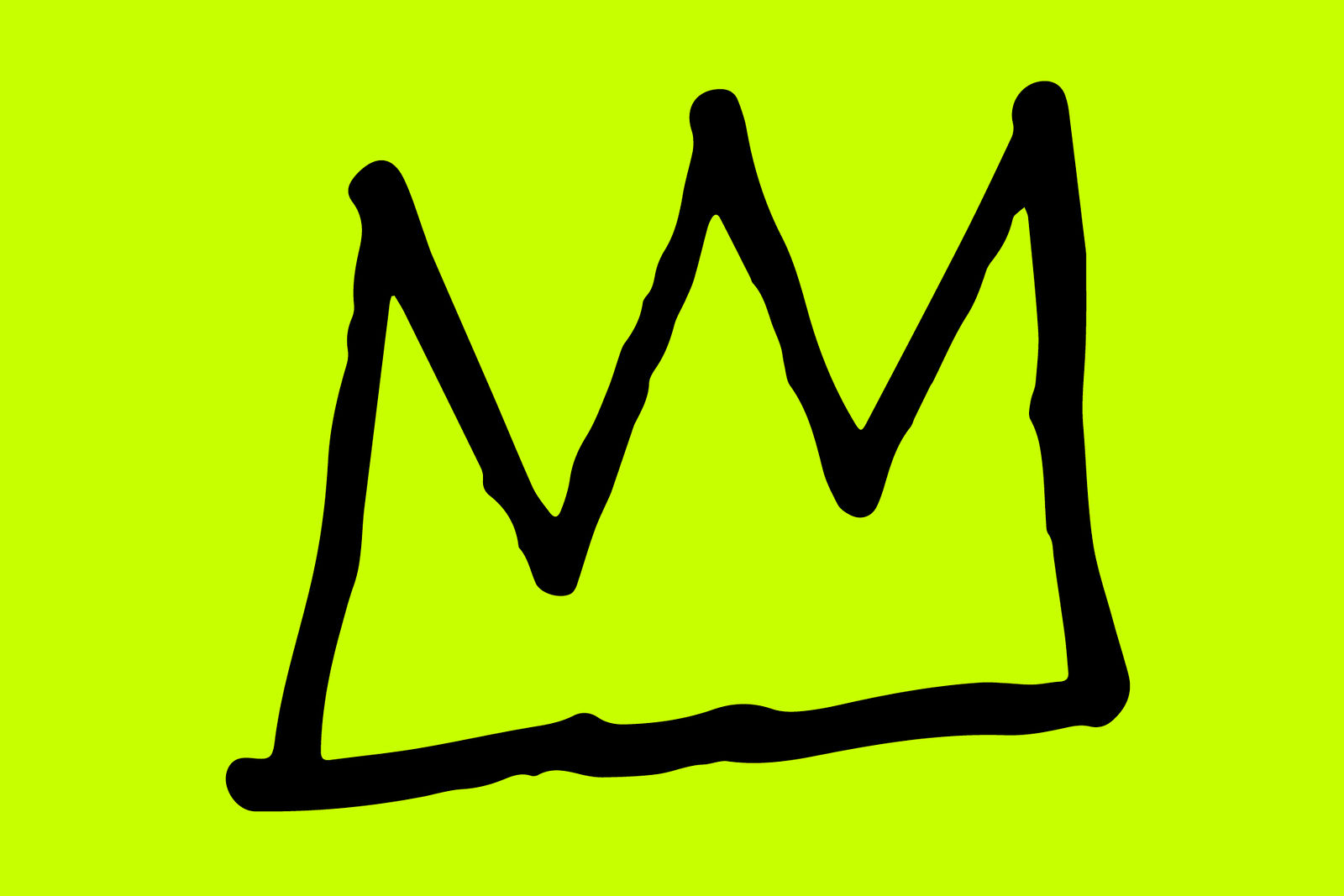 enterspaces
Talk about Diversity and Theatre
A conversation about diversity & theater with Yuvviki Dioh, Suna Gürler and Miriam Ibrahim
The new Schauspielhaus Zurich format enterspaces that makes room and creates space where different safer spaces can emerge and BIPOC perspectives can have their say empowered.
On September 28, 2022 we invite everyone to the talk about diversity & theater at the Pfauen-Kammer.
We ask ourselves questions and discuss what active diversity work looks like and can look like in implementation? How does it influence our work? What difficulties and joys we experience and what strategies we consider interesting for the coming time.
In conversation will be:
Yuvviki Dioh, Diversity Agent at SHZ
Suna Gürler, in-house director at the SHZ
Miriam Ibrahim, dramaturge at SHZ
Free tickets are available online or at the box office.
Image gallery & Videos