Archive Archive Archive Archive Archive Archive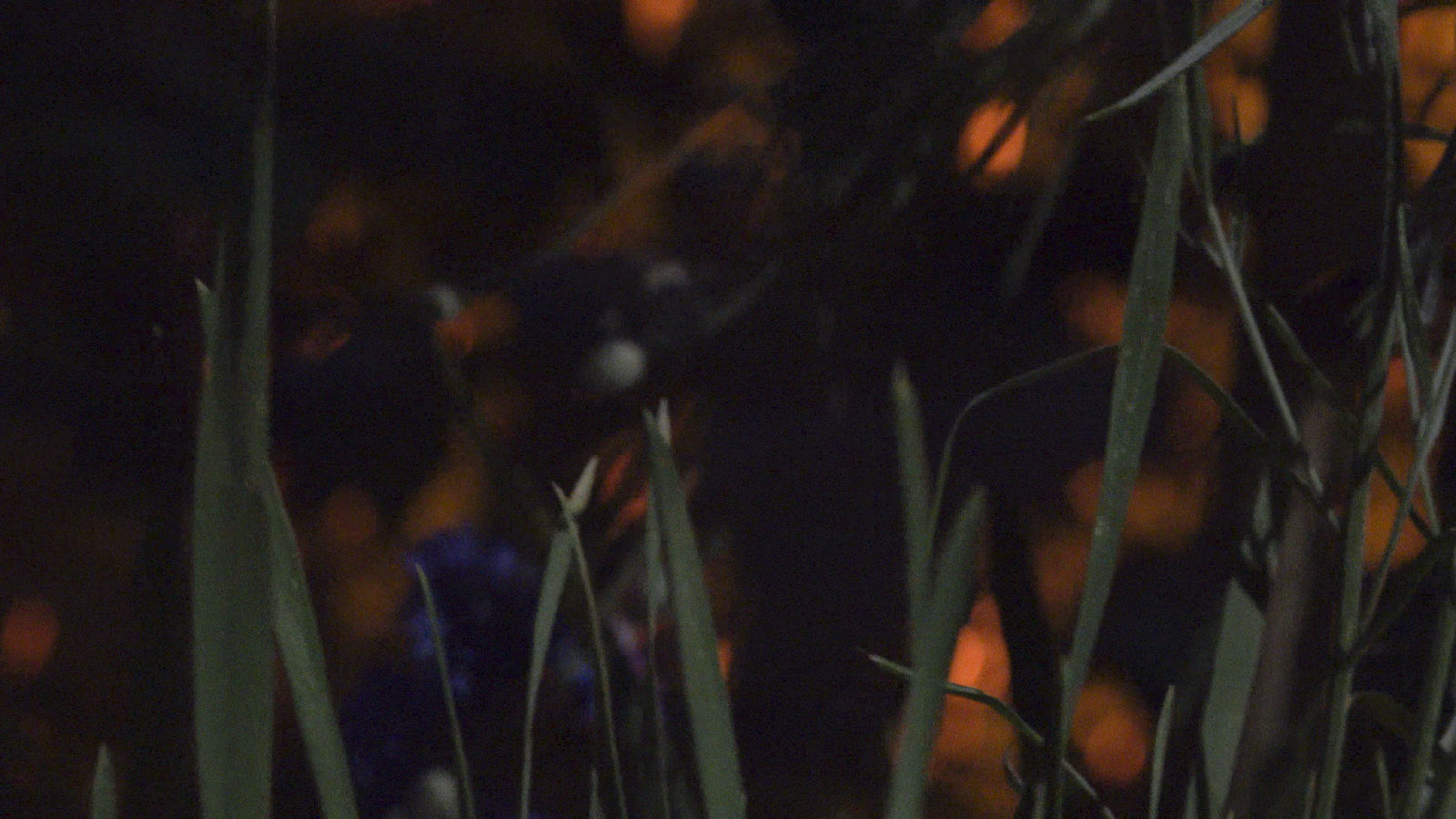 Wetterleuchten Ⅲ
Kino im Garten
On three weekends in June, the garden in the inner courtyard of the Schiffbau becomes a summer cinema. In cooperation with the cinemas Riffraff & Houdini and a screening by the Black Film Festival Zurich, we will show nine films in the Wetterleuchten series and thereby create a multi-faceted, wild and resistant image of nature. Air, water and earth thematically frame one weekend each. Based on these three elements, an associative, cinematic journey emerges that depicts the interplay between humans and nature. The genres of the films range from fantastical animated works to slow cinema and visually powerful documentaries.
The Pink Cloud
(A Nuvem Rosa)
Freitag, 24. Juni, 21:30
There is a sense of dystopia in the Brazilian air. One morning it shows up: the mysterious pink cloud – and it seems to stay. There is an urgent warning not to go outdoors under any circumstances. After a one-night stand, Giovana and Yago become a long-term couple in one fell swoop because of the curfew. Gradually, the crisis outside the window begins to spread inside.
Regie: Iluli Gerbase
Dauer: 103 Minuten
Sprache: Portugiesisch/d
Online-Trailer:http://www.vimeo.com/629004485


Love Me Tender
Samstag, 25.6., 21:30
Seconda avoids open spaces and places. She refuses to leave her own four walls until she has no other choice. Wearing a full body suit, she ventures out the door and hurries away from her phobia. Driven by her new hunger for life, she continues to expand her radius of activity. In the most idiosyncratic Swiss film of recent times, the primal wish from Elvis' song takes its unusual course in a liberated and humorous way.
Regie Klaudia Reynicke
Dauer: 93 Minuten
Sprache: Italienisch/d/f
Online-Trailer/Filmstills:
https://vimeo.com/549277079


Nausicaä Of the Valley Of The Wind
Sonntag, 26.6., 21:30
A global ecological collapse has favoured the emergence of a vast poisonous mushroom forest populated by monstrous insects. The last inhabitable enclaves are being targeted by militant invaders, including the Valley of the Winds. Determined, the young valley inhabitant Nausicaä mobilises against the escalating violence. The Japanese anime tale from the legendary Ghibli studio blows everyone away.
Regie: Hayao Miyazaki
Dauer: 116 Minuten
Sprache: Japanisch/d

Online-Trailer:
https://vimeo.com/148631060
Image gallery & Videos