Archive Archive Archive Archive Archive Archive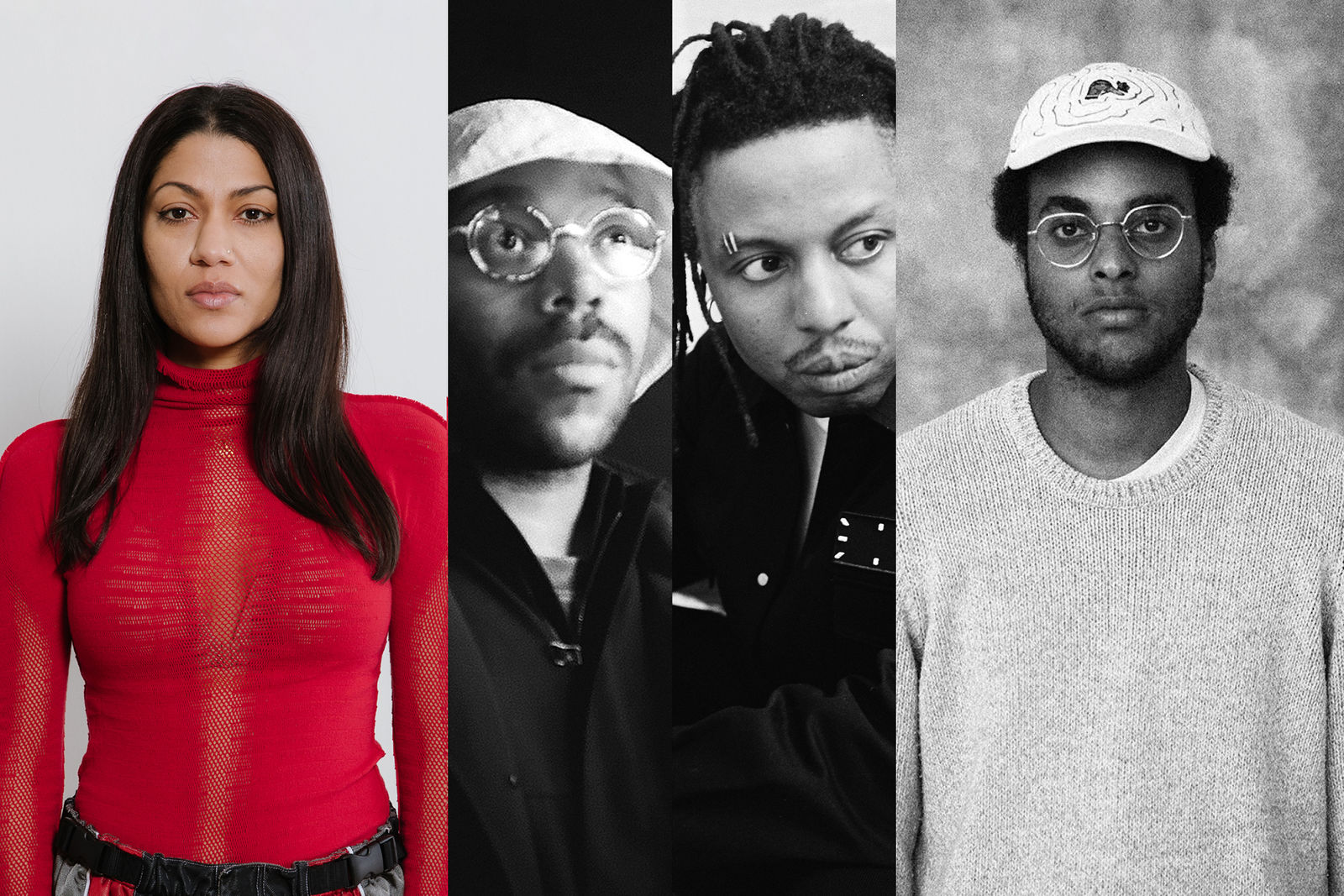 Graveyard Shift: Space Afrika, Tapiwa Svosve, Asma Maroof
Starting as a radio show which continued as a festival in the theatre garden last June, the collaboration with Bad Bonn now moves to the stage. The second itineration of the nomadic concert series Graveyard Shift again takes place at Pfauen.
With their slow-stepping, spacious urban dubscapes, Space Afrika harness ambient, Detroit techno and shades of England's industrial north with a fresh and open approach to composition. Saxophonist Tapiwa Svosve, who acts in a variety of collaborations based on his interest in the energetic, moving potential of improvisation, will play live as well and Asma Maroof will initiate this edition of Graveyard Shift with a DJ-set.
Graveyard Shift is a cooperation between Schauspielhaus Zürich and Bad Bonn. The series is curated by Daniel Fontana (Bad Bonn) and Joshua Wicke and Mathis Neuhaus.