Archive Archive Archive Archive Archive Archive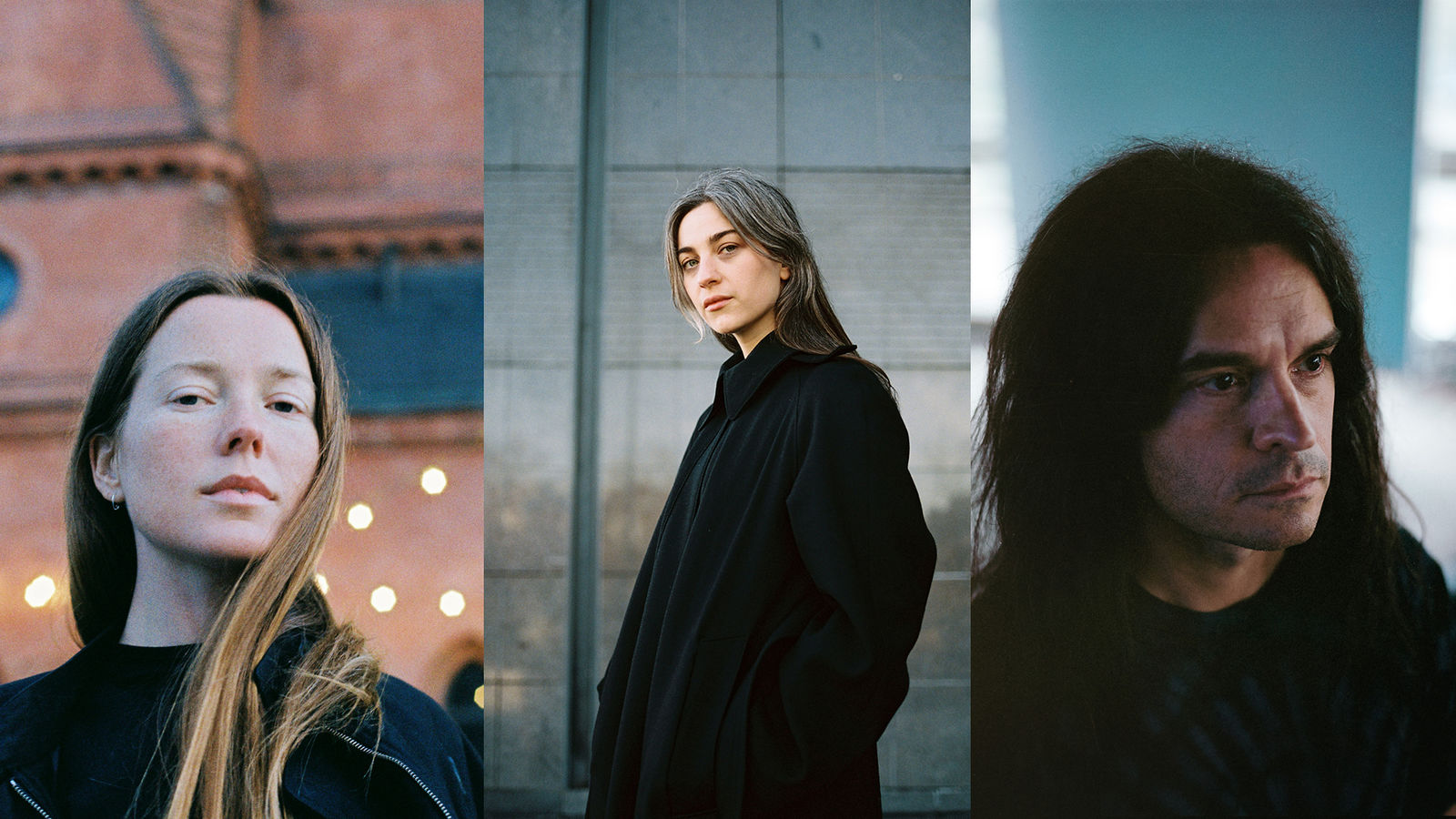 Graveyard Shift: Kali Malone with Lucy Railton and Stephen O'Malley
Kali Malone presents "Does Spring Hide Its Joy", featuring Lucy Railton and Stephen O'Malley
The first issue of the nomadic Graveyard Shift concert series takes place at Pfauen. Starting as a radio show which continued as a festival in the theatre garden last June, the collaboration with Bad Bonn now moves to the stage.

Does Spring Hide Its Joy is an immersive piece by composer Kali Malone featuring musicians Stephen O'Malley and Lucy Railton. The music is a study in deep listening and non-linear durational composition with a heightened focus on septimal just intonation and beating interference patterns.

American artist Kali Malone is best known for her compositions for pipe organs, choir, instrumental ensembles, and electroacoustic work. Malone's compositions encourage deep listening, her nuanced minimalism unfolds an astonishing depth of focus and opens up contemplative spaces in the listener's attention.

In the context of Graveyard Shift, Kali Malone presents Does Spring Hide Its Joy with guitarist Stephen O'Malley and cellist Lucy Railton. The piece was composed in Berlin during the spring 2020 lockdown and developed during multiple sessions with the trio at the Berlin Funkhaus during that very still period of our shared experience. Does Spring Hide Its Joy has also evolved in parallel as a multi-channel site-specific installation over six hours long, premiering at the Abandon Normal Devices Festival in a hydraulic tower and engine house in Birkenhead Docks, UK. A Super 8mm experimental film portrait of the installation was created by filmmaker Célia Hay. This lyrical film captures the movement of natural forces: wind, fire, water, animals as they pass through and overcome a man-made skeleton of industry.
With Kali Malone, Lucy Railton, Stephen O'Malley
Graveyard Shift is a cooperation between Schauspielhaus Zürich and Bad Bonn. The series is curated by Daniel Fontana (Bad Bonn) and Joshua Wicke and Mathis Neuhaus.