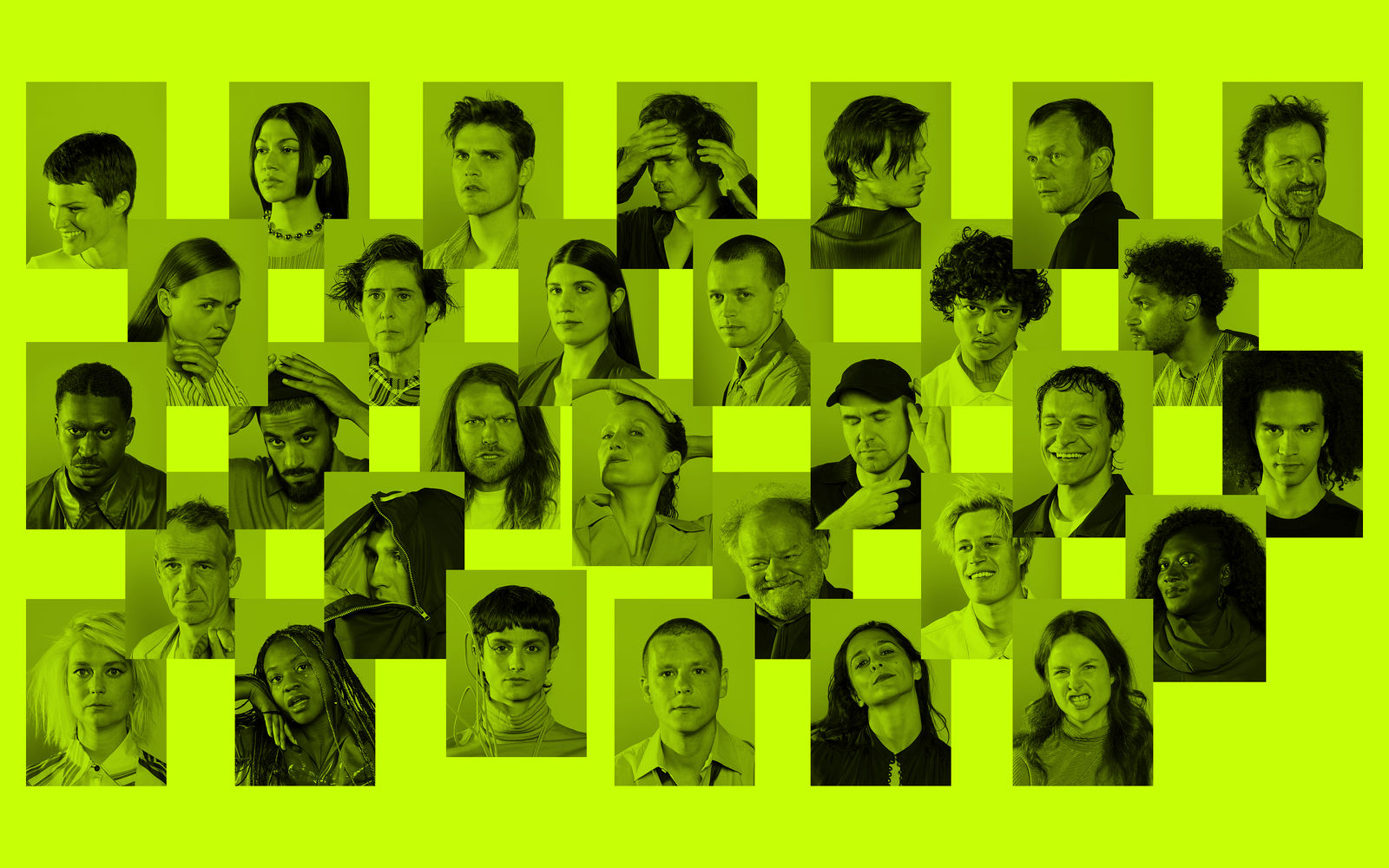 The Ensemble

Installed by: Trajal Harrell
At the end of Trajal Harrell's showcase, following the performance of The Köln Concert on Friday, September 18, the entire ensemble of the Schauspielhaus Zürich will present a performance that Trajal Harrell has arranged for the 35 performers.
To contextualize the complex reference systems in Trajal Harrell's artistic practice, you will find video lectures on the following topics here soon:
Eike Wittrock: Movement on the Runway or the Catwalk
Yasmina Reggad: Performance and Visual Arts
Sara Jansen: Butoh and Modern Dance
A video lecture on the topic of "Voguing and Postmodern Dance" will follow shortly.
Following The Köln Concert: September 18, 2020, 9:30 pm, Pfauen
🛈 Die Karten für das Ensemble Projekt ab Donnerstag, 10.9., at the box office.