Archive Archive Archive Archive Archive Archive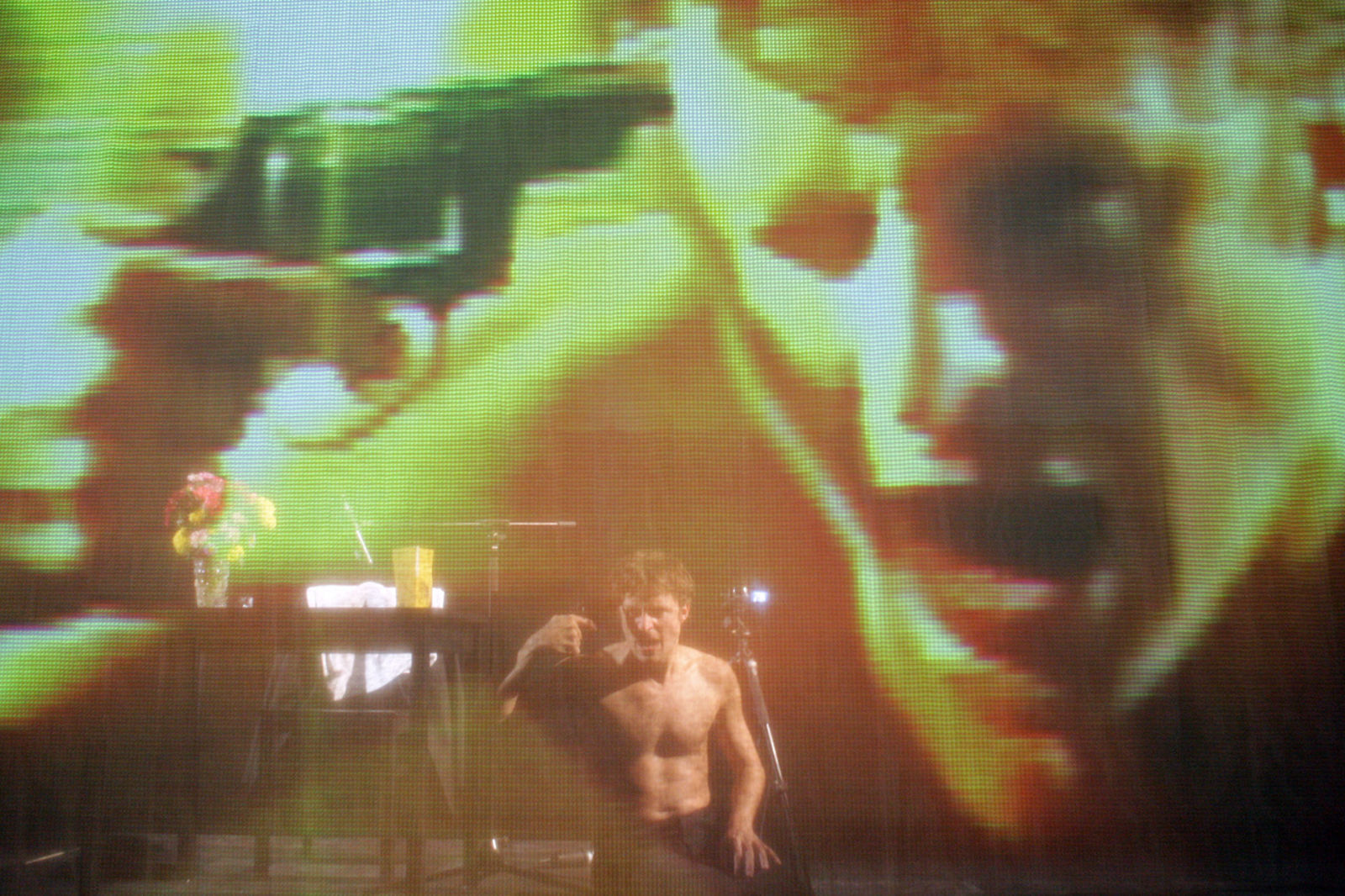 Werther!
After: Johann Wolfgang von Goethe
Staging: Nicolas Stemann
100% Heartsick
100% Egotrip
100% Ageless Classic
Nicolas Stemann's Werther! has been travelling theworld for more than 20 years; together with its performer Philipp Hochmair, it has managed to surpass itself. This youthful stroke of genius created by these two theatre artists finally arrives at the Schauspielhaus. A timeless and wild ego trip through the depths of an aching heart.
75 minutes, no interval
22. December 2019
Also interesting for ages 14 and up
No surtitles