Archive Archive Archive Archive Archive Archive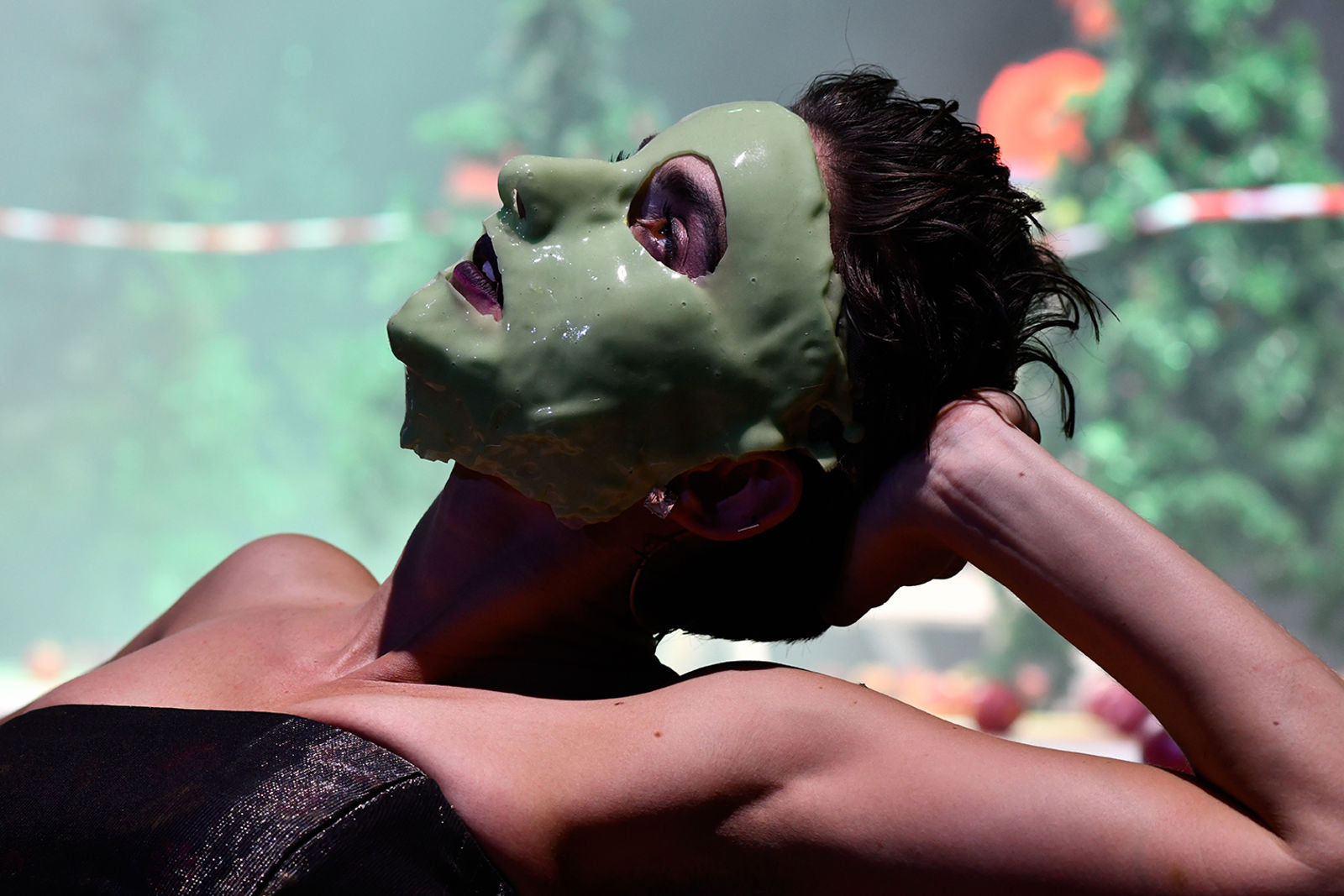 Beauty Queen for Adults
By: Nicolas Stemann, after: Gebrüder Grimm
Staging: Nicolas Stemann
11% True Story
99% Uncut
61% Spiegelstadium
In his family production, Nicolas Stemann reimagines this renowned fairy tale by farcically confronting it with the absurdity of our present time; thus, unsettling subtextis revealed which can only be subtly hinted at in a children's play. In addition to many performances at child-friendly times, a special version for adults, a kind of "director's cut", will be performed at prime time.
Staging

Set

Costumes

Music

Dramaturgy

Produktionsassistenz
2 hours 20 minutes, incl 1 break
Zum ersten Mal: 4. December 2019
Also interesting for ages 16
🛈 Introduction 30 min before the play on 04.12., 10.12., 26.12., 08.01., 01.02., 10.02. and 29.02.
Image gallery & Videos