Andrina Bollinger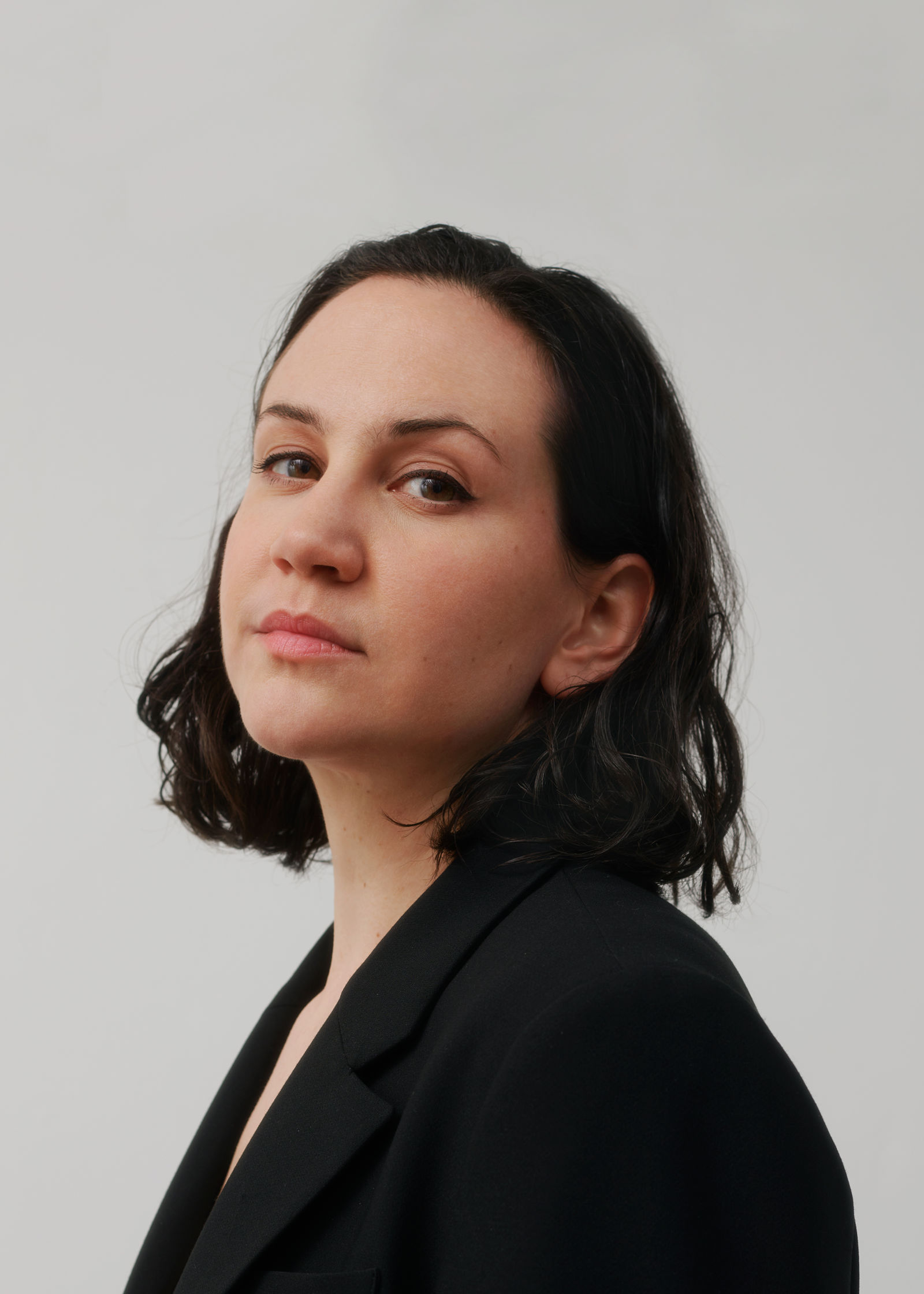 It is rare to find a voice with such urgency and persuasiveness as that of singer, composer and performer Andrina Bollinger (*1991). Whether solo and with her band, in her award-winning duo projects Eclecta and JPTR, with the French avant-trumpeter Erik Truffaz, or as a composer for film and theatre productions (e.g. cinema film Harald Naegeli, der Sprayer von Zürich 2021), Bollinger has had a musical career that makes her one of the most important people in the Swiss musical landscape.
She now focuses entirely on her solo project, in which all these influences become one big whole. In 2022, she has released her solo album Secret Seed with the label Mouthwatering Records.
Andrina has performed solo and with her band at renowned venues and festivals such as the Montreux Jazz Festival, M4Music Festival, Winterthurer Musikfestwochen, Istituto Svizzero in Rome, Café de la Danse in Paris, Cully Jazz Festival and Dampfzentrale in Bern.
Andrina trained her voice at the Zurich University of the Arts (Master of Arts in Music Pedagogy & Performance 2015 with distinction) and has won several awards.
She received a three-year grant from the Canton of Zurich for her solo project in 2023, the "Freiburger Leiter" in the music section of the IKF Fribourg in 2021, a "Förderpreis des Kanton Zürich" in 2020 and a "Get Going Beitrag" from the Fondation SUISA for the Duo Eclecta in 2018. Andrina was awarded the "Atelier Scholarship of the City of Zurich in Berlin" in 2018, which allowed her to devote herself fully to her creative work from August 2018 to February 2019 and to further train her voice with vocal teacher Eugenia Visconti.