News
02. October 2023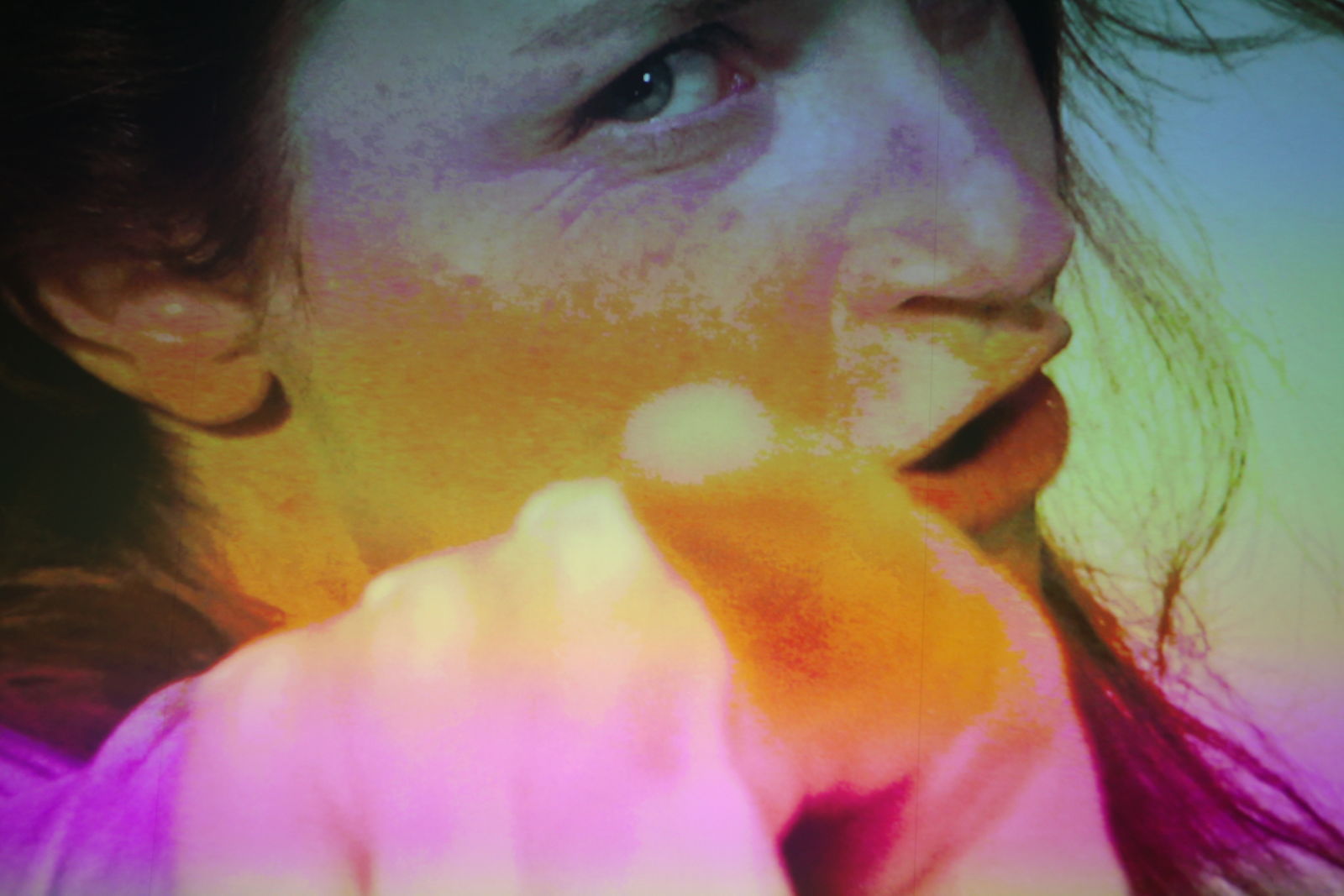 For his production of Sarah Kane's play Gier [Crave] at the Schauspielhaus Zürich, in-house director Christopher Rüping has been nominated for the NESTROY Prize 2023. The ensemble also includes Wiebke Mollenhauer, who was recently named Actress of the Year 2023. Christopher Rüping, who has already won the NESTROY Prize in 2019 and 2021, is delighted to be nominated: "The first production I ever did was Gesäubert [Cleansed] by Sarah Kane. Maybe I initially became a director just to stage her plays. But then something always came up – until we did Gier [Crave]. This piece means many things to me: a re-encounter and a new beginning. But above all it is one thing for me: very, very close. I'm happy for everyone involved about the nomination for the Nestroy."

Congratulations to Christopher Rüping and the entire artistic team! "We are very happy about this beautiful recognition. Christopher Rüping, together with the outstanding ensemble, succeeds in translating Sarah Kane's unconditionality and despair into a contemporary theatrical language, but also in reflecting it in the mirror of current discourses – which makes the urgency all the more immediately tangible. This production is in many ways exemplary of what is close to our hearts at the Schauspielhaus Zürich: theatre that can be experienced first-hand, at the cutting edge and at eye level with the audience," says co-artistic director Nicolas Stemann.

The NESTROY gala and award ceremony will take place on 5 November in Vienna. ORF II will broadcast the event from 9:05 pm. The last performance of Gier for the time being can be seen at the Pfauen on 7 October 2023.