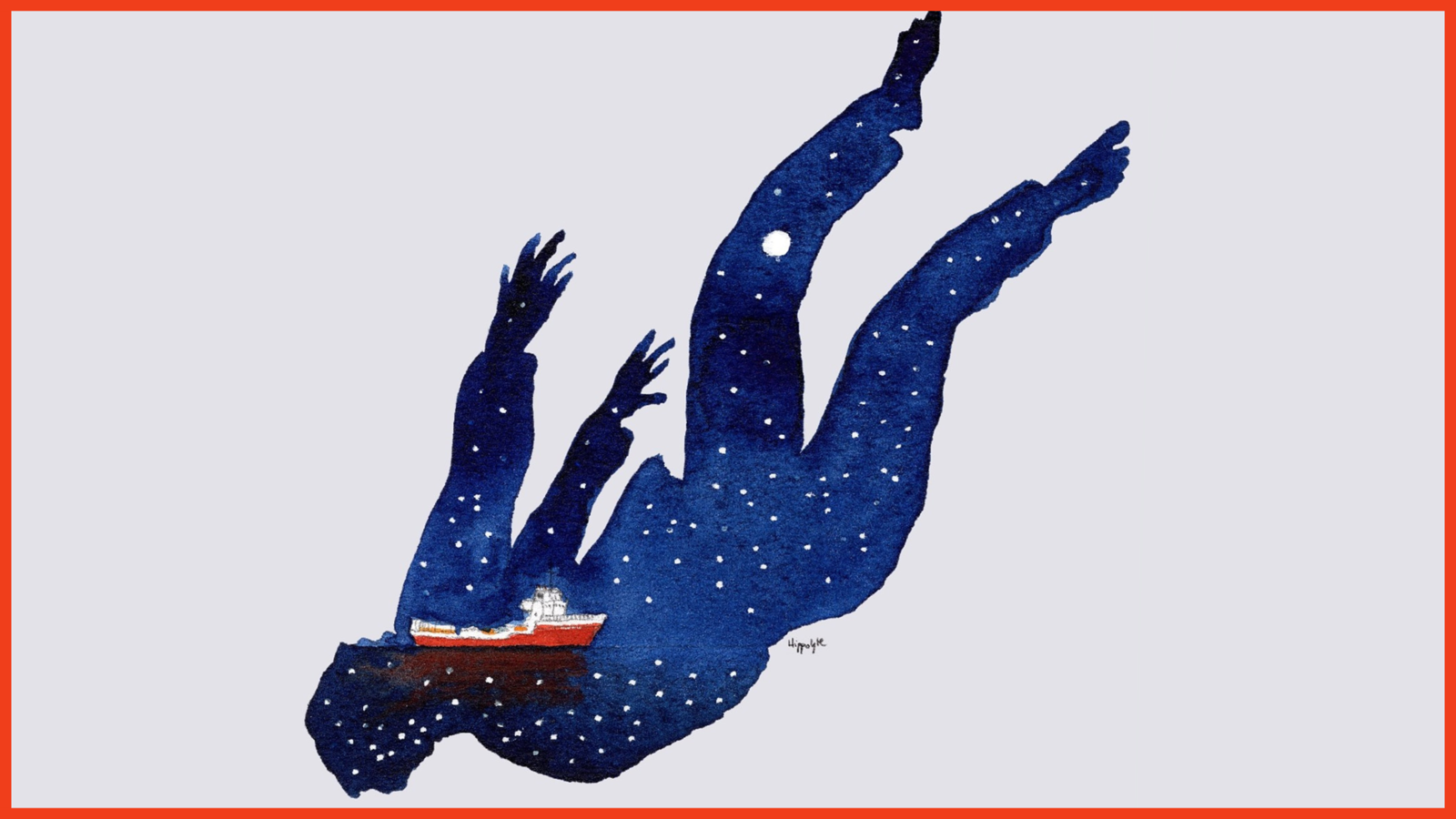 SOS MEDITERRANÉE – a charity event
Save our Souls, a charity event with SOS Méditerranée, with witnesses of the tragedy in the Mediterranean Sea and Patti Basler, Franz Hohler, Chiara Enderle Samatanga, Roger de Weck, Caroline Abu Sa'Da on stage.
Since 2014, more than 22,000 people have drowned in the Mediterranean Sea. In the first half of 2021 alone, more than 1100 people died between Libya and Italy, twice as many as in the previous year. This humanitarian crisis is being ignored in Europe - to the point of failing to provide assistance, whereas maritime law obliges to rescue people in distress at sea. Whilst the international community does not comply with its legal obligations, civil society mobilises. But the work of civilian sea rescuers is further being hampered, despite their life-saving operations, which prevent people from perishing in the Mediterranean Sea.
Witnesses who were on board the rescue ship «Ocean Viking» and those who had to flee across the Mediterranean Sea will share their experiences at this charity event. Author Roger de Weck and Caroline Abu Sa'Da, Managing Director of SOS Méditerranée Switzerland, will accompany the evening on stage together with Franz Hohler, Patti Basler and cellist Chiara Enderle Samatanga.