Streamy Thursday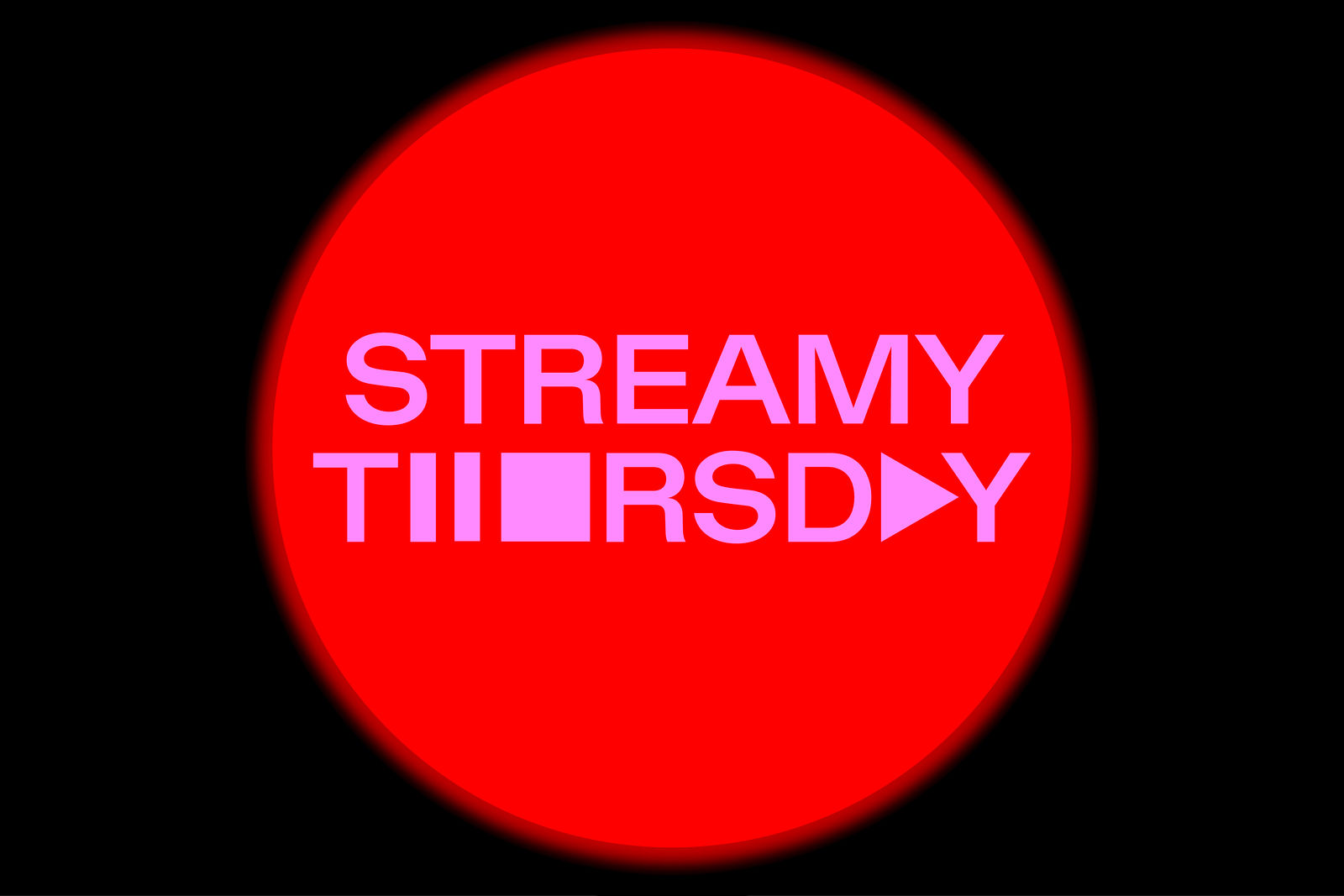 Live is live: with the series Streamy Thursday – Theatre at home, we've started experimenting with the format of broadcasting live: on Thursdays, chosen productions will be live-streamed from our stages in the Pfauen and the Schiffbau.
The live-streams are accessible on our website and require a fee. It will be possible for you to "pay whatever you want" by choosing from three different price categories: 5 CHF, 15 CH and 30 CHF. The streamings will have English subtitles.
Tickets for the live-streams are available one week before the event, on the respective page of the play.
Problems with Streaming? Find help here.
Streaming Dates:
Frühlings Erwachen, 3 December 2020
Leonce und Leonce, 10 December 2020
Einfach das Ende der Welt, 17 December 2020
Versammlung für einen Frosch, 31 December 2020

Der Mensch erscheint im Holozän, 7 January 2021
Frühlings Erwachen, 14 January 2021
Corona Passionsspiele Vol 3., 21 January 2021
Früchte des Zorns, 28 January 2021
Medea*, 18 March 2021
Früchte des Zorns, 1 April 2021
Schwestern, 15 April, 2021
Corona Passionsspiele Vol 4., 29 April 2021