Die Kapsel - Sleeping at Schiffbau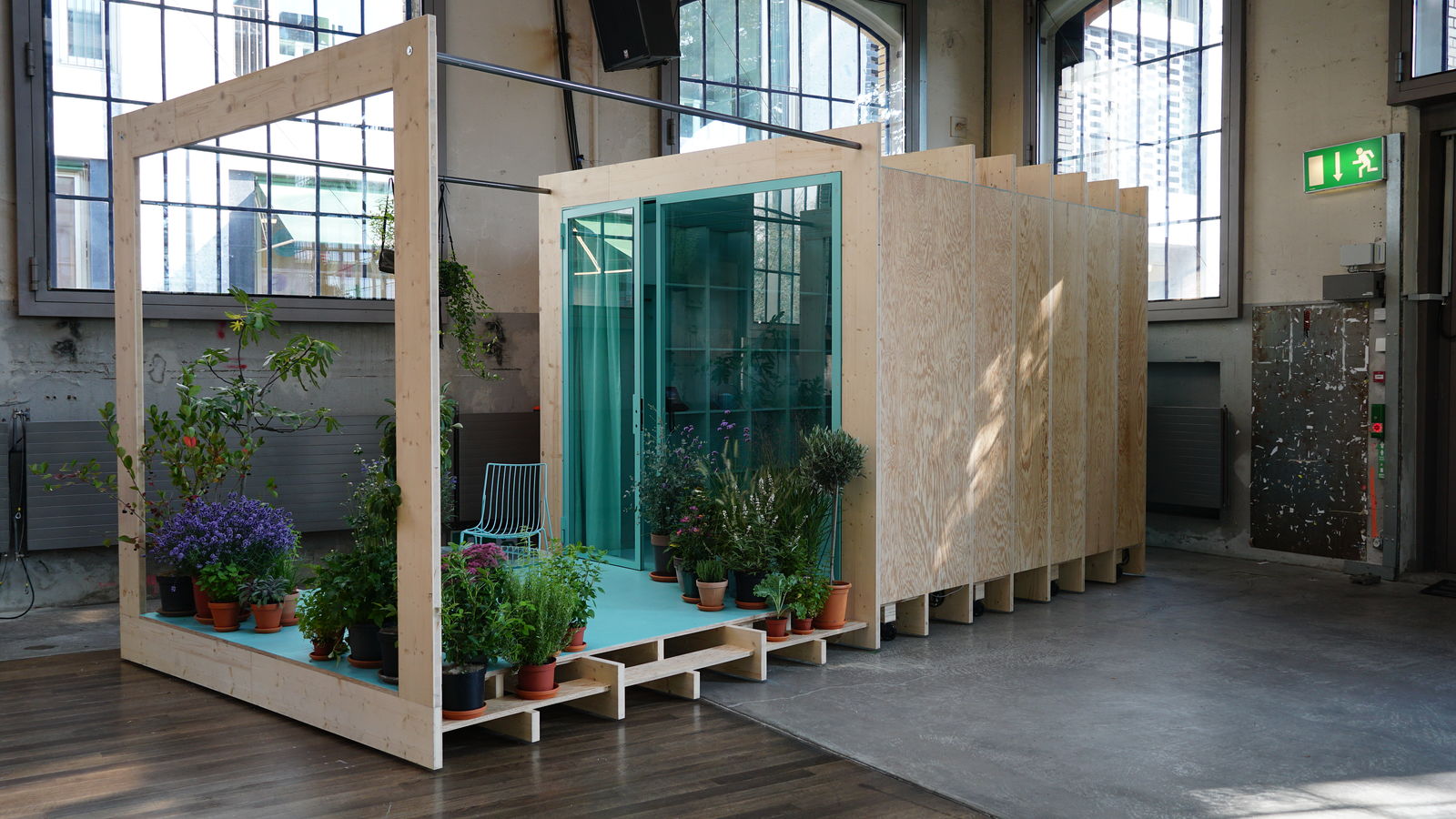 The capsule at Schiffbau allows even those who do not live in Zurich to see theater in Zurich. With the purchase of a ticket for a performance at Schiffbau, one or two non-Zurich residents, who travel for more than two hours, get the opportunity to spend a night in the capsule - free of charge. The capsule is a zero-star hotel aiming for the luxury of reduction. There is not much to see, but everything you need.
During your overnight stay you will experience the Schiffbau as it is. It can get loud, bright, late and unpredictable. Our only request: That you share the experiences of the evening or night in our online journal. As a poem, a criticism, a picture, sung or danced - this decision is up to you.
If you are travelling for more than two hours for a theater performance at Schiffbau and would like to take to spend the night in the capsule, the theater box office would be happy to hear from you at +41 44 258 77 77 or theaterkasse [​at​] schauspielhaus.ch. Registration for a maximum of one overnight stay is possible until two days before the respective performance date.
For the allocation applies: "first come, first served". The sanitary facilities of the shipbuilding may be used and the capsule will be lockable.